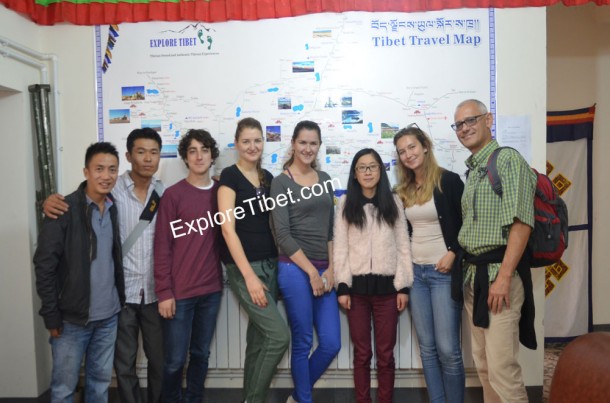 The question of how to travel Tibet and choose a local Tibetan tour guide is very common for most of the travelers, specially those who are first time to visit Tibet, there are lots of travel forums about Tibet and some experienced Tibet travel guides would give recommendations for Tibet tour arrangements.
Every year there are lots of travelers plan their Tibet tour randomly and then ended up with horrible experiences where some had wonderful experiences, the main reason is because Tibet is totally different from other cities in mainland China, all foreigners need a specially Tibet travel permit to explore Tibet and should organize your Tibet tour from a local Tibetan tour operators, then there is not much flexibility and your Tibet tour totally under the control of your Tibetan tour operator and the Tibetan tour guide, so choosing a reliable Tibetan tour operators is very important for your Tibet tour experiences.
In this post, i am going to write some important Tibet tour tips that help some travelers how to plan a wonderful Tibet experiences. Every travel agency, even the very best, has the occasional tour that doesn't go as planned. The intention of this post is to make sure travelers research the agency they are wanting to use to make sure that the agency not only has competitive prices, but also have a good safety record and good customer services.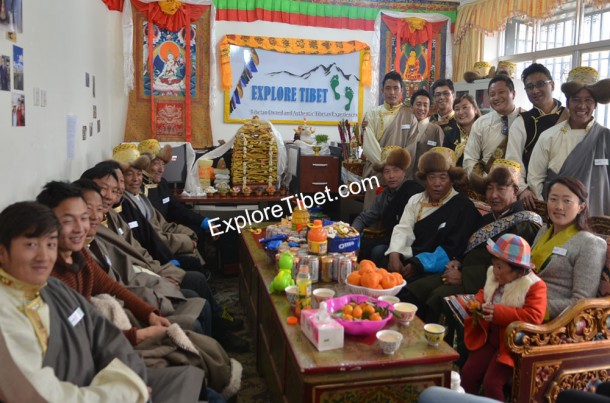 1. Why travel Tibet with local Tibetan tour operators.
First of all Tibet travel permit regulations change timely and getting the latest Tibet travel permit information is very important for planning the Tibet tour, so that you can decide which part of Tibet to travel and which not to travel, so if you choose a local Tibetan tour operators then you will received the latest Tibet travel permit information and would avoid any unexpected changes when you arrive in Tibet. Moreover, if you choose a local Tibetan tour operator, then you will get a reasonable tour price as you are directly dealing with your Tibet tour provider and there is no any intermediate organization or individual in between, mostly there are lots of intermediate tour operators offer Tibet tours, but they are not authorized to get the Tibet travel permit because they are not registered in Tibet and no staff in Tibet, so they just send their customers to local Tibetan tour operators to obtain the Tibet travel permit and arrange their Tibet portion, thus in this case, there are always few layers of commissions which make the overall tour cost higher.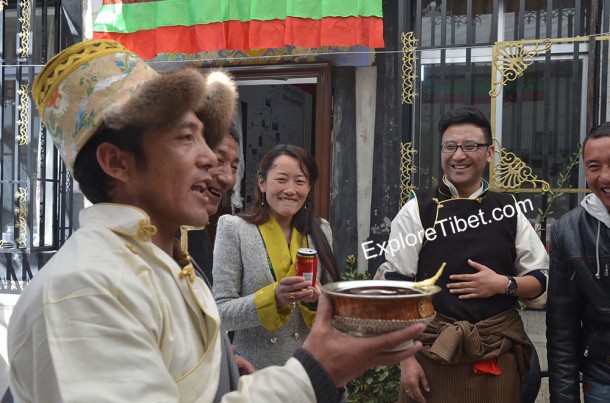 2. Why need a local Tibetan tour guide?
Tibet is cultural very rich and diverse country, there are lots of mystical and interesting stories apart of your Tibet experiences, but in the recent days, there are more and more tour guides who have no any Tibetan background but learn their Tibetan information from a guidebook or other resources and then work as tour guide, so it is simply like a traveler like yourself, who don't have any authentic information of the reality, and for the result you will receive the information exact what are on the guide books. But if you have a local Tibetan tour guide, then you will receive true stories behind scene as well as some personal stories that better explain the culture and tradition which you can't see with your naked eyes.