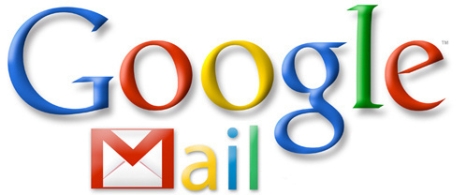 When you travel into China and Tibet, it is very important to know whether you can use to gmail or not? Gmail is well known free email provider for many users, but if you using gmail for work and need to access gmail frequently when you traveling in Tibet and China, then it is better to have a alternate email accounts like Yahoo or others, because Google is hardly accessible in China and gmail is can not open in mainland China as well as in  Tibet, specially if you have business or work emails through gmail, then it is important to rethink to have an another email account that you can use during your stay in Tibet and China.
If you use gmail for many years for work and there is no way to use an alternative email, then there is a solution of buying a VPN (Virtual Private Network) and set up the account on your computer or mobile.  generally the VPN charges about USD6 per month and when you have that there is no problem to access your gmail account from mainland China as well as in Tibet.
Many travelers uses Gotrusted and they provides one week free trial and then once your credit card or Paypal accounts connected, then it charges the monthly cost automatically.
Other Related Post You Might Like