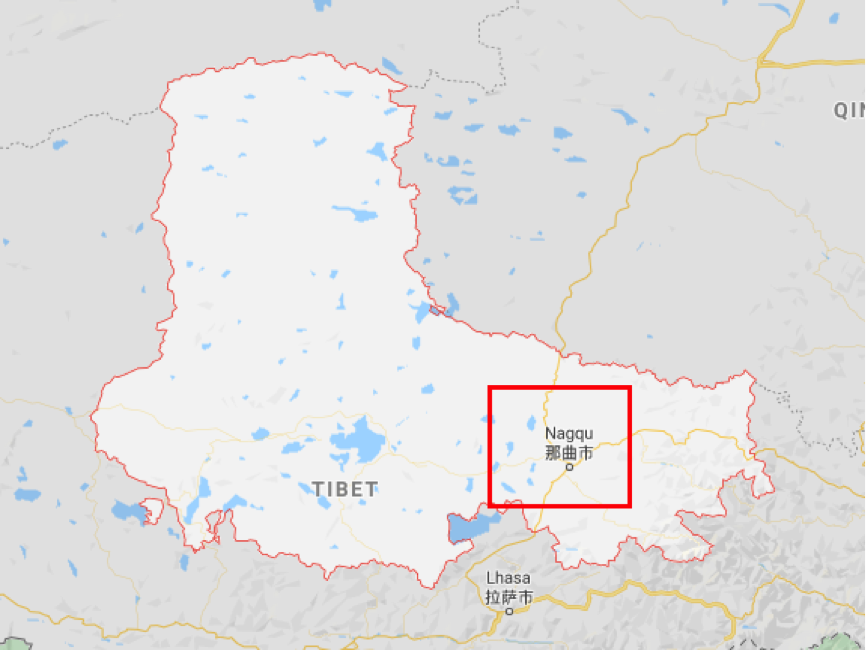 Nagqu (Nakchu) is a prefecture-level city in the north of the Chinese Autonomous region of Tibet. On May 7, 2018, the former Nagqu Prefecture has officially declared the sixth prefecture-level city in Tibet. Naqu rich in water resources, with 81% of Tibet's lakes, covering a total area of over 30,000 square kilometers (12,000 sq mi), it contains lakes such as Namtso, Siling Lake and rivers such as Dangqu. Nagqu hosts the Kyagqen Horse Race, a major event locally attracting tens of thousands of herdsmen to participate in horseracing and archery contests. The festival attracts affluent tourists every year during that time. 
Nakchu & Northern Tibet
Chinese Name: 色林错湖  English Name: Siling Tso Lake  Location: Located in Xainza County, Nagqu Prefecture, Tibet Autonomous Region   Opening Hours: All-day  Siling Tso- The...
More Details
Sok Tsanden Monastery is located on top of the Yaladuo Hill at Sok Yaklha Town, in the Nagqu area of north...
More Details
Namtso lake is known as one of the holiest lake called Heavenly Lake in Tibetan along with Manasarovar, Yamdrok and...
More Details