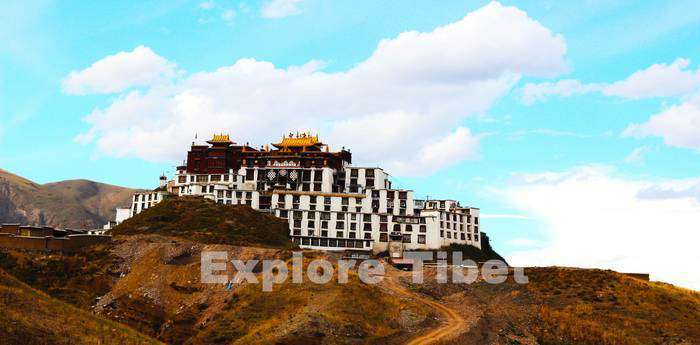 Sok Tsanden Monastery is located on top of the Yaladuo Hill at Sok Yaklha Town, in the Nagqu area of north Tibet. Lying at an altitude of around 4,100 meters above sea level, it is one of eleven zhongs in Nagqu Prefecture. The Gompa was built by the fifth Dalai Lama in the 17th century, and is one of the three monasteries that were founded in the Sok region, which also included the Rabthen Monastery and the Chokor Monastery, all of which belong to the Gelugpa School of Tibetan Buddhism.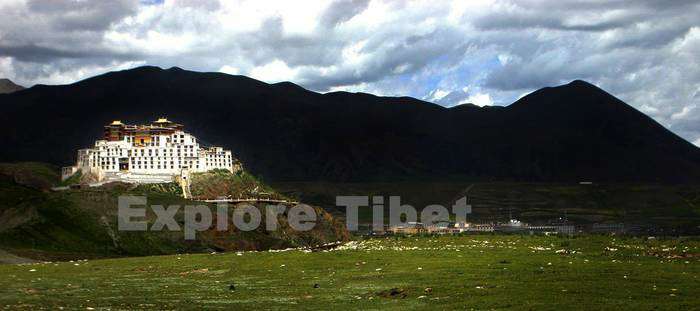 Tsanden Monastery is the principal monastery of the Sok region, and was established and managed directly by the former Tibetan government in the 17th century. As you drive into the town, you will notice the statue of the Mongolian Chieftain, Gushi Qan Tendzin Chogyel, who ruled the area in the 17th century. Prior to the civil war between Lhasa and Shigatse, the area of Sok was a stronghold of the Bon religion, which housed more than 600 clerics.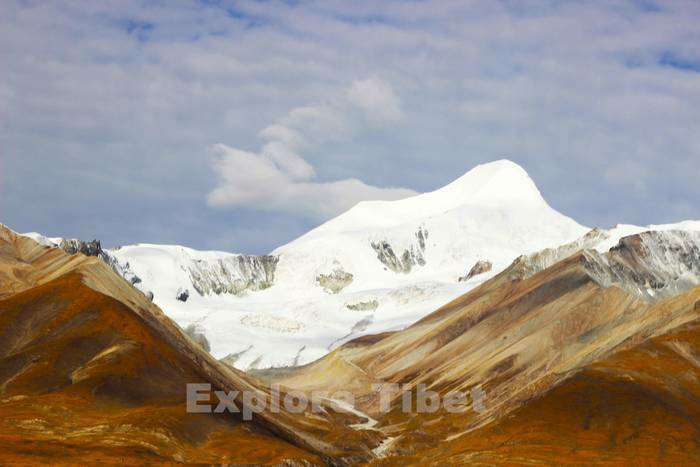 Tsanden Monastery has an impressive façade, reminiscent of the stunning Potala Palace, with the Red Temple inside the walls of the White Temple. The ground floor of the Lhakhang Marpo contains a temple for the students and the 16 Elders, along with 1,ooo small Tsongkhapa images. The second floor houses the Gonkhang dedicated to Vajrabhairava and Shridevi; the Rinchen Jowo Shakyamuni and Amitabha; and the Kangyur Lhakhang which contains the incumbent lama, Kangyur Rinpoche.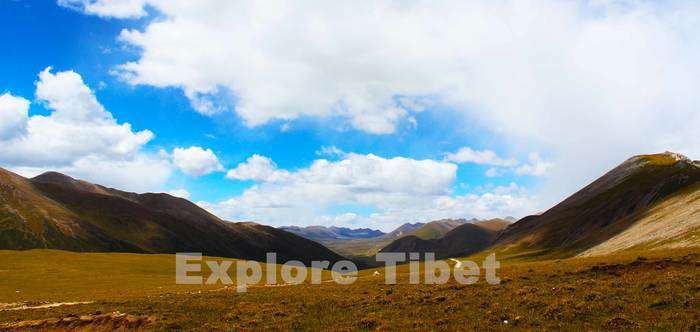 In the 56 columned Lhakhang Karpo, there is a Padmasambhava. The present sandalwood image is a replica of the damaged statue, and on the second level, there is a Mani Wheel chamber.  Since 2001 access to this monastery has been possible for foreigners with permits that clearly indicate Sok Tsanden Gompa.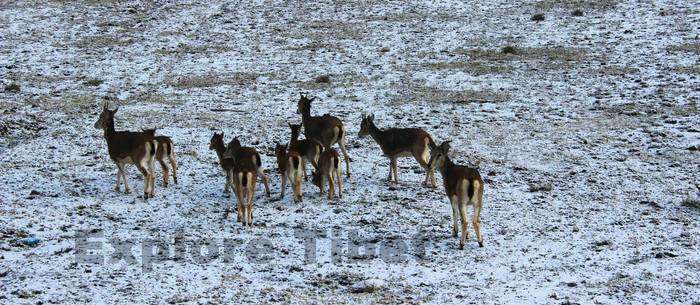 If you want to know more about Sok Tsanden Monastery or planning to visit Tibet, feel free to contract us at [email protected].