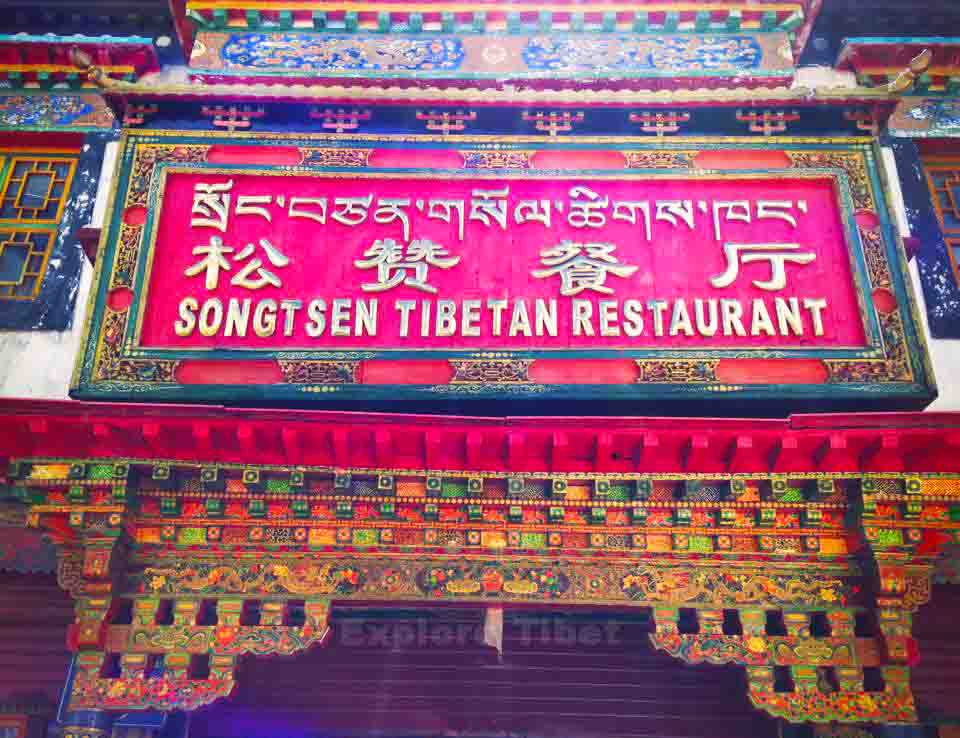 Songtsen Tibetan Restaurant is located in Shigatse, Tibet. It is one of the best restaurants in Shigatse. After visiting Everest Base Camp, this is the place for the tourists to have some delicious foods in clean and comfortable restaurant.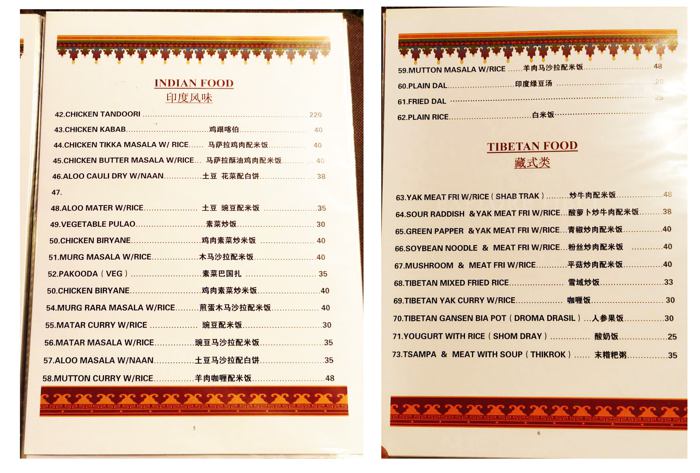 They serve Tibetan, Nepali, Chinese and Indian dishes. Some of the well known dishes are chicken curry, biriyani, cho mein and momos (dumplings). They also serve yak meat burger which is one most favorite dishes for the westerners. The prices are very reasonable. You can also get drinks like beer and alcohol stuffs.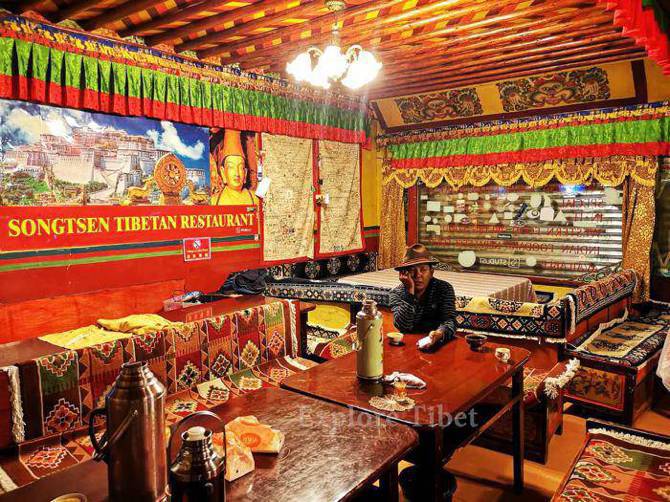 The staffs are very polite and helpful. They can speak English, Chinese, Nepali and Hindi. The restaurant is located near the main road of Shigatse and offers great views of the pilgrims wandering past.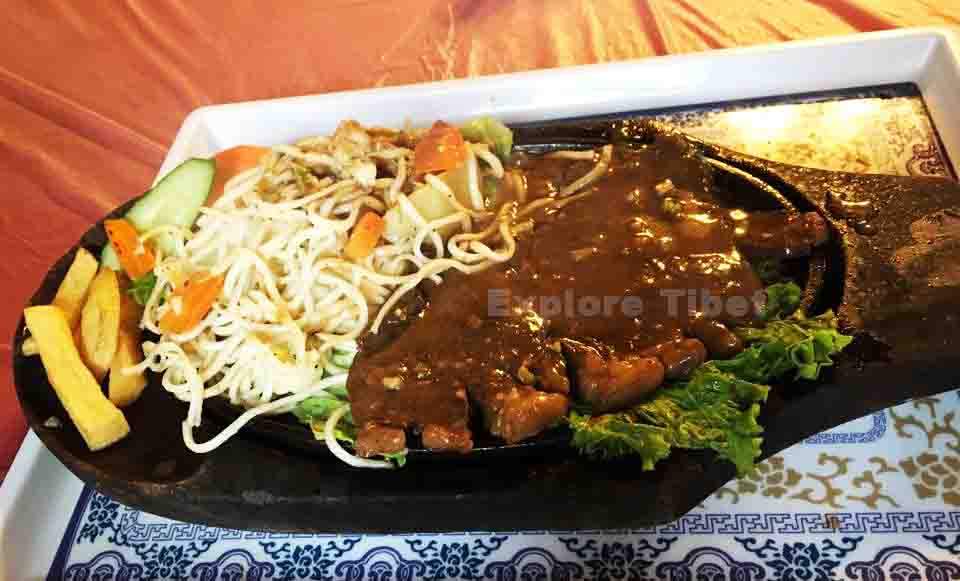 Contact Information:
Address: Samzhubze, Shigatse, Tibet
Phone No: +86 892 883 2469