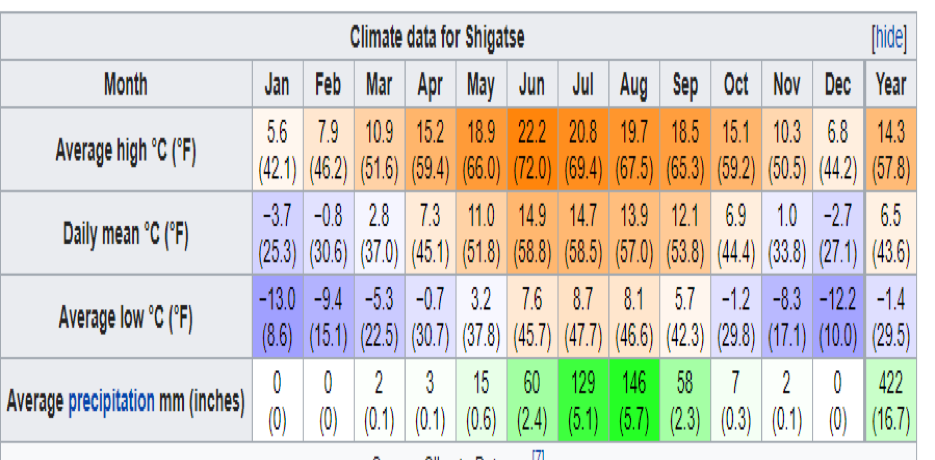 Shigatse

Shigatse is the capital of Tsang province (western Tibet), is 380km west of Lhasa via Gyantse through the southern friendship highway and 280km west of Lhasa via the northern friendship highway along the river. It is the second-largest city in Tibet and is home to the Tashilhunpo Monastery, traditionally the seat of the Panchen Lama.
The traffic of Shigatse is very convenient, it takes about 3 hours to travel between Lhasa and Shigatse by train. It is possible to get back to Lhasa on the same day by train. Shigatse Peace Airport is the Tibet's fifth commercial airport. The airport will be capable of supporting 230,000 passengers annually by 2020. China National Highway 318 and China National Highway 219 are the main roads in and out of Shigatse.
Because of its proximity to India, Shigatse was one of the first towns in Tibet to be visited by Westerners. Shigatse has a population of about 40,000 and after Lhasa is the second largest town in Tibet. The tourist sights in Shigatse are composed of great natural sites and grand monasteries.

Gyantse

Gyantse was historically considered the third largest and most prominent town in the Tibet region (after Lhasa, and Shigatse). Lying on a historic trade route between India and Tibet, Gyantse has long been a crucial link for traders and pilgrims journeying across the Himalaya.
Gyantse's greatest sight is Gyantse Kumbum, the largest chörten remaining in Tibet and one of its architectural wonders. Besides, there's plenty more to see also with good hotels and restaurants, and it is very nice to explore nearby monasteries or wander the town's charming back streets.