Good News for the Tibet Travelers
We are delighted to inform you that according to the China Daily, the Tibet autonomous region plans to cut the time for issuing travel permits to overseas tourists by half in 2019, the chairman of the region said. The region will improve the service for, and management of, overseas tourists as part of the measures to develop regional tourism, Qi Zhala, chairman of the regional government, said on Thursday when delivering a government work report to the annual session of the regional people's congress.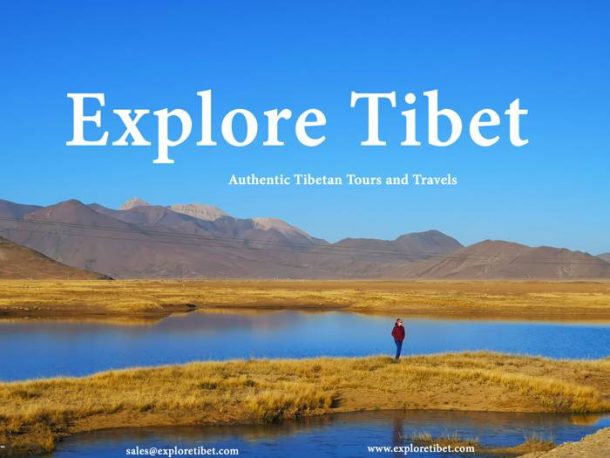 Tibet plans to attract 40 million visits from tourists this year, up from last year's 33.69 million, and increase the number of overseas pilgrims visiting the region by 50 percent, he said.
Currently, overseas travelers need Tibet travel permits to tour the region, in addition to a Chinese visa. It normally takes at least 15 days for them to receive the permits after submitting all the documents. This extra requirement is based on Tibet's unique ethnic traditions, cultural heritage, reception capacity, and environmental protection needs.

We are glad to post this good news report on our blog so that our Tibet travelers can visit Tibet and enjoy the services. Travel to Tibet is one of the most adventure tours of all. So don't miss this opportunity.