In mid of 2015, all the old tourism land cruisers were scrapped and local government underlining transportation companies have bought brand new Toyoto Prado, Toyoto 100 series and 200 series as replacement, also beginning of this year there were hundreds of other cars like Hundai vans and ford minibuses were bought for the tourism industry.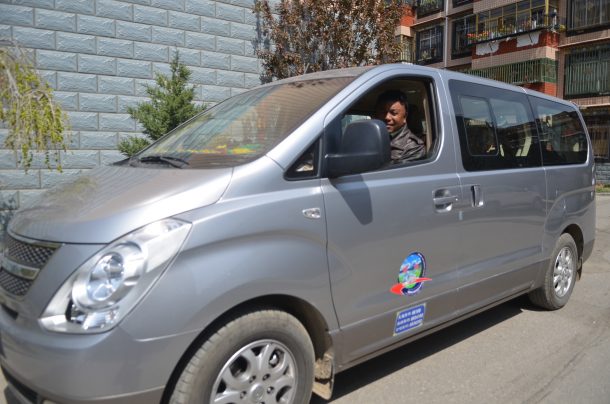 End of 2015, the tourism transportation companies had released a new price form which is almost triple the market cost in the past years, according to their announcement, that new price would practice from April this year, but due to many reasons, it was failed to practice, at the same time, most of travel agencies showed their disagreement with this sudden and drastically high price.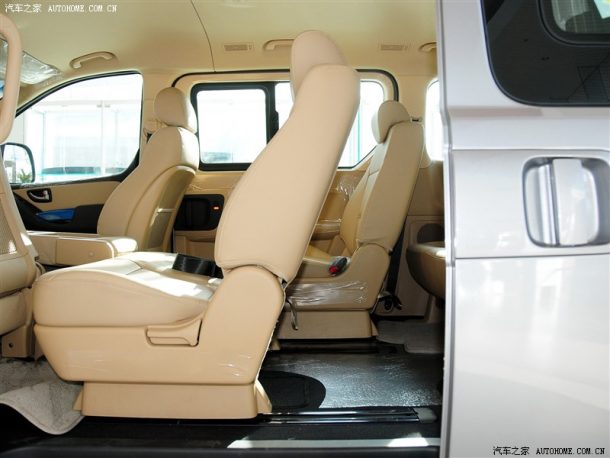 After long discussion and market research, they realized that new price was unacceptable for the currently market, then several meetings and conferences were hold with local travel agencies to collect constructive ideas and better solutions.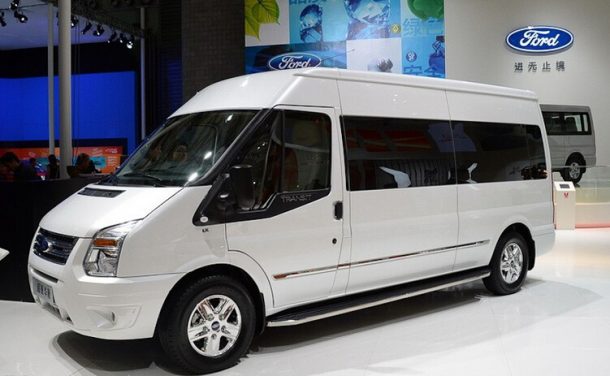 Finally in last week, some of the transportation company has released an official price form which was 30% lower than its original cost and it says that new price will bring in practice from July 1st.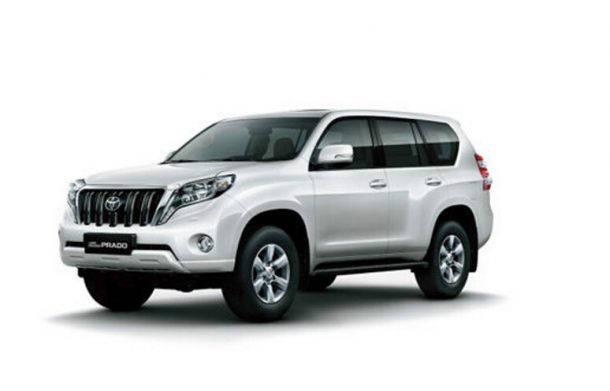 I think this adjusted transportation cost is a refreshment for the current slow pace of tourism market in Tibet, at the same time for many travelers who want to travel Tibet, it is a good news as they can save some money from the tourist transportation which is compulsory in Tibet. If you still planning your Tibet travel, then it is time to get in touch with a local Tibetan travel company and start your Tibet tour preparation.
Explore Tibet is a local Tibetan owned and operated travel company that based in Lhasa of Tibet, with many years of professional experiences and excellent local Tibetan guides team, Explore Tibet received Certificate of Excellence from the Trip Advisor as well as highly recommended by the Lonely Planet guidebook.