What to Pack for a Tibet Tour
Packing for a trip to Tibet is a lot more important than many people think. You need to ensure that you have the appropriate clothing and gear for the time of year you are traveling, as well as for where you are going. The climate of the plateau varies greatly, so here is a basic rundown on the things you need to make your tour as comfortable as possible.
Travel Documents
As well as your passport and Chinese Entry Visa, you should also make sure you have the relevant documents for Tibet, or you will not be able to enter the region. Your permits for Tibet, including the Tibet Travel Permit, are obtained by your travel agency before you travel to Lhasa. Once you have booked your tour with us, we will use scanned copies of your passport and visa to apply for the Tibet Travel Permit on your behalf. Once approved, we will forward the permit to your hotel in China ready for your trip to Tibet.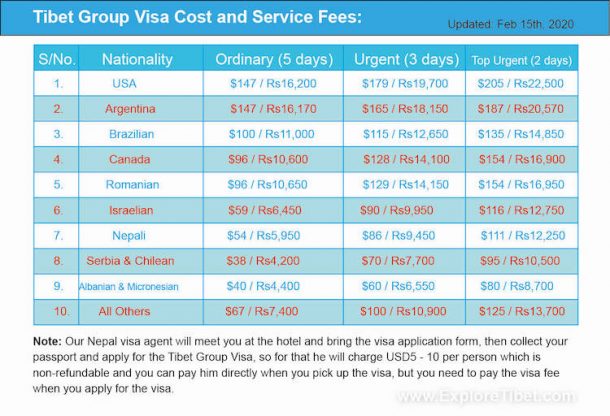 Clothes
In spring, clothing needs to be warm and comfortable, especially if you are planning on trekking in Tibet. Warm sweaters, layers of shirts, and fleece jackets are necessary still, and you should bring decent warm pants, but preferably not jeans if trekking. Gloves, hat, and scarf are also useful, though the weather may feel warmer in certain places than in others. And bring sunglasses and a decent hat for the bright Tibetan sunshine.
Summer means less need to bring lots of thick sweaters and jackets, but you will still need a fleece for the colder nights. Lighter cotton shirts are easier to wear and more comfortable in summer. And lighter pants make it easier to move around. Sunglasses and a sun hat are very necessary, as are waterproof jackets and maybe an umbrella for the rainy summer monsoon.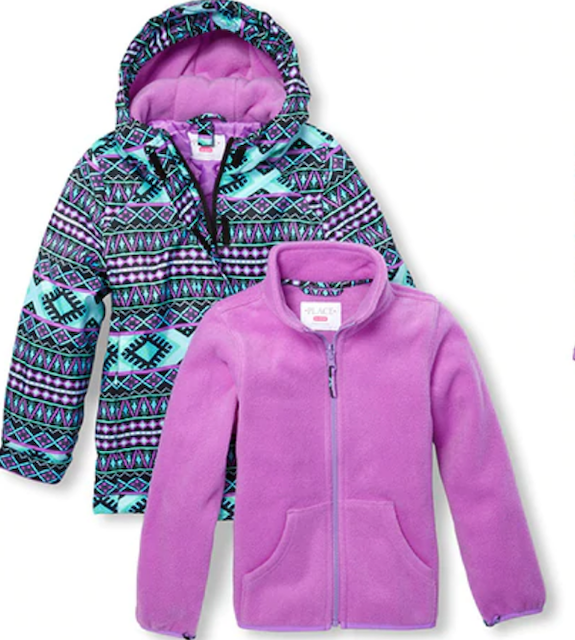 Autumn is similar to spring, but warmer, so light but warmer clothing is needed. Layers can be useful, and you will need that fleece for the cooler nights. Light pants can still be worn, but you might want to bring some thicker hiking pants if you are trekking in the remote regions.
Winter is the coldest time of year, and when you will most need those fleeces and thicker sweaters, even in the daytime. Warm down or quilted jackets are necessary for the most remote areas and everywhere at night, and gloves and a warm hat are also important packing items. Sunglasses are a must for the bright sunlight against the snow, and you will find that thermal underwear can be very useful.
For all seasons, good strong boots are necessary, even if you are not planning on trekking. The ground at many sites can be rough and rocky, so sturdy hiking boots can be very useful. And bring some softer shoes for traveling in the car and in the hotels.
Medicines
Medications are not easily obtainable on the plateau, especially for those that are not Chinese residents. You may find that you cannot get even the basic medicines for headaches once you reach Tibet, so it is essential that you bring with you anything you may need. Medicines for headaches, nausea, and dizziness can be useful to help combat the symptoms of altitude sickness.
You should also make sure that you bring with you enough of any prescribed medications that you are taking on a regular basis for any pre-existing conditions. Medications prescribed by your doctor will not be available to obtain anywhere in China, except on an emergency basis, so you should pack enough to cover your entire trip, plus a week for any emergencies.
Skin-care Products
The Tibetan plateau is not a cold and hostile environment, as many people think it is. And you will find that the sun can be just as strong on the plateau as it can be in some tropical countries in Asia.
Even in the winter months, it is still possible to get a sunburn in Tibet, due to the thinner atmosphere not filtering out as much of the sun's UV rays as at sea level. Sunblock, the highest possible sun protection factor, is an essential item of packing throughout the year in Tibet.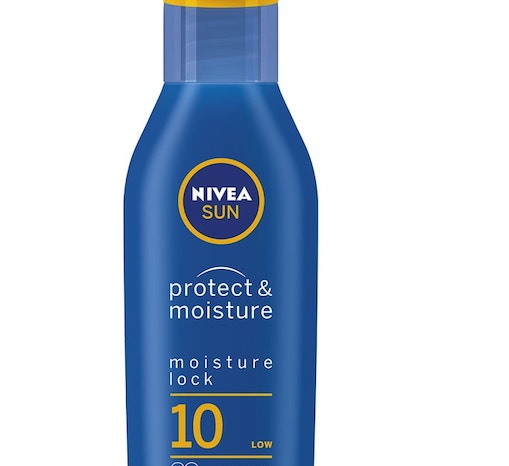 The winds in Tibet can be quite strong too, and cold. Chapped lips and dry skin are a common concern for tourists traveling in Tibet, so it is a good idea to bring along skin moisturizers and lip balm to protect your face, hands, and lips from chaffing.
Cash, Cards, and ATMs
The currency in Tibet is the Chinese Rénmínbì (RMB), which is also popularly known as the yuan (CNY – ¥). You can exchange dollars or other major internationally-recognized currencies for yuan at any of the major banks in Lhasa, including the Bank of China. Many of the higher-end hotels also have money changing facilities on the premises, and you should get the same exchange rate as from the banks. Keep your exchange receipts if you plan on changing currency back. The Bank of China in Lhasa or Gyirong are the only places to change RMB back into dollars.
Credit cards are more widely accepted in the major hotels in Lhasa and Shigatse, but you will have few opportunities to use them aside from hotels. Few shops accept credit cards for even large purchases and those that do have a 4% surcharge added. If you need to make a cash advance on your credit card, the Lhasa branch of the Bank of China is the only place you can do so, with a 3% commission deducted from your card.
ATMs can be found in many more places across Tibet now, as far afield as Ali in Ngari Prefecture. The best options are the ATMs of the Bank of China, which accept all of the major credit card providers. However, check the ATM you are using first, as some only accept local cards. ATMs have a 2,400 yuan transaction limit but are not subject to daily maximum withdrawal limits. The limit is set by your own card provider.
Your Gadgets
Gadgets are a major part of life today, and you should make sure that you have the correct chargers for your devices, from phones and power banks to cameras, laptops, and netbooks. It can also be handy to have spare batteries for your most-used gadgets, in case you cannot get them charged.
You should also bring a small bag or backpack for daily use so that you can carry your important documents and stuff without needing your main bag, especially when touring monasteries and other tourist sites. And bring a water bottle with you, so that you can carry water around when walking or exploring.