Travel News: The Southern Slope of Mount Everest In Nepal has been overcrowded.

Mount Everest is located on the border between Nepal and China. The Southern Slope of Mount Everest is in Nepal. Every year hundreds of climbers participate in Mount Everest Summit.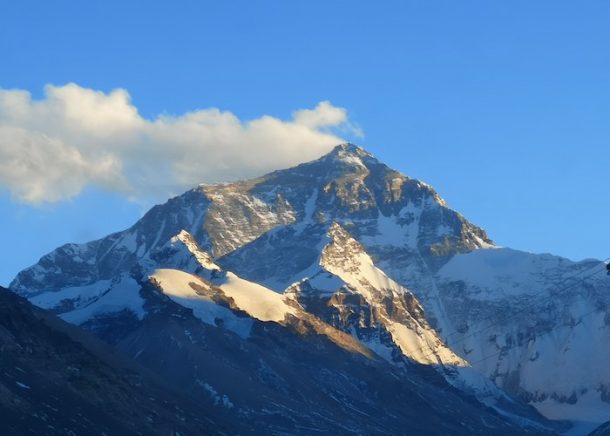 Every time, medias and press always provide confusing news and information without a clear understanding of Everest Base Camp in Nepal and China Tibet, such misleading news was not the first time and recently the eye-catching news titled with "Mountaineering Traffic Jam at the top of Mt Everest" mentioned incomplete information, in fact, it was on the Southern face of the Mt Everest which is in Nepal side and not in China Tibet.
To climb Mount Everest from Nepal, you need to set up five camps, which are about 5,300 meters above sea level, built on the Kumbu Glacier's base camp (BC); after crossing the Khumbu Glacier, you will come to C1 at an altitude of 5,900 meters; then you need to go through an avalanche. The district can reach C2 camp, height about 6400 meters. It passes through the ice sheet and climbs a section of Lhotse south wall to C3, about 7300 meters above sea level; after a night of rest, continue to climb long after the south wall of Lhotse, to the last camp, altitude C4 around 8000 meters. Finally ushered in the moment of the summit and continue climber for around 800 meters. Then you stood at the top of the world.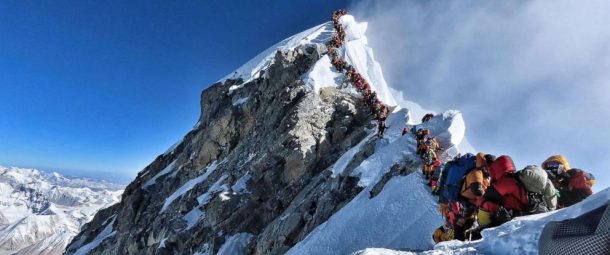 This year around 700 climbers was at Everest Base Camp in Nepal to hit the summits. The mountain climbing season has begun and crowds of climbers were stuck in a queue to the summit at mountains highest camp (8,000meters). The summit of Mount Everest is 8,848 meters high. Mountain guide Adrian Ballinger told CNN "That lack of experience, both with the commercial operators and the climbers themselves, is causing these images we see where people make bad decisions, get themselves in trouble up high and end up having unnecessary fatalities."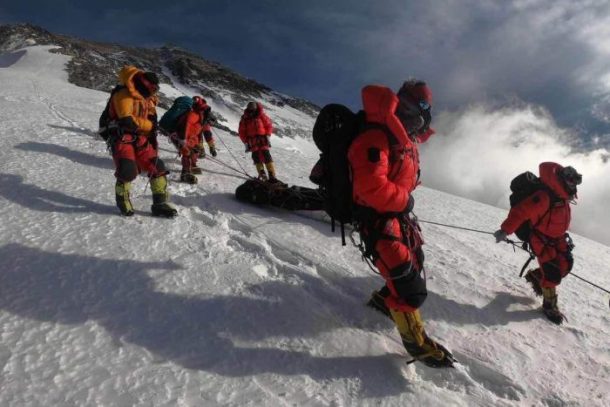 Most people could spend a few minutes without extra oxygen supplies, the climbers were stuck in a queue at above 8,000 meters high where mountaineers called a death zone where areas have been delayed. Each bottle of oxygen last for a few hours and so when people stuck in a traffic jam at elevation 8,000 meters high, the consequences can really severe.
As due to lack of management from mountaineering committees in Nepal, the southern slope of mount Everest in Nepal has been fully commercialized which put lots of people in danger.