Why Tibet Group Tours
Why Explore Tibet Group Tours?
With over 10 years of experience, every year over 2000 travelers choose Explore Tibet group tours and our group tour itineraries are developing based on real travelers experiences and feedback.
Tibet group tour is ideal for solo travelers or budget conscious travelers or groups of friends seeking to travel together, Tibet small group tours are the new types of Tibet tour that not only lower your travel cost, but also eco-friendly way by sharing one transportation among a group of link,minded travelers.
Our group tour itineraries are carefully crafted to include the most popular attractions in Tibet and to cater to a wide range of budgets, trip lengths and interests. No matter what you want to see, there will be a group tour waiting for you to join.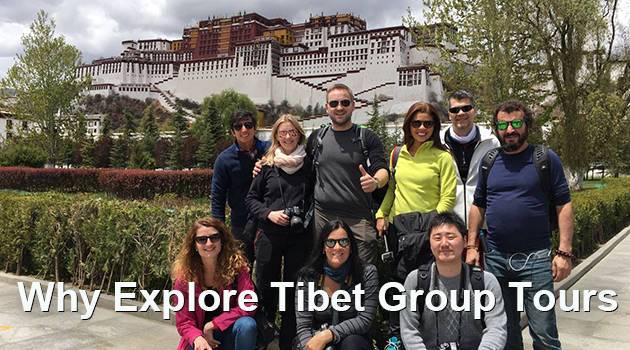 Here are 7 reasons for Why choosing
Tibet Group Tours
with Explore Tibet:
1. TIBET GROUP TOUR IS THE CHEAPEST WAY TO TRAVEL TIBET.
Tibet Group tour
prices are fixed. The cost of the tour is spread evenly between all 10-group members, even if only 2 people sign up for a tour. Moreover, we are a one-stop shop for your
Tibet travel
needs. We handle everything from booking to tour logistics, which means no middlemen (middle agent) and no hidden fees. The price you see is what you pay, and price what you pay is what you get the corresponding services.
2. OUR GROUP SIZE ARE COMPARABLE TO PRIVATE TOURS.
We HATE bus tours. We cap our group tour sizes at 10 people to ensure our guides can give 100% of their attention to everyone in the group. So please, don't worry about being able to hear your guide's stories of the grasslands or the history of the Potala Palace. Feel free to ask as many questions as you like.
3. GUARANTEED DEPARTURE DATES EVEN FOR A SINGLE TRAVELER.
If you booked the tour 2 months in advance, then your departure date is guaranteed. Even if you are the only one on the tour, the price you pay will remain the same and you will experience the same exact tour advertised. If there are other travelers already signed up, then no matter when you joined, the departure is 100% guaranteed without any change in the prices.
4. OUR GROUP TOURS ARE FLEXIBLE AND BALANCED ITINERARIES.
Over the past 10 years, we've accumulated thousands of recommendations and feedback from our clients and used those to optimize our itineraries. We also realize that you all have your own personal interests and allow for free time for you to explore on your own. If the itinerary doesn't fulfill your expectations, we are open to discussing different options with the rest of the group. Rest assured, we are here for you to make the tour just for the group's interest.
5. HANDPICKED LOCAL TIBETAN TOUR GUIDES AND SAFE DRIVERS.
Being Tibetan owned and operated is a commitment to us. We believe there is no one better to show you Tibet than a local. It's our home. With that being said, our guides all have over 5+ years of experiences, a deep knowledge of Buddhism and the history of Tibet passed down from our elders. Our drivers all have excellent safety records and a keen understanding of all the best routes in Tibet. So you are in a good hand of locals to assured a lifetime experiences.
6. 100% TIBETAN OWNED AND OPERATED.
As Tibetans, we all seek a better Tibet for our friends and families. Which is why we exclusively partner with as many Tibetan-owned businesses as possible. From the hotels you will stay at to the necklace you buy for your mother, every dollar you spend in Tibet will stay here and benefit the locals, in the nutshell, we carry the theme of "buy locally and support locally".
7. ROCOMMENDED BY LONELY PLANET AND TRIP ADVISOR.
We are honored and deeply humbled to be recommended by both Lonely Planet and Trip Advisor. Having operated tours for the past 10 years, we've seen many people make life-long friends and make memories that will never fade. Our greatest joy is making these moments happen. Let's make some memories together! And welcome to be the next happy clients of our Explore Tibet team.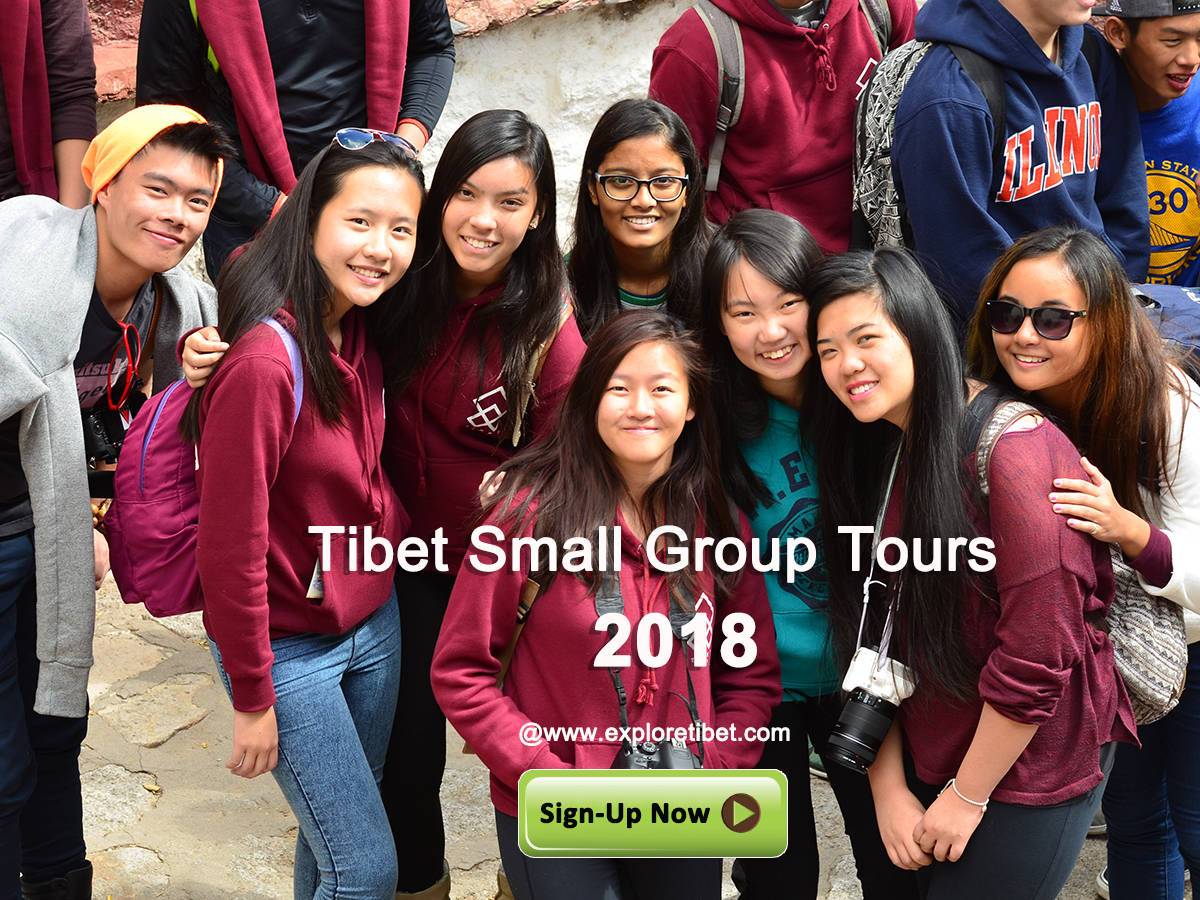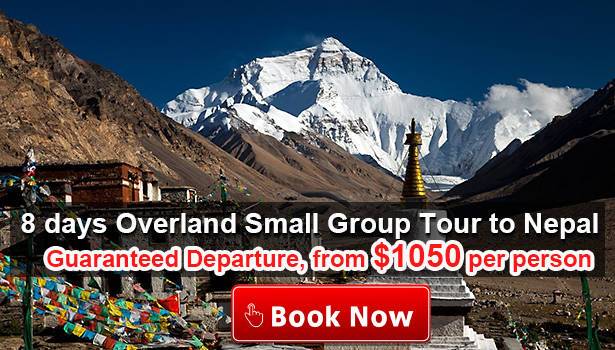 Contact Us
+86-13398000993(Lhasa)
sales@exploretibet.com
exploretibettour
Find a Trip Choose one or more fields