Tidrum Nunnery – Tibet Attraction
Tibetan Buddhism has a unique take on the nunneries in Tibet and other such smaller sites. They get all sorts of visitors from all around Tibet, and some tourists get there to choose a unique itinerary for a Tibet private tour. Most of them are visibly isolated, still barely touched by the modern world of buildings and 8-laned city roads, of which only a handful of travelers knows of and some more. But Tibet attractions like Tidrum Nunnery and have always been crowded through all the seasons.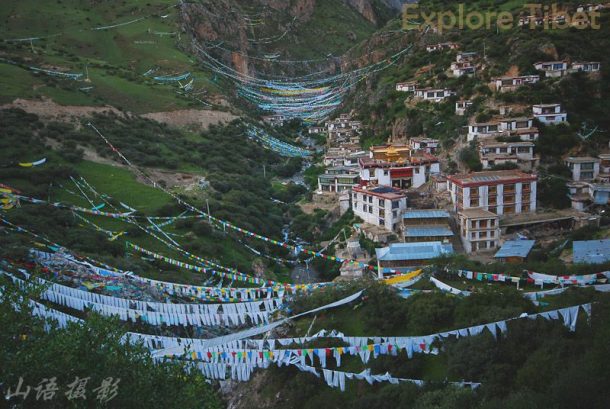 Known for its wonderful medicinal Tidrum Hot spring, Tidrum Nunnery stands in the most resplendent manner just about 110km northeast from Lhasa in a beautiful valley at the foot of a smaller ridge with humongous hills behind them. The small nunnery has survived bravely through the centuries at a "cheerful"4325m of altitude. The nunnery has strong connections with the 37th king of central Tibet, Trisong Detsen's wife, Yeshe Tsogyal, the nunnery resident spiritual leader, is also said to be the reincarnation of her.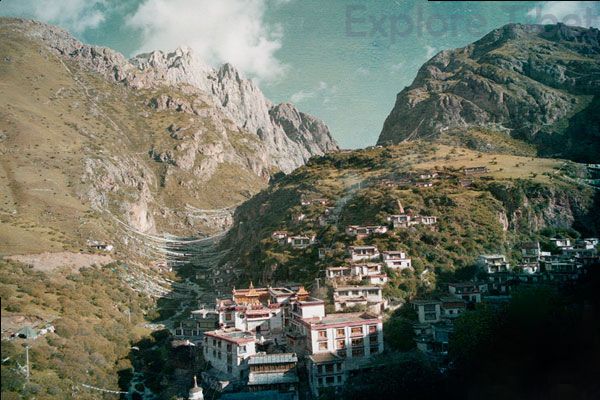 Tidrum Nunnery hot spring is one of the tops that visited hot springs in Tibet for the medicinal mineral-rich hot water to cure complex diseases from rheumatism to paralysis. The two guesthouses there aren't so bad either for overnight accommodation if you want more dips in the cozy open-air hot spring. The hot spring would be extra enjoyable on a winter Tibet tour with snow all around.
The trip to Tidrum Nunnery will cover many Tibetan Buddhist sites like Ganden Monastery, Drak Yerpa Ancient Meditation Caves, and Dragon Monastery if that's where the interest lies. And Explore Tibet provides all the best Tibet tour itineraries for your trip to Tidrum Nunnery or be it anywhere in Tibet, or you can customize your own Tibet tour itinerary with the help of your trip adviser. Our local Tibetan tour guides will make sure you have your Tibet trip blessed with authentic Tibet experience to the last moment and lots of memories.