Recent coronavirus disease in China had a great influence on the tourists throughout China and as for the safety and health of all people, many tourist destinations in China and Tibet have been closed for the temporary, but such destinations will be reopened as soon as the situation back to normal.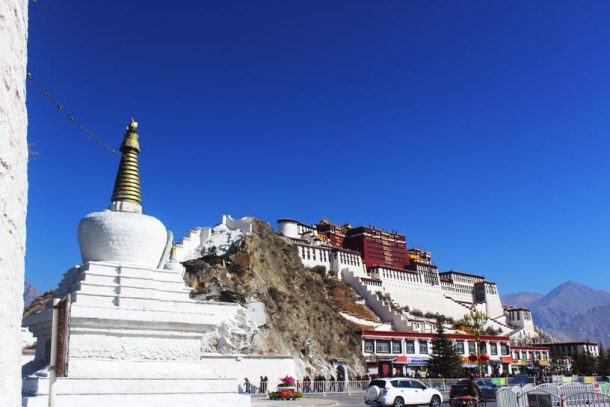 Though Tibet is safe from such a virus, as for the precaution, many tourist spots in Tibet had been closed for the time being including the most visited Potala Palace in Lhasa, Tibet.
Besides, many other famous tourist sites had announced the closure for the temporary to avoid large gatherings, which will be the best way to avoid such disease for spreading.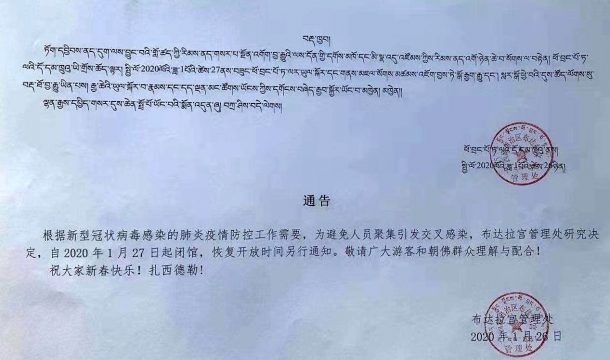 In mainland China, the Great Wall of China and Disneyland in Shanghai too had been closed for the tourists and visitors until for further notice from the government.
So, many important spots in the whole of China had been closed and if you have any plan for the Tibet Tour, please be patient and you can write to us at [email protected] for further information related to Tibet travel and current coronavirus situation in China and Tibet. We are here for 24*7 for your services.
We will carefully monitor the situation and will be in close contact with the local government, and we will get back to you about the reopening date confirmation for the tourists in Tibet.