Tibet Travel News: Reopening of Tibet Tourist attractions in Tibet
On the morning of the 30th, the reporter learned from the press conference of the municipal government that from May 1, 2020, 20 natural A-level tourist attractions, such as the Saga Ancient City Scenic Area and the Mount Everest Nature Reserve in Dingri County. In Shigatse, some scenic areas are not open for the time being, and the amount of tourists received in each scenic area is controlled within 30% of the approved maximum carrying capacity.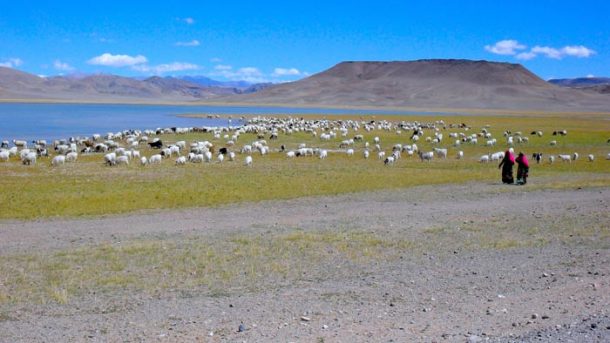 At the press conference, Wu Huanmin, deputy party secretary and director of the Municipal Tourism Development Bureau, introduced the restoration and opening of the city's natural A-level tourist attractions. He said that since the city's resumption of production and orderly progress, the consumer market has gradually recovered and the tourism industry has gradually returned to normal operation. According to the requirements of the relevant documents of the central and autonomous regions, the 20 natural A-level tourist attractions in our city meet the requirements of relevant documents and meet the conditions for reopening.
Shigatse will earnestly implement the requirements of the Municipal Party Committee and the Municipal Government on the resumption of production and production, strengthen coordination and communication with relevant municipal departments, and ensure the smooth and orderly opening of various A-level scenic spots in the city. At the same time, strengthen inspections to guide cultural and tourism departments, scenic spots, and star hotels in various counties (districts) to improve various plans and plans to ensure a stable and orderly recovery of the tourism industry.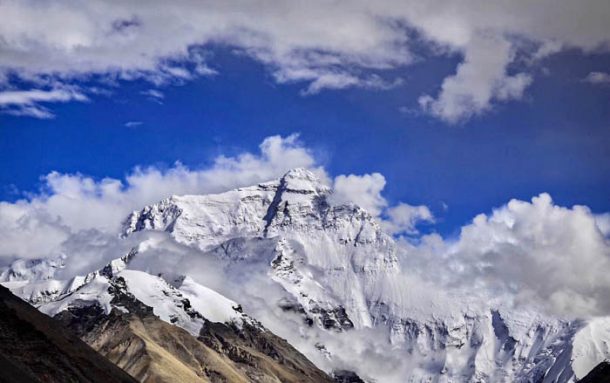 It is understood that from the opening date allowed by the government to December 31, Tashilunbu Temple Scenic Area (Level 5A), Everest National Park (Level 4A), Sakya Temple Scenic Area (Level 4A), Sangjuzi District Sharu The 8 scenic spots including Temple Scenic Spot (Level 3A) and Dingjie County Mucun Tulin Scenic Spot (Level 3A) will be free of charge to medical staff throughout the country. The medical staff needs to hold a doctor's qualification certificate, nurse qualification certificate, and ID card to enjoy the free ticket. At the same time, in order to expand the city's tourism internal market, promote consumption, and improve economic efficiency, the first "tourism + agriculture" pastoral complex in Xieze Village, Jujiang Village, Luojiang Town, Bailang County, Xigaze City, Xigaze Everest Agricultural Technology Innovation Expo Park It will be free for tourists.
List of tourist attractions (restored and opened) in Tibet.
County (district)
Attractions
Quality level
Remarks
Tongmun county
Achu Mountain scenic spot
AA
Kaga hot spring tourism town
AAA
The indoor part is closed temporarily
Khangmar
County
Langtong Manor
AA
The indoor part is closed temporarily
Sakya
County
Sakya Old Town
AAAA
Dingri County
Mt Everest nature Reserve
AAAA
Kyirong county
Gyepu Valley
AAA
Gyantse County
Gyantse Fort
AAAA
The indoor part is closed temporarily
Karola Glacier scenic area
AAA
Pala manor scenic area
AAA
The indoor part is
close temporarily
Phalnang county
Modern agricultural science creative exhibition garden
AAAA
Ringbuk County
Yongzilu lake view
AAA
Tsongka Yajiang Ecological resort
AAA
Karpo Juga Folk village
AAA
Yadong County
Duoqing Lake
AAA
Yeti valley
AAA
Natuila Rhododendron Scenic spot
AAA
Dingye County
Chongzi Earth Forest scenic
spot
AAA
Dobuta lake scenic area
AAA
Changmu Grottoes scenic area
AAA
The indoor part is closed temporarily
Beauty lake scenic spot
AAA