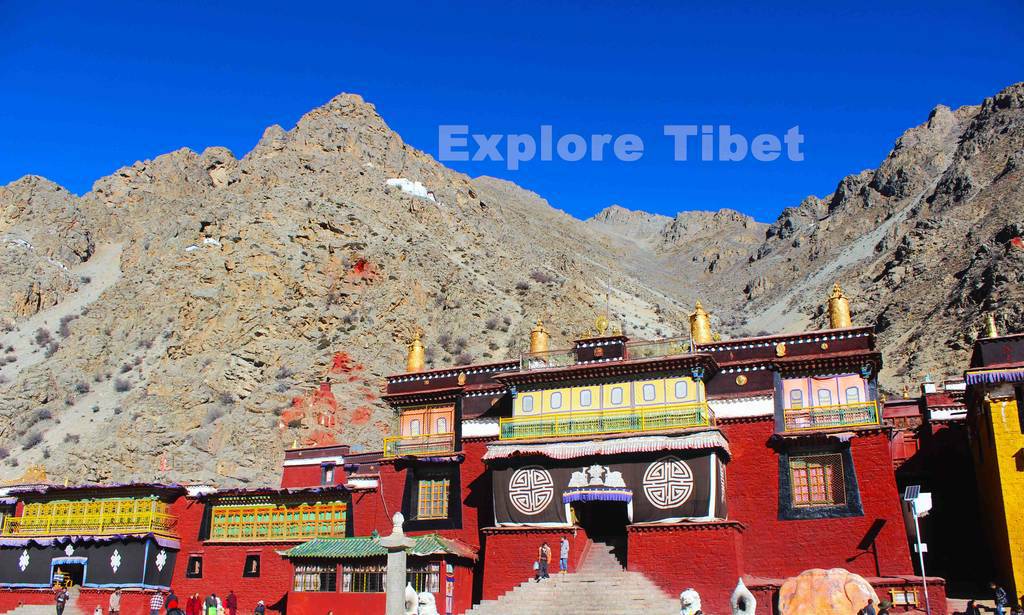 Tsurphu monastery is the main monastery of Karmapa and it is one of the biggest monasteries of Karma Kagyu lineage of Tibetan Buddhism in Tibet. It is located in the Tibetan Autonomous Region which is only 70 km away from Lhasa City. The Tsurphu Monastery is elevated about 4300 m above sea level. The monastery is built in a small valley that is surrounded by mountains. It is one of the most sacred monasteries in Tibet.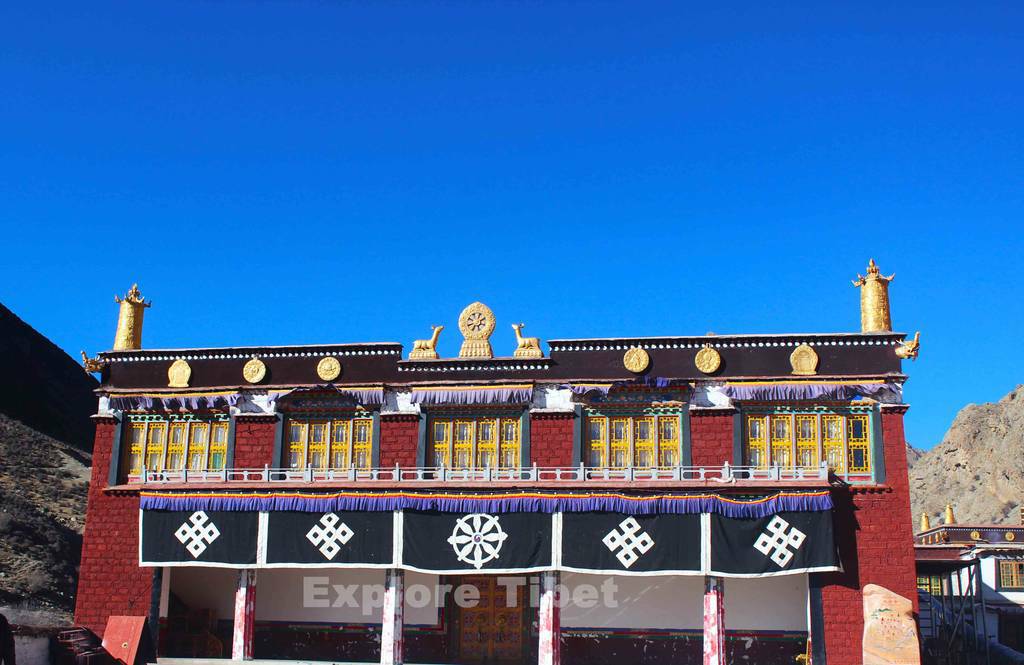 History of Tsurphu Monastery
In 1159, The first Karmapa built the monastery and named it Tsurphu Monastery.  In 1189 the monastery was becoming the main seat of the Karma Kagyu lineage of Tibetan Buddhism. There were over one thousand monks and over a hundred scholars passed from the monastery. In 1966 during the cultural revolution in Tibet, the monastery was destroyed badly, and lost many sacred objects of the monastery. But later in 1980, under the guidance of 16thKarmapa, the monastery rebuilds to its former glory.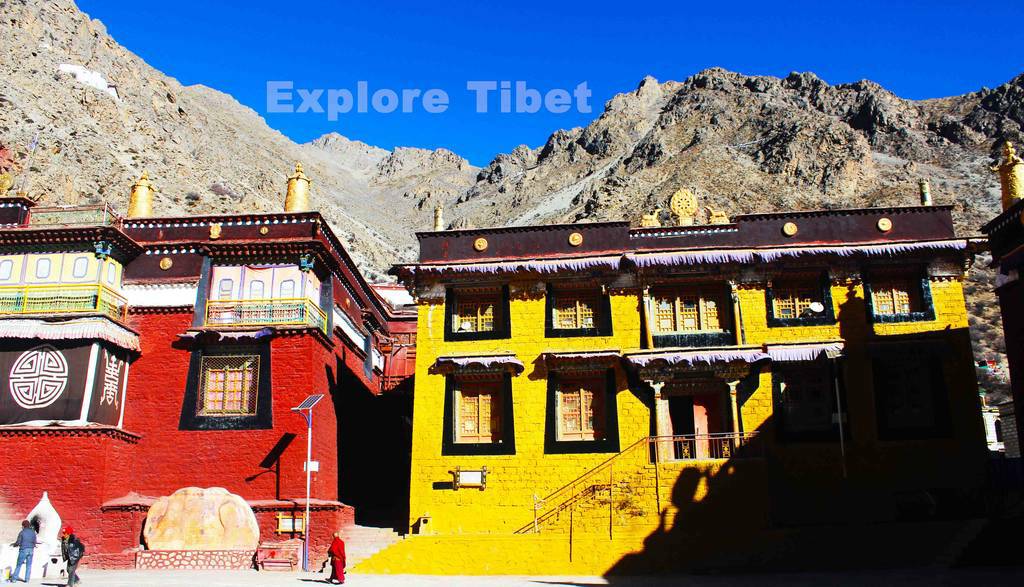 There are many chapels in the monastery. The Great Protector's Chapel is one of the five main Protector Chapels. The main image of worship within this chapel is the image of the protector made of meteoric iron with a height of 6 inches. It is said that during the lifetime of 8thKarmapa Mikyo Dorjee, this kind of iron fell from the sky, and immediately used it to create this protector's statue with his own hands. There are also statues of the glorious goddess Shridevi, Mahakala, and the Samaya-bound Vajrasadhu.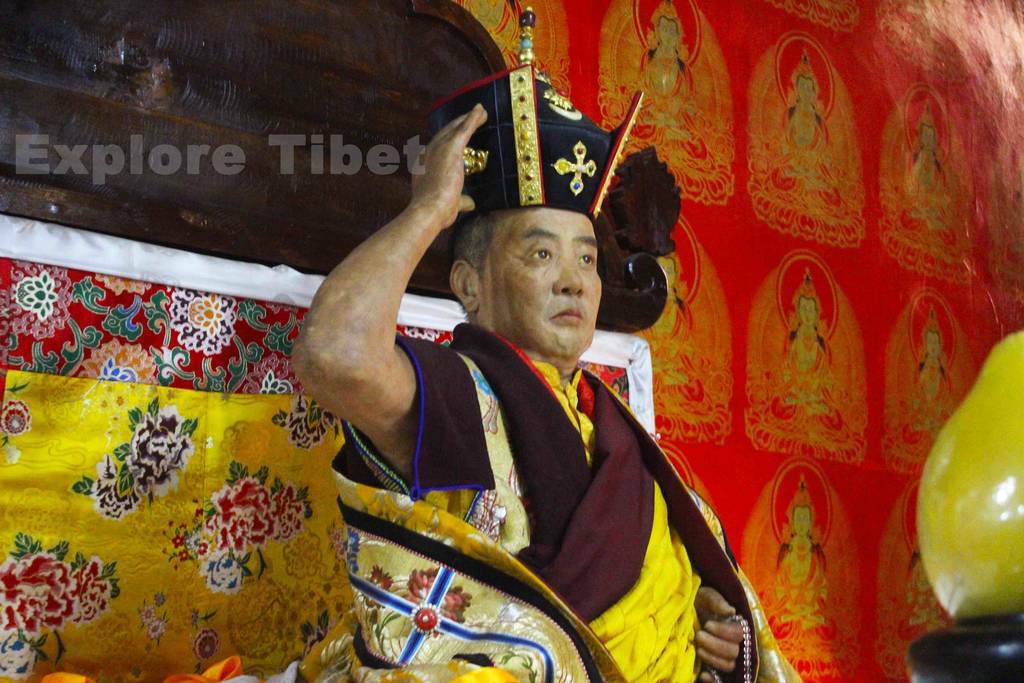 These days, the monastery is guided by the head abbot of the monastery after 17thKarmapa left for India. There are around 70 monks in the monastery. The residence of Karmapa is still untouched and left as it was during his stay. There is a magnificent statue of the 16th Karmapa placed on the throne. One can feel that you had met him in person.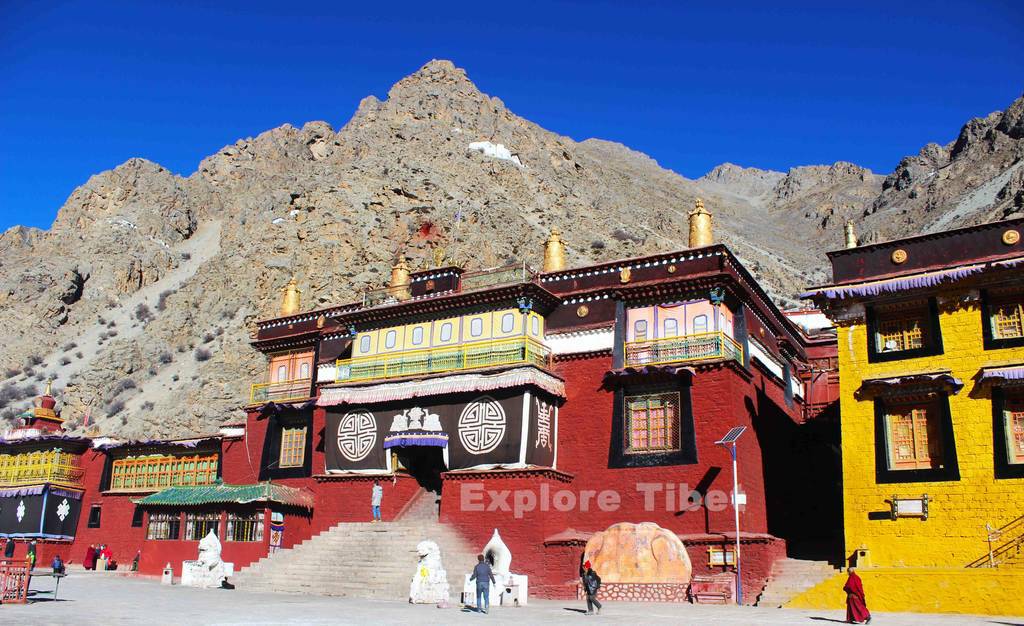 The monastery hosts two main festivals every year, which is the peaceful Tsechur festival which is associated with the Saga Dawa festival. Celebrating the birth and enlightenment of the Buddha, and Guru Rinpoche, founder of Tibetan Buddhism. The Guru Senge Cham, which religious mask dance performed by monks, these traditional elaborately costumed dances are performed by about 80 lamas and take up a good part of the day.
The Giant Karma Gadri Thangka is shown the following day. During Tibetan New Year, the monastery will have held special prays and performs sacred religious dances. During those festivals, hundreds of followers come from different parts of the Tibetan region to witness this sacred occasion.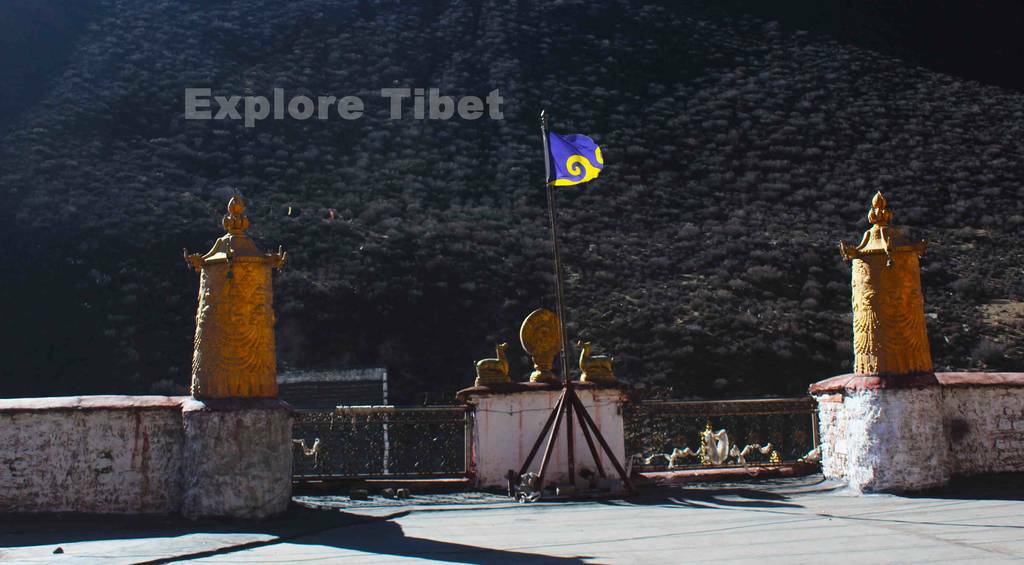 If you want to know more about Tsurphu Monastery or you want to visit Tibet. You can contact us at [email protected].  and Tsurphu Monastery Trekking is one of the best Tibet Trekkings in Tibet.