Chinese Name:班禅新宫
 English Name: Summer Palace of Panchen Lamas
Location: The Summer Palace of Panchen Lamas is situated far below the Tashilhunpo Monastery, about 1km south of Tashilhunpo Monastery. 
Opening Hours: 9:00~18:00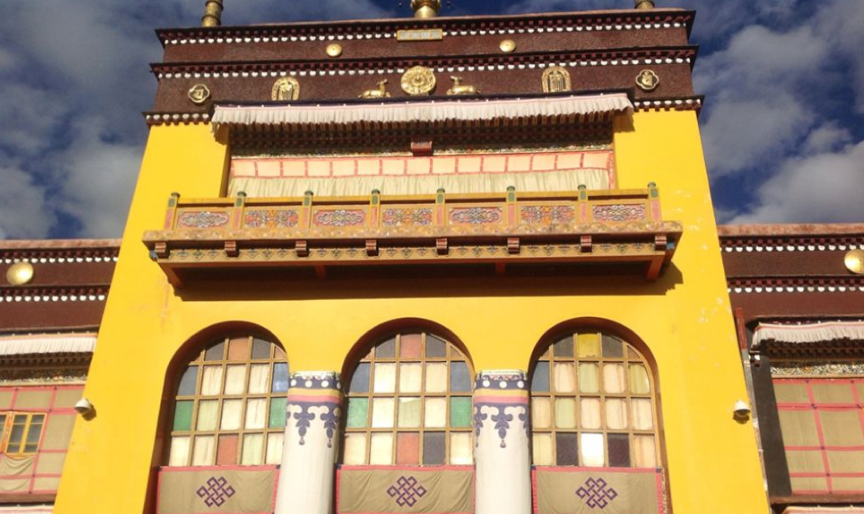 Residence of the Panchen Lama
The Summer Palace of Panchen Lamas was constructed by the seventh Panchen Lama, Tenpei Nyima, in 1944. Later, it was expanded by the 10th Panchen Lama. 
Cultural Relics
 After renovated recently, it now combines tradition and modernity. The exterior is rather magnificent, even from the outer walls there was much artwork to admire, and the colors are vibrant, and their images are fantastic. Many staircases seemed open to visitors, and you can enter many rooms to see the local artists working. You can also go to the 1st floor to look for the 10th Panchen Lama's sitting rooms, and the 2nd floor to see his audience chamber. The monastery is a blend of Buddhist temples and Victorian-era mansion.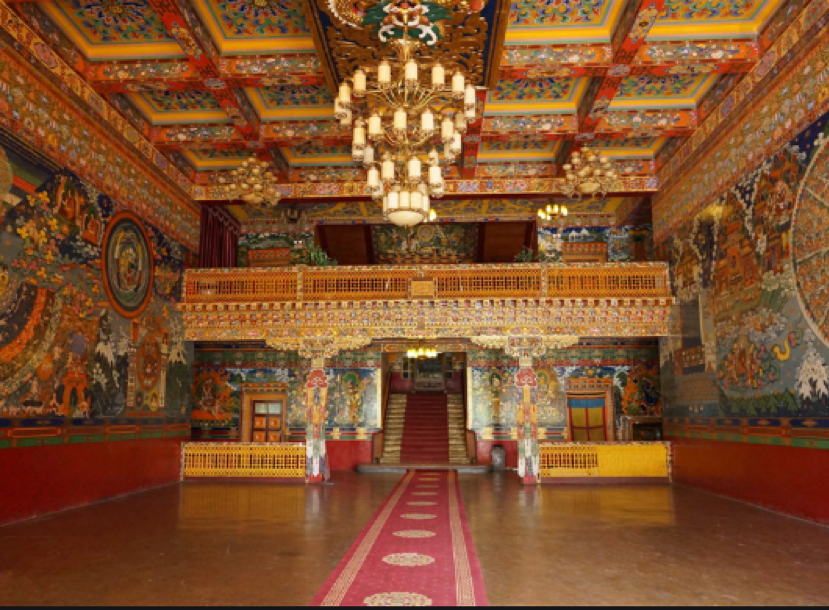 If you have enough time, then you can visit it after Tashilhunpo Monastery by the way, since they're not far from each other. And it won't let you down with its rich wall murals and peaceful atmosphere. If you want more information, you can contact us at [email protected] for any Tibet Travel Information.