Dratang Monastery
Chinese Name: 扎塘寺
 English Name: Dratang Monastery
Tibetan Name: གྲྲ་ཐང་དགོན་པ།
 Location: Located 2 km off the main road in the Dranang Valley Zhanang County, Lhoka Prefecture 
 Opening hours: All-day
History and Development of Dratang Monastery
 Dratang Monastery is a small Sakyapa monastery. And it was founded by the monk Traba Ngonshe in 1085. During the 13th century, the monastery was offered to Sakya Pandita and has remained a Sakya institution from that time.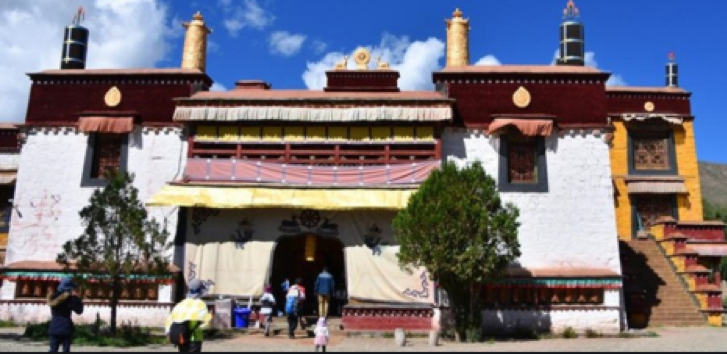 Dratang Monastery-National cultural relic protection unit
 Dratang was heavily damaged in the mid 20th century and only the ground floor and ground floor murals, depicting Shakyamuni Buddha and students, remain original to the site. The inner sanctum holds all that remains of the murals, the best of which are on the back wall. These precious historical relics have a very high reference value for the study of early Tibetan murals, external influences, and costumes. Dratang Monastery was listed as the national cultural relic protection units on November 20, 1996.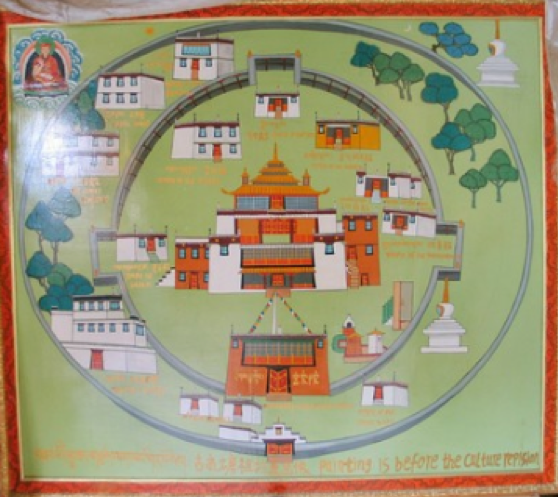 Tourists can travel to Lhasa by air to Lhasa Gongkar International Airport. If you want more information, you can contact us at [email protected].