Things that need for Tibet travel 2021
Due to the Covid crisis worldwide and no exception in Tibet. Some things need for Tibet travel in 2021. Even though Tibet is the least affected area in China, those who want to travel to Tibet need some requirements, and without that, you won't be able to enter Tibet.
Permit requirement
As usual, independent travelers are not allowed to enter Tibet, and you need to book a tour with a registered travel agency in Tibet. The Tibet travel agency will arrange all the permits for you once you book the tour package. There are some permits for your Tibet tour, depending on the Tibet tour itinerary.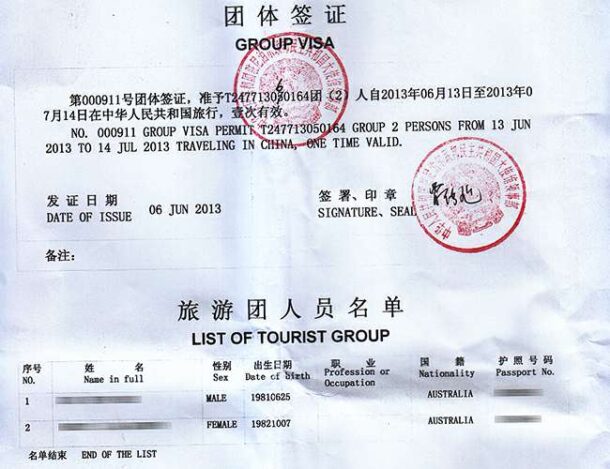 Tibet Travel Permit
Often mistakenly known as the "Tibet Visa," the Tibet Travel Permit (TTP) is actually the entry permit to enter the province. This permit is needed for all foreign travelers who want to enter Tibet Autonomous Region. Tibet travel permit must be applied through a local tour agency in Tibet. The permits specify every destination and attraction you will visit on your tour and cannot be changed once you arrive in Tibet. Therefore you must finalize your itinerary with your tour operator before they apply for the TTP.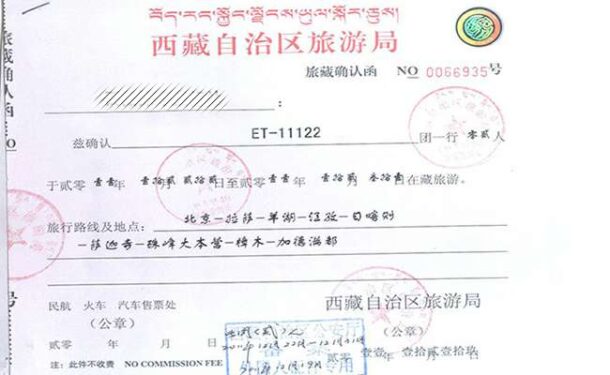 If you hold a visa different from the (L) Tourist visa, such as a student or work visa, you will need a letter from your school or company to clarify the purpose of your visit.
Once you confirmed your booking, the Tibet travel agency will get a Tibet travel permit for you. For that, you need to send them a copy of your Chinese visa, Covid vaccinated documents, or you can send them a document stated you did quarantine for at least 20 days. You have also need to show Green Code. You can be done through WeChat App.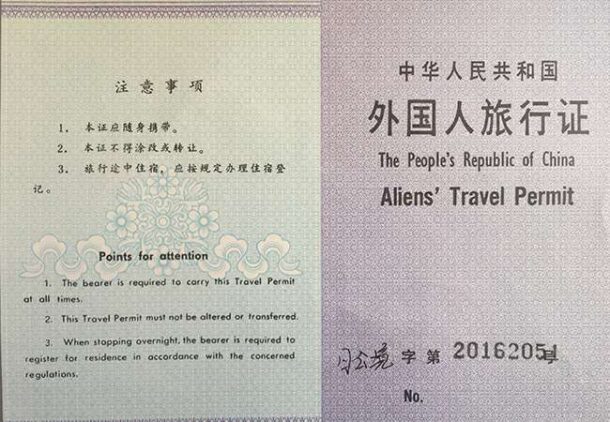 Alien's Travel Permit (ATP)

If your itinerary includes passing through destinations within a restricted area, you will need an Alien Travel Permit (ATP). The ATP is a travel document issued by the Public Security Bureau, a police branch that handles affairs with foreigners.
When you travel to a restricted place in Tibet, your tour guide will take your original passport to the local Public Security Bureau and apply for the ATP on your behalf.
Military Permit

The military permit is a travel document issued by the military authority in Tibet. It would help if you had it enter politically sensitive areas and border regions where territory is disputed between China and neighboring countries.