The Saka Dawa Activities in Tibet.
The birthday of Lord Buddha (Saka Dawa) was and is always a special religious festival in Tibet and all Buddhists' societies. The holiness of Saka Dawa is one of the biggest, where all the Tibetans try to do the best and positive things. The Buddha was given birth, doing all the 12 wheels of Buddhism in the same month and year to enlighten people.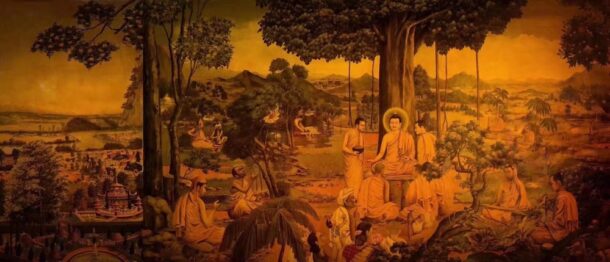 Hence, the particular month became the most important part of Buddhism, and around 98% percent of Buddhist followers adapted more to vegetables than non-vegetable meals. This is the reason why in Tibet, the month is also called "Vegetarian month."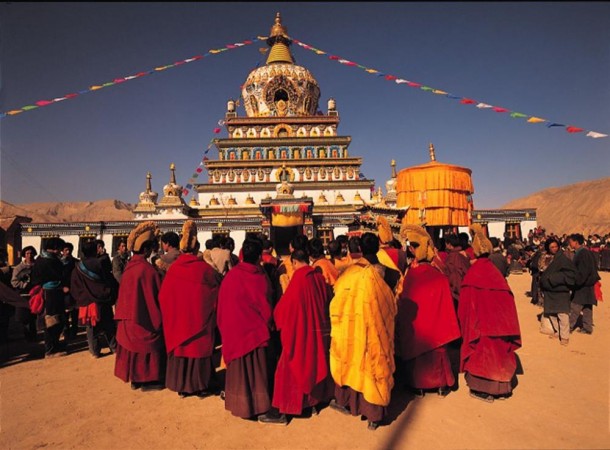 In Tibet, all Tibetans started their spiritual circumambulation around holy places, pilgrimages, prostrations, and eating more vegetables for the month. As per the Tibetan's belief, doing one good thing gains infinitive merits, and doing circumambulation around holy places for once equals thirteen times than in normal life. The path that Lord Buddha left was highly enforced in Tibetan society. Still, local Tibetans pray for all sentient beings' happiness, prosperity, health, and troubles and peaceful and harmonious life in this mother earth.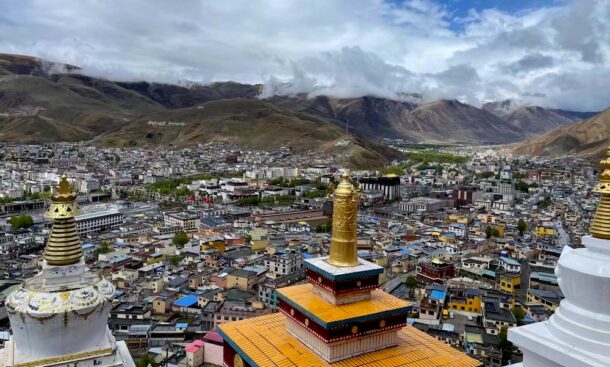 Every Tibetan believes that every sentient being and animal was once a parent of your own, so every local Tibetans respect everyone from all the corners of the world and take care of domestic animals by not harming them.
Now the modern concept of Saka Dawa is that everyone should do good things, resulting from a good thing in return since everyone here in Tibet believes in the next life. So, doing as many good and positive things in this life will make a better life in the next life.
If you have personal experience of this festival when traveling to Tibet, you will know how much Tibetans respect and attach importance to this Saka Dawa Festival.