The Historical City of Shigatse
When talking about the exciting travel destinations in Tibet, most people tend to think about Mount Everest, Mount Kailash, or maybe Lhasa, the ancient capital of the Tibetan empire, with attractions like Potala Palace Jokhang in it. Not many people actually know about Shigatse, the second historical largest city of Tibet.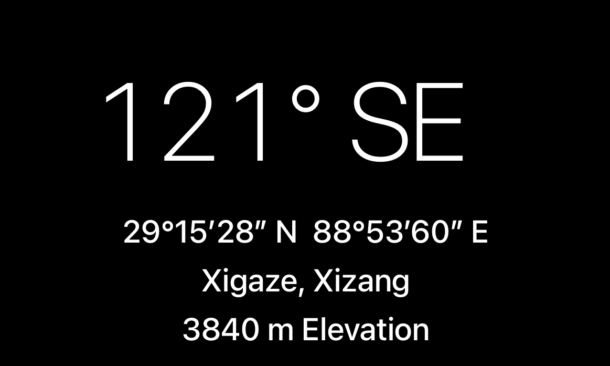 With over 600 years of history, Shigatse is a holy city that was the Panchen Lama's traditional seat, the second-highest spiritual leader in Tibetan Buddhism.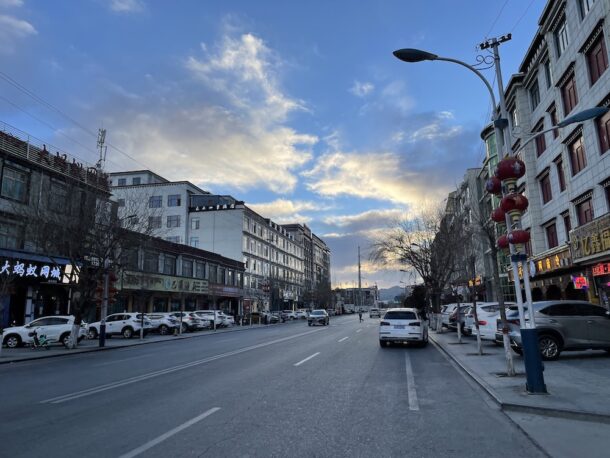 Before the emergence of Chinese rule in Tibet, Shigatse was a major prefecture in Tibet ruled by two Dzongpons (district chiefs) appointed by the central government in Lhasa. The prefecture then was divided into more than 50 districts called Dzongs.
Shigatse is located at an altitude of 3,840 meters (12,600 ft) at the Yarlung Tsampo River's junction and the Nyang Chu River. The city is about 250km southwest of Lhasa. Currently, it is a prefecture of the Tibetan Autonomous Region with an urban population of about 100,000. The city is situated on plain terrain and fertile land surrounded by high mountains. There are five peaks higher than 5,500 meters (18,000 ft) in the prefecture.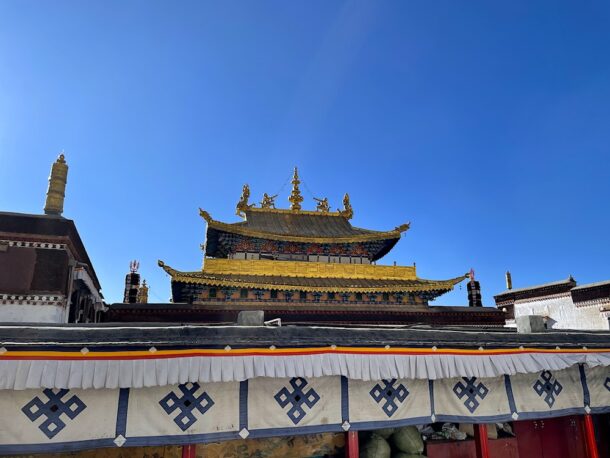 One of the city's major tourist attractions is Tashilhunpo Monastery, the holy monastery founded by Gedhun Drupa, the First Dalai Lama. Subsequently, it became a significant learning center for the Yellow Sect of Tibetan Buddhism. And later on, the monastery became the traditional seat of the successive Panchen Lama. The monastery has a very brilliant architectural design, and it houses the funerary stupa of the First Dalai Lama, the only one not entombed in Lhasa. There is also the renowned 26 meter-high giant statue of the Maitreya Buddha.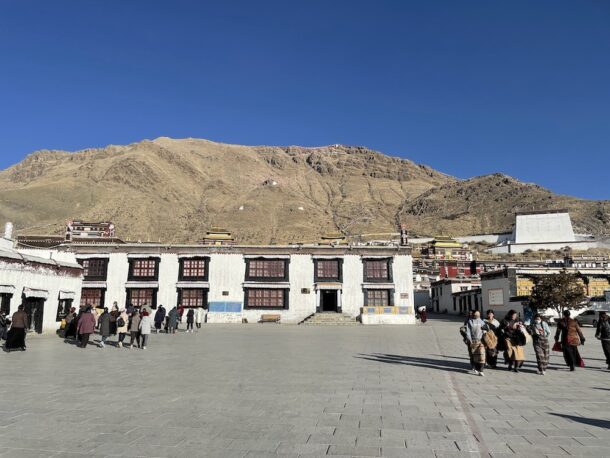 Shigatse has a great advantage from its location; besides being not very far from Lhasa, Mount Everest is about 300km from the city. A highway well connects the city with the Tibet-Nepal border.
With its beautiful landscape and rich cultural elements coupled with the favorable location, Shigatse should be an indispensable part of your Tibet tour.