Reopening of Tibet Attractions After Lockdown
The Ministry of Culture and Tourism and National Health Commission had made the latest announcement regarding the management of the domestic tourists at the tourist attraction to prevent and control the outbreak of Coronavirus in the region as follow: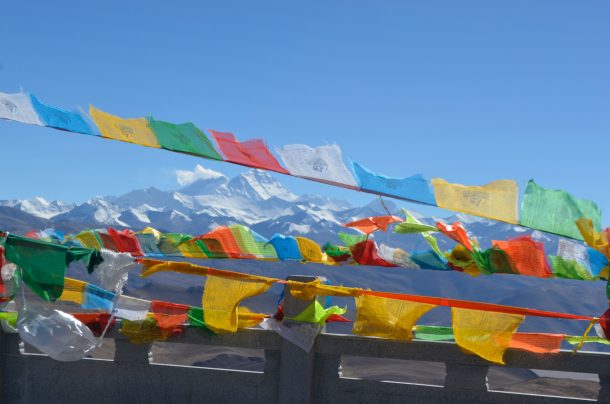 1. During the epidemic prevention and control period, the tourist scenic area is only open to outdoor areas, and the indoor venues are temporarily closed; the tourist area shall not receive more than 30% of the approved maximum carrying capacity
2. The tourist scenic spot should establish a perfect reservation system, by creating a ticket reservation system online to prevent overcrowding of tourists at the sites and also tourists who make appointments or purchases or collect tickets on-site or purchase should provide ID information and contact information.
3. The tourist area should be equipped with necessary personnel and equipment, strengthen cleaning and disinfection, strictly implement prevention and control measures such as body temperature screening, and use the "health code" verification and other means in combination with reality. Suspicious persons should be discouraged from entering, temporarily isolated, and immediately notify the local health department for timely disposal.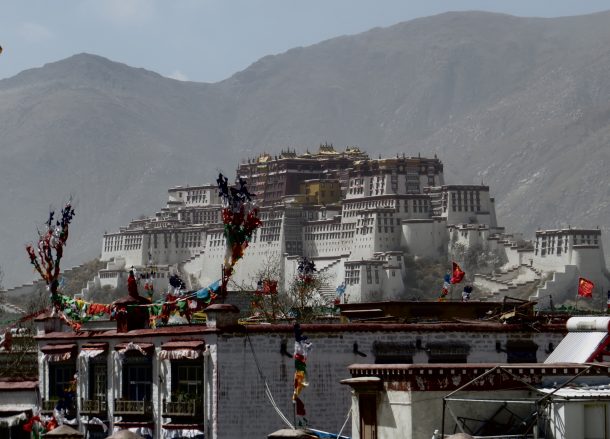 4. All localities should bear the main responsibility for the opening of tourist attractions, establish a supervision mechanism, and dispatch supervision teams to key tourist attractions when necessary to effectively strengthen the opening of tourist attractions and the inspection of tourist safety.
At present, all the tourist transportation in Lhasa are not allowed to use at the moment so tourist group is not available, the visitors are self-driving from Mainland China to visit at Lhasa and around Lhasa, as for the international tourists, though there is no confirmation, but will be very soon, we will update the information and you can write to us at [email protected] to know more about Tibet Travel and other related information, till then stay safe and see you all soon in Tibet.