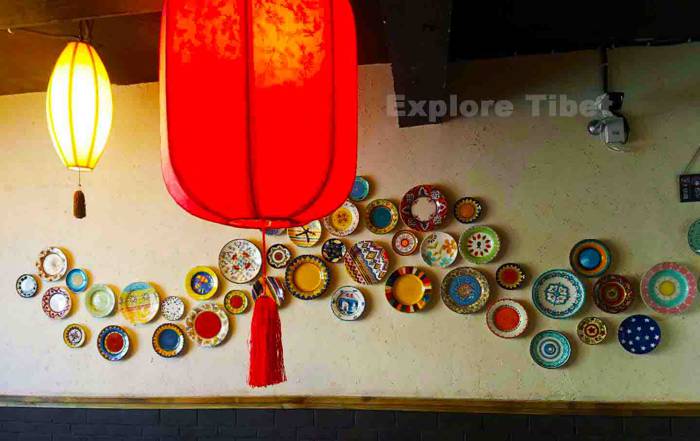 Yushu Tu Ba Wan Restaurant is located near Tibetan Medicine Hospital in Yushu City. It is the best Chinese Hot-Pot restaurant in the town. The main branch of the restaurant is in Chengdu, Sichuan Province of China. Yushu Tu Ba Wan Restaurant is owned by Tibetan.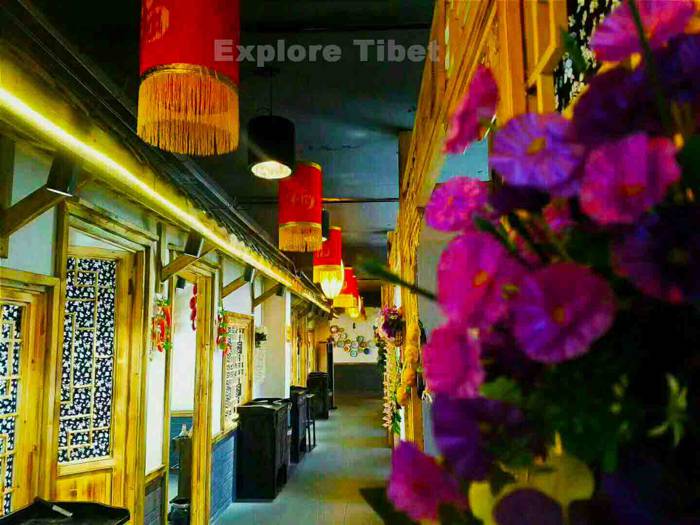 The restaurant is very clean and spacious. It is situated just next to the Gong Sheng Main Road and convenient to visit. The service is very good, unfortunately no one speaks English but they are fluent in Chinese and Tibetan. They are really helpful even though they couldn't speak English, they will help out their customer in best possible way.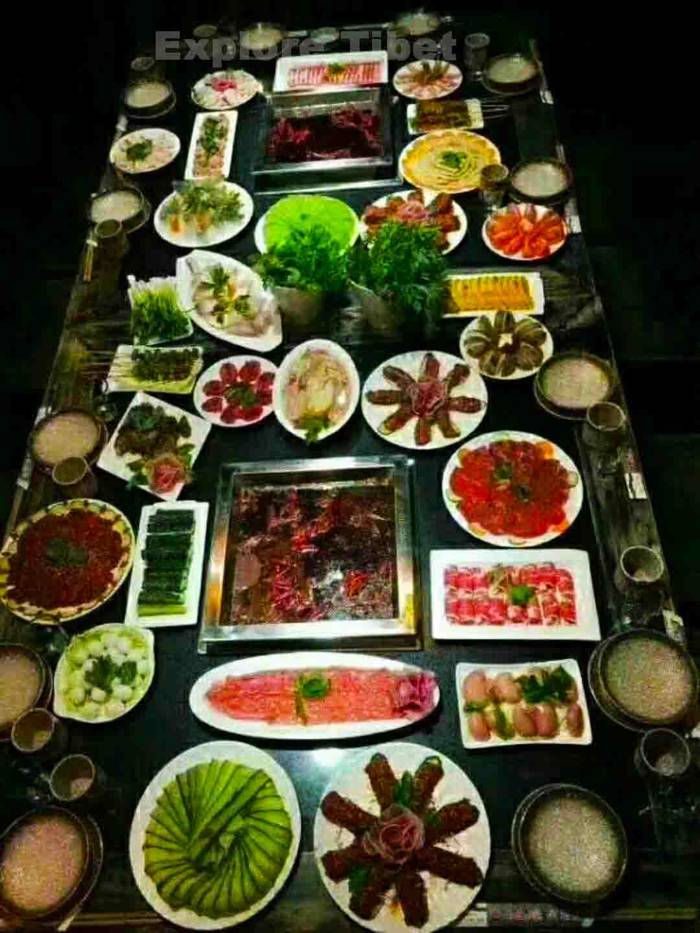 The landmarks of Yushu city are quite near to the restaurant. The owner of the restaurant is Tibetan and there are really polite and kind.
Contact Information
Address:  Near Tibetan Medicine Hospital, Honglu road, Yushu City
Phone: 18194753400