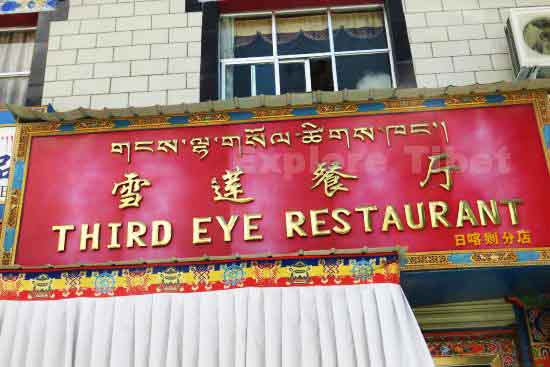 The Third Eye Restaurant is located in Shigatse, Tibet. It is a local restaurant which serves continental dishes, Indian, Chinese and Tibetan dishes. They also serve western breakfast. The restaurant is very near to Tashi Lhunpo Monastery, which is the famous monastery in Shigatse. The restaurant is clean and very well organized.
Some of the famous dishes are like vegetable curry, vegetable kofta, chicken curry, chicken tikka, thukpa(Tibetan noodles), momos (dumplings), yak meat steak and very good western breakfast. They also serve very tasty hot drinks like ginger lemon honey tea, black tea and coffee.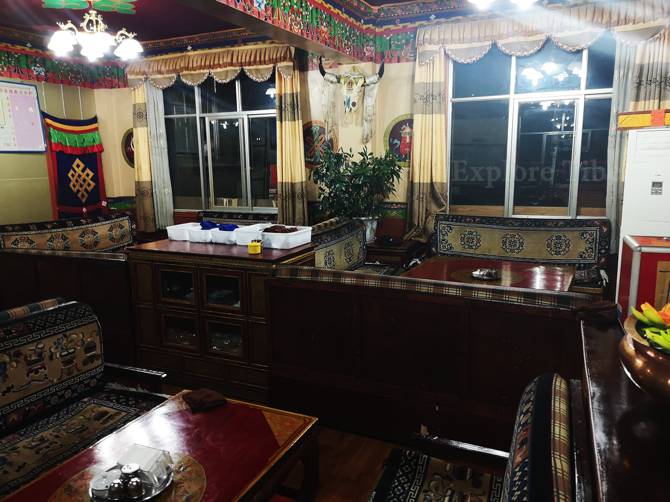 The staffs are polite and very helpful. They can speak English, Chinese, and Tibetan. Once the order is made, it takes only 5-10 minutes to serve. As for the tourists, it saves lot of time for them.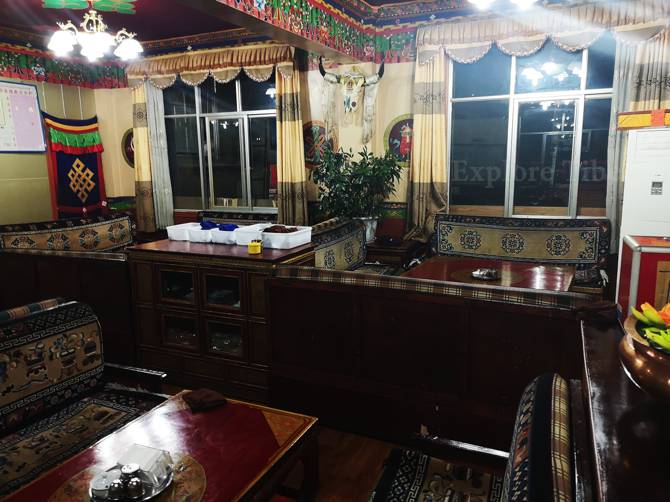 Contact Information:
Address: Zhufeng Road, Shigatse, Tibet