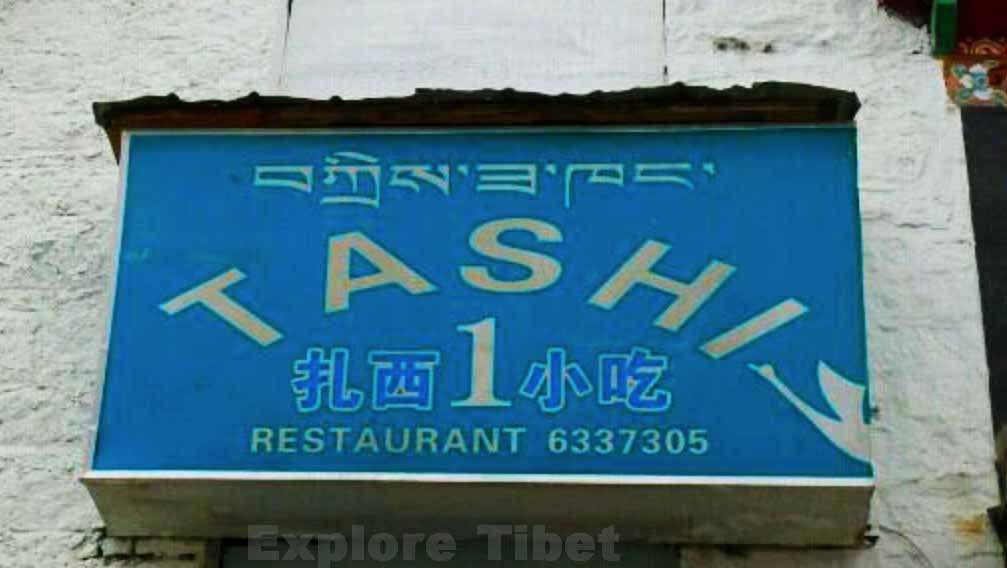 There are two Tashi Restaurant in Lhasa- Tashi 1 and Tashi 2. Tashi 1 located at the corner of Beijing Donglu and Mentsikhang Road. Tashi 2 is in the courtyard of Kirey Hotel opposite the Shangrila Hotel which is also on Beijing Dong Road. The staffs are very polite and they can speak good English.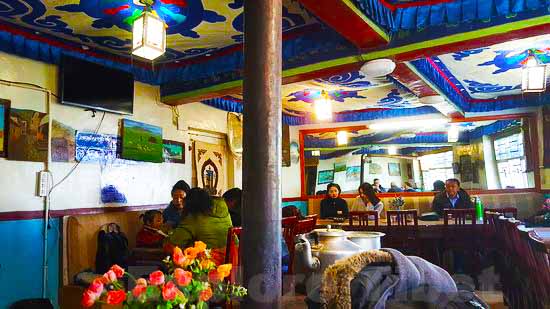 The restaurant is quite clean and well arranged. The seating arrangement are basically Tibetan style with low benches. The restaurant serves Tibetan dishes like bobi (pancakes), momos (dumplings), tsamba, thukpa (noodles), fired yak meat and traditional Tibetan butter tea. They also serve some other dishes like spaghetti, mashed potatoes and some Chinese dishes too.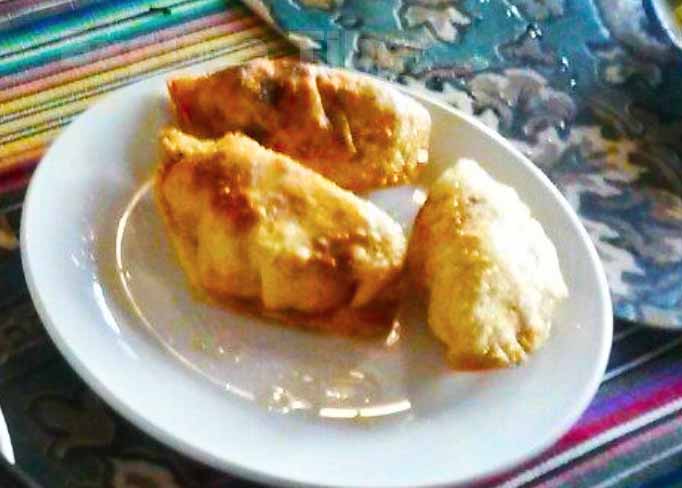 The both restaurants provide reasonable price with delicious dishes. One can experience true Tibetan cuisines and their traditional way of living.
 Contact Information:
Address: Zangyuyuan Road, Lhasa, Tibet