Shigatse Wordo Kitchen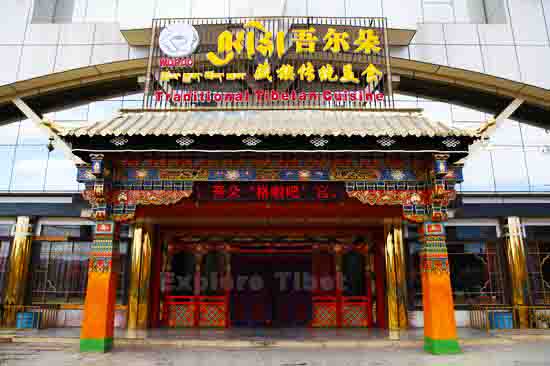 Shigatse Wordo Kitchen is located at the heart of Shigatse city in Tibet. It is very near to one of the largest monastery in Shigatse, Tashi Lhunpo monastery. The restaurant is spacious and very well arranged. The atmosphere of the restaurant is clean and peaceful. There is a small Tibetan museum upstairs, which was fascinating, replete with all type of traditional tools, ornaments and historical photos.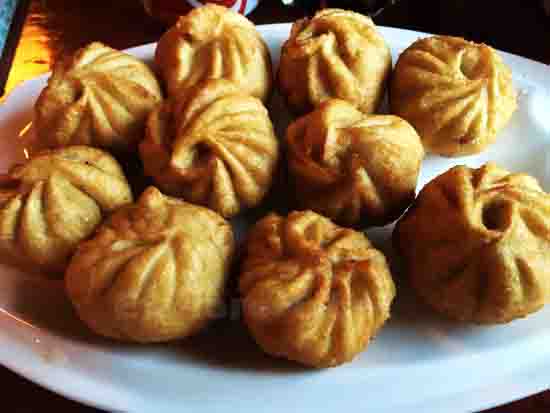 They serve number of different delicious dishes like sizzling yak meat, momos(dumplings), lamb soup and different varieties of vegetarian dishes. The staffs are very friendly and helpful. They can speak fluent English, Chinese and Tibetan. The service is awesome and make you feel welcome.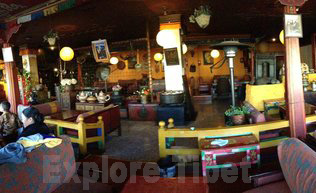 Contact Information:
Address: Tade East Road-8,
Shigatse, Tibet
Phone o+86 892 882 3994