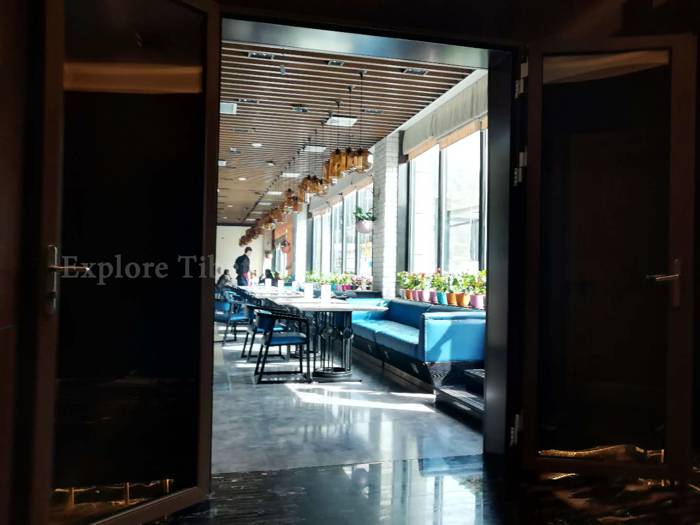 The Rose of Sharon Bistro Restaurant is located at heart of Yushu city, Tibet. It is one of the best restaurant in Yushu. Rose of Sharon Bistro Restaurant serve breakfast, lunch and dinner with different cuisines such as Asian, Tibetan and Chinese. They serve one of the best vegetarian food in the city.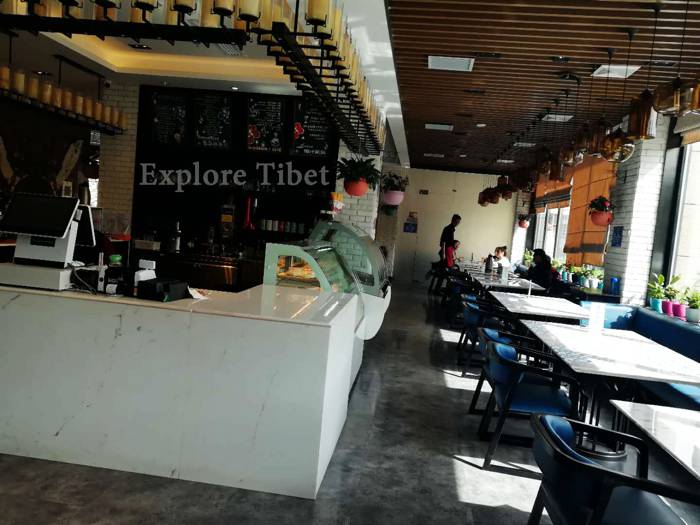 It has some nice features such as reservations, rooftop seating, and serves good coffee and other beverages. The atmosphere of restaurant is very peaceful and it is very good place for family dine and dinner dates. The best part of the restaurant is, the staffs are very polite and provides quality services to their guest. The restaurant arrangement is spacious and bathrooms are very clean.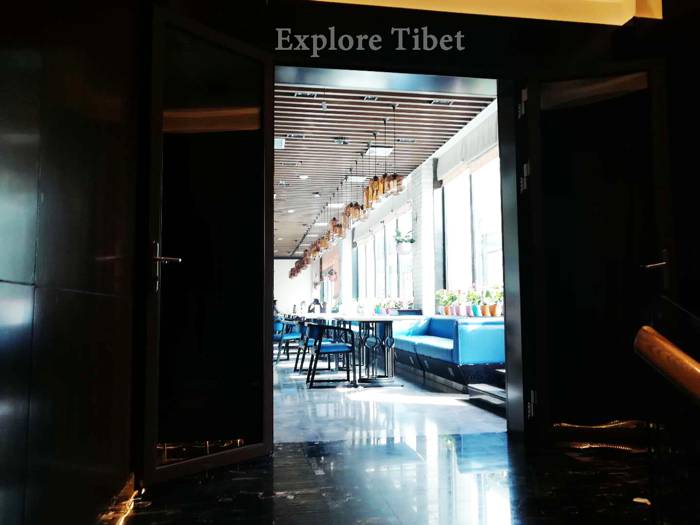 The Opening Hour is 9:00 am – 10:00pm from Monday to Sunday.