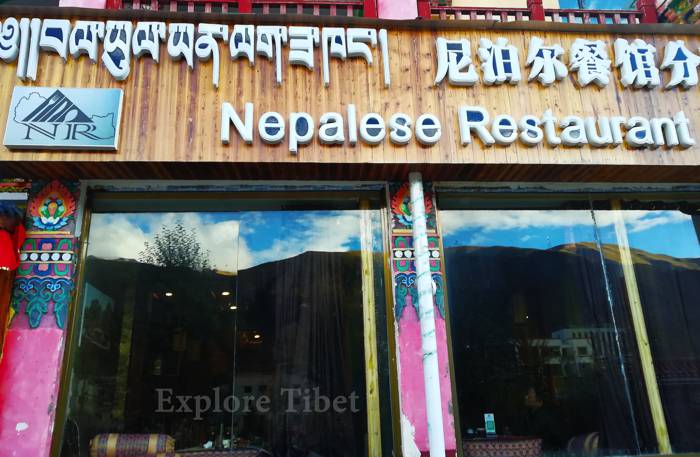 Nepali restaurant is located in Yushu city. It is the one Nepali restaurant in the city.  They serve Nepali and Indian dishes only. The restaurant has few tables and it is decorated with Nepali style. The chef is Nepali. Nepali restaurant is very clean and well organized.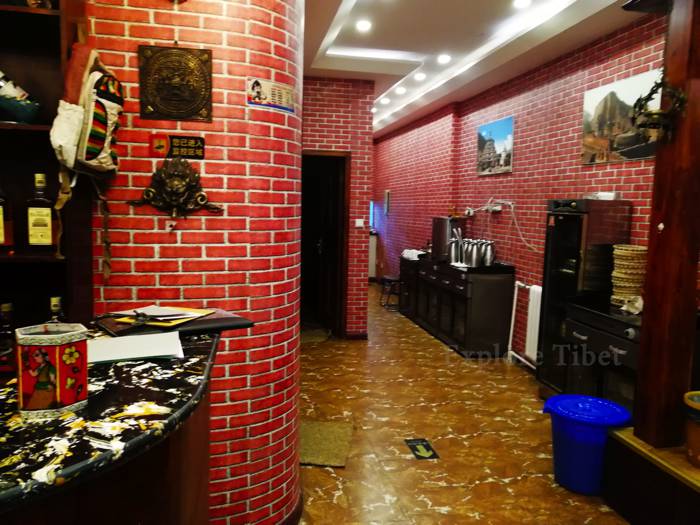 The restaurant staffs are polite and helpful. They serve Thali which is one of the famous dishes of Nepal. The foods are well dressed and also prices are reasonable. If you want to try out Nepali dishes, then it is the right place to have delicious Nepali dishes.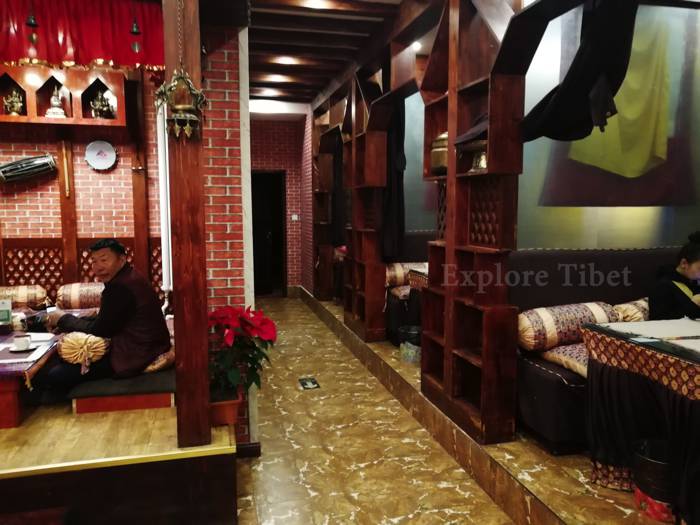 The restaurant has its own parking space. It is situated just next to the main road and it very easy to travel around the city's landmarks. It quite near to Gesar Hotel and not far from old market.