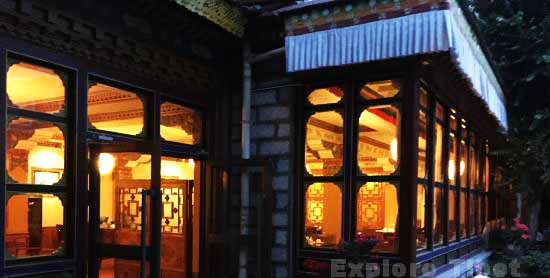 This is one of the best restaurant in Lhasa. The restaurant is inside the Kyichu Hotel and some tables are placed in the inside garden, where you can have your meal in the sun or the shade. The food is delicious and they offer both Tibetan and Chinese foods.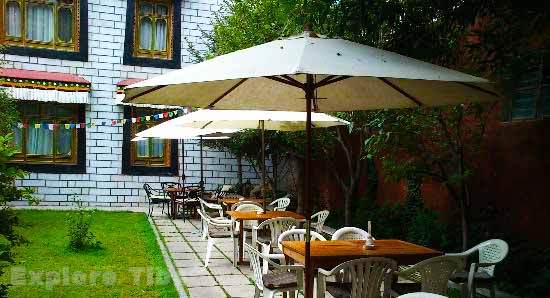 Especially they serve very delicious Tibetan foods like momo (dumpling), thukpa and Tibetan bread. The price for the foods are reasonable.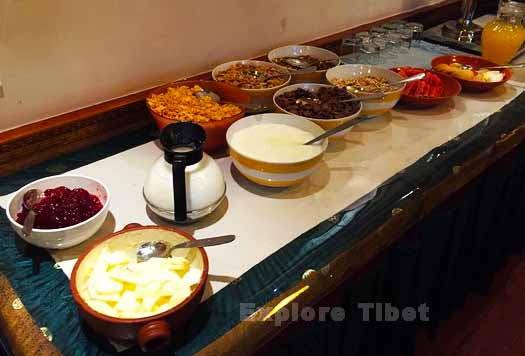 There are two dining places, outside in the courtyard and indoor. During pleasant day, the courtyard is wonderful places to dine. The restaurant is clean and very well managed. The staffs are welcoming, polite and helpful.
Contact Information:
Address: No.149 Beijing East Road, Chengguan District,
Lhasa, China
Phone Number: +86 891 633 154