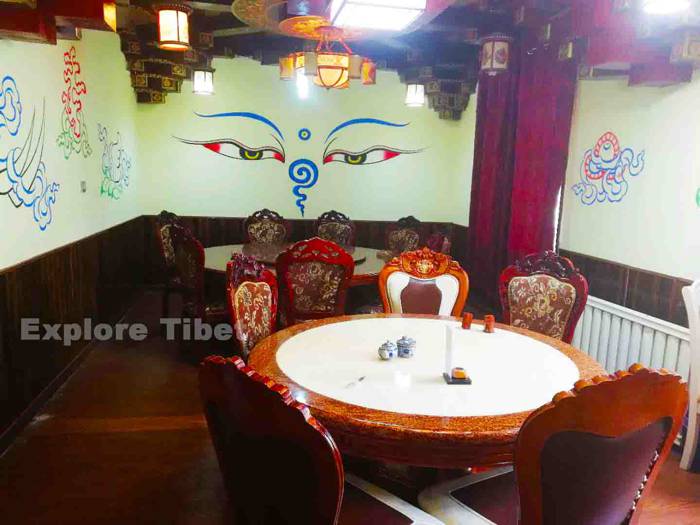 The Holy Yushu Restaurant is located in Yushu city which is the most popular place in Tibetan Kham Region. The restaurant serves a mix of all excellent continental cuisines, Tibetan food    and Chinese are their specialties. There are some special dishes that many guests truly appreciated such as Tibetan noodles, yak dumpling, (dumplings) and Kham thunkpa.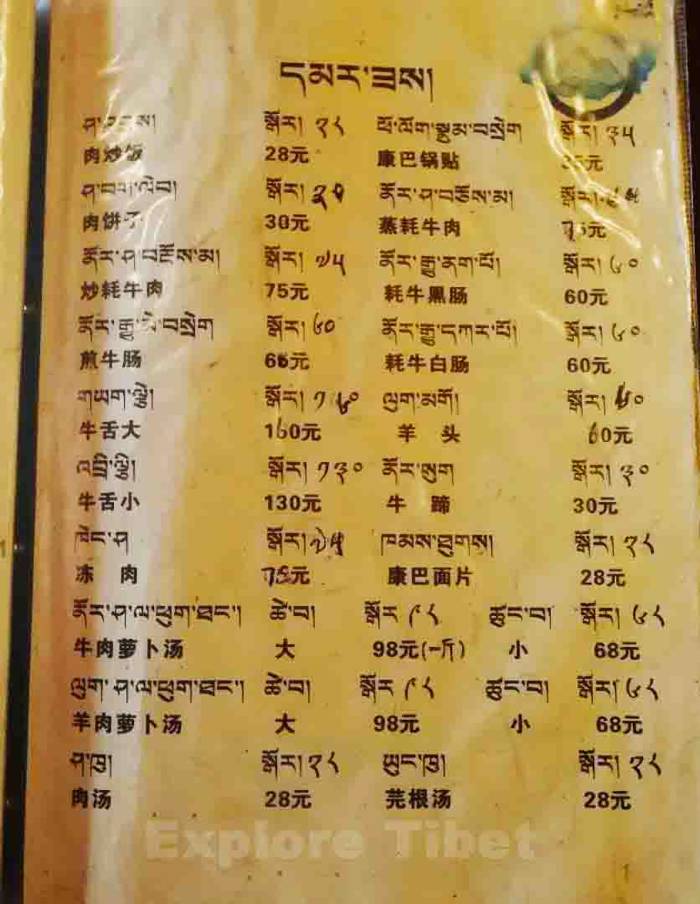 The prices are very reasonable as it ranges from 25 RMB to 150 RMB for the dishes. The restaurant opens from 8am – 10pm everyday. The atmosphere of the restaurant is well peaceful and well organized. One can enjoy a great view of Yushu city from the windows. The staffs are quite polite and punctual. The restaurant is very clean and capacious.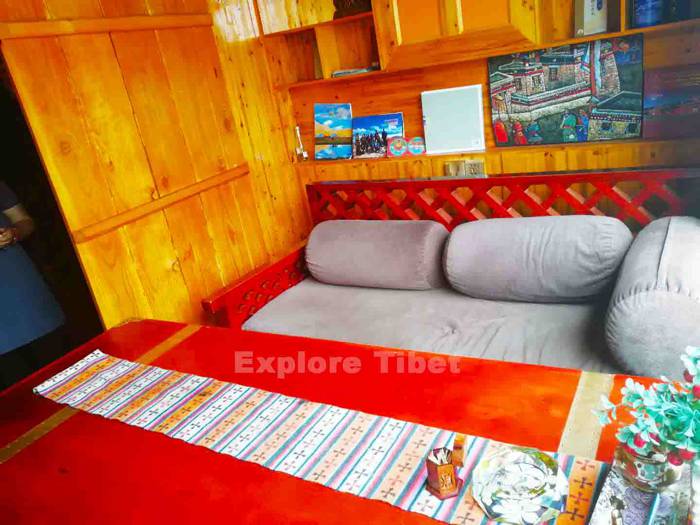 The location of the restaurant is nice because it is near to most of the famous landmarks of the Yushu City. There is also parking spots.