Amdo restaurant is located in old Tingri town. It is one of best restaurants in the town. The place is cozy and peaceful. They serve very nice Tibetan dishes and that really help to get warm at such high altitude town. It is very simple restaurant unlike restaurants in Lhasa or Shigatse.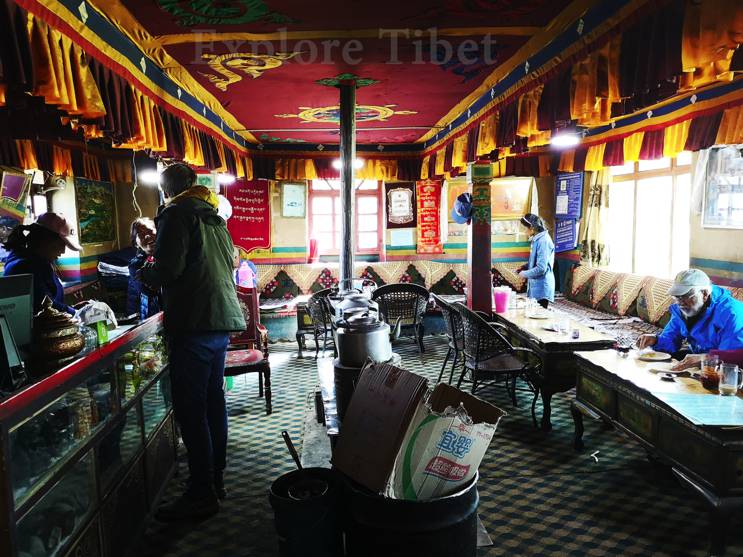 The restaurant is clean and very well organized. The people working in restaurant are very polite and well. Tingri is one of the highest towns in Tibet according to its altitude. It quite near from the Mt Everest Base Camp.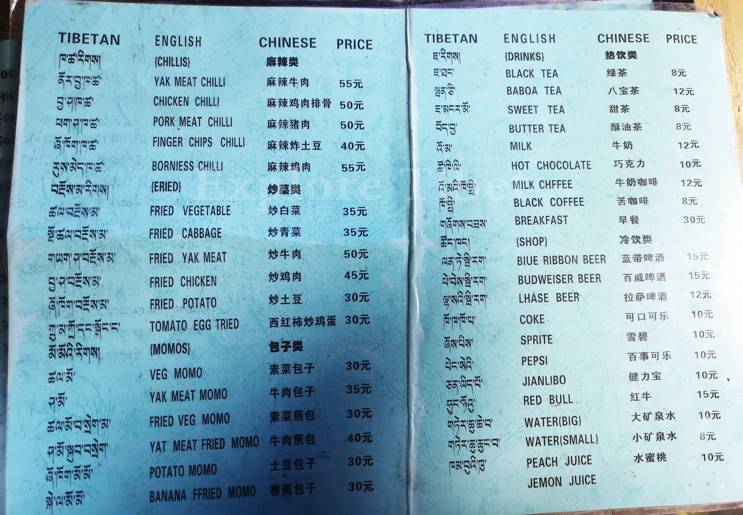 After such harsh travel around the Everest Base Camp by hiking and all. It is really nice place to have food and take good rest. The price for the foods are reasonable. It's all worth it.