Lhamo La-Tso – The Oracle Lake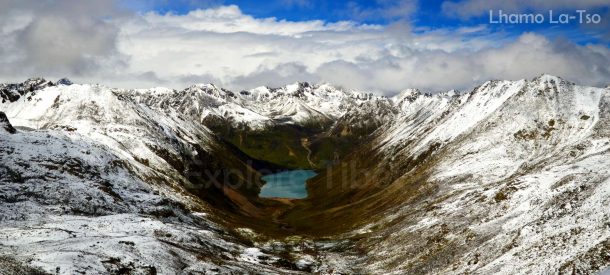 Hidden away in the mountains of eastern Lhasa-Tsetang is Lhamo La-Tso, the oracle lake of Gyelmo Makzorma, the wrathful face of the deity Palden Lhamo. It is one of the most sacred lakes in U-Tsang among hundreds of lakes. The Dalai Lamas traditionally visit the lake to seek visions and guidance from the deity; the deity would show visions on the surface of Lhamo La-Tso about his future and guide the Dalai Lamas.
During the death of the previous Dalai Lama and before recognition of the next, the regent would journey for months to the lake for prophecies and advice regarding the location of the next Dalai Lama.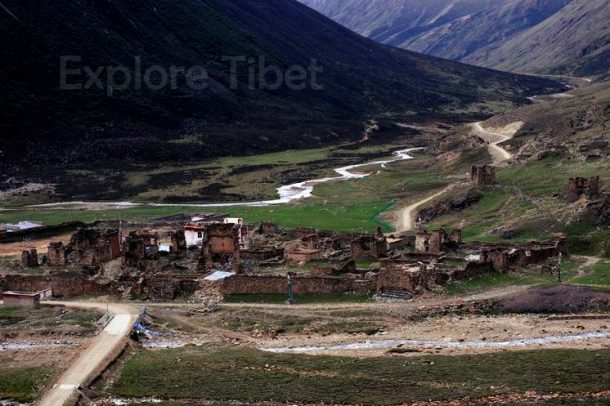 The closest Lhamo La-Tso is Chokhorgyel Monastery, another old monastery built in the 16th century by the 2nd Dalai Lama.
Lhamo La-Tso is a small lake covering only 2 sq km and situated in the mountains of Gyatsa County of Lhoka province at an altitude of 5,300 m. The best way to visit Lhamo La-Tso would be by trekking, a quiet and adventurous 6 to 8 days' trek from Ruthok Shang (a roadside settlement about 123km east of Lhasa) to the lake is one of the best choices, there are two passes along the trek; Magong La Pass (5000m) and Gyelung La Pass (5350m). You can shorten the trek down to 4 days by driving to Shol (45 km east of Tsetang) and skipping Magong La Pass.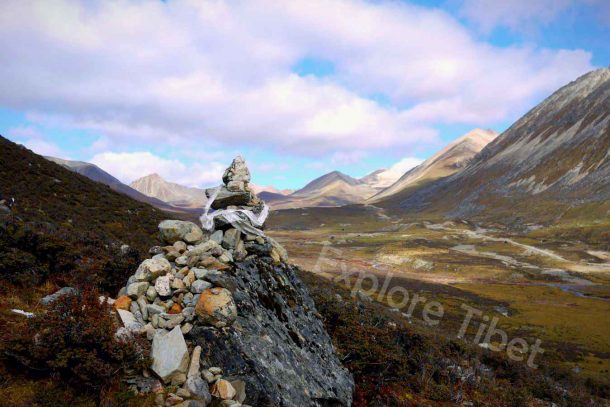 Book a local Tibetan guided trip across Tibet with Explore Tibet, experience and travel Tibet with a group of your choice.