Hot Springs in Tibet – Explore Tibet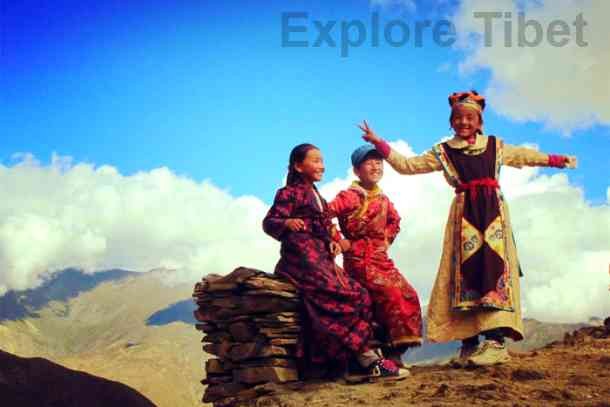 Tibet is sprinkled with 1,000 of hot springs, a blessing for the treacherous cold roof of the world. Tibetan people believe that hot springs are holy sites that can cure different diseases. You can find them all over Tibet ranging from boiling springs to geysers, so, we are recommending a few major hot spring attractions in Tibet.
Yangpachen Hot Springs
It has been called "the highest altitude hot springs in the world", the field is located near Yangpachen town, Damxung; 90 km north-west of Lhasa. Rich in Hydrogen Sulphide, the water is used for many curative purposes. There are all sorts of facilities for travellers, two indoor pools at a warmer temperature and an outdoor pool at a higher temperature. The outdoor pool has a spectacular mountains view to enjoy while soaking yourself.
Lhatse Hot Springs
The hot spring in Lhatse County, Shigatse, is especially well known amongst tourists for its odourless and clean feature. The locals and Tibetan from around Tibet come there to enjoy the hot spring. But the hot spring is always clean and big enough for a lot more.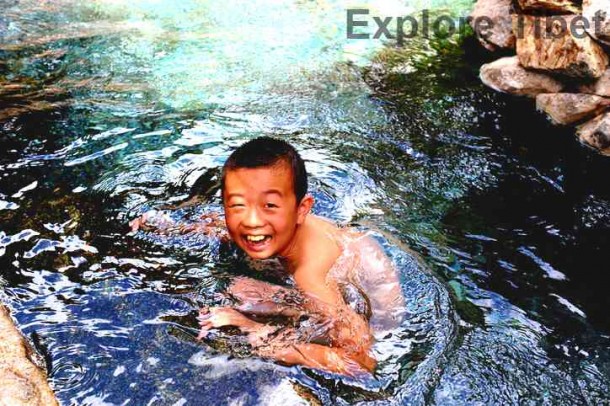 Tidrum Hot Springs
Just 50 km northeast of Lhasa is one of the oldest known hot springs, with over 1,400 years of history, Tidrum in Medo Gongkar. Looked after by Tidrum Nunnery, there are two separate pools for men and women, the pool temperature is just about 42° C. Tidrum also has a sky burial site if you are interested in it.
Kangbu Hot Spring
Yadong is a cold but friendly and green place near the Nepalese border, there are more than 0n springs scattered in the county. And these serve perfectly for the not adapted aliens. The springs are most of the time crowded with people from Nepal, Bhutan and Sikkim, India for their medical reputations.
Explore Tibet has itineraries including these hot spring and more, our local Tibetan tour guides are well experienced and knowledgeable about every corner you ask them. Or you can customise your own Tibet tour. 6 Days Terdrom Hot Spring Tour. Read more on Explore Tibet.