Everest National Park reopens on May 1st, 2020
On the morning of April 30, the Shigatse Tourism Development Bureau of Tibet held a press conference to introduce the 20 natural A-level tourist attractions in Shigatse since May 1, 2020. The indoor part of the 6 natural A-level scenic spots is temporarily not available. open). The restored scenic spots include Everest National Park, a national 4A-level scenic spot, and the number of tourists received by each scenic spot will be controlled within 30% of the approved maximum carrying capacity. According to the relevant regulations, visitors can reach the Rongbuk Temple 2 km away from Mount Everest Base Camp and enjoy the beautiful view of Mount Everest. In addition, visitors can also enjoy Mount Everest through the Mount Everest viewing platform and the Mount Everest viewing platform on National Highway 318.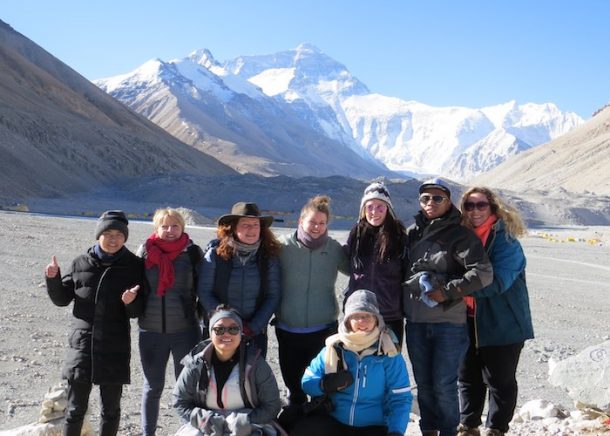 At the same time, some scenic spots in Shigatse City also implement the A-level tourist attractions free of charge in 2020 for the national medical staff. These scenic spots Everest National Park (4A level), Dingjie County Mucun Tulin Scenic Area (3A level), Gyazi County Caro La Glacier Scenic Area (Level 3A), Saga Temple Scenic Area (Level 4A), Xialu Temple Scenic Area in Sangzhuzi District (Level 3A), Pala Manor Scenic Area in Gangzi County (Level 3A), Zongshan Anti-British Ruins Scenic Area in Jiangzi County ( Level 3A), a total of 8 locations.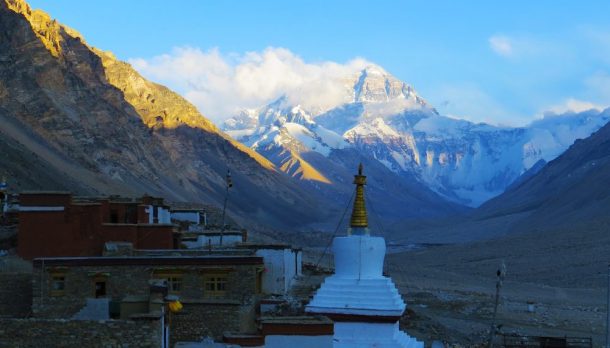 Free time: from May 1 to December 31, 2020, where some indoor areas of the scenic area are temporarily closed, the free time is from the government permission to open to December 31, 2020 Physician qualification certificate, nurse qualification certificate and ID card are used at the same time.