Dispelling the Myths of Traveling to Tibet
For anyone planning a trip to the Tibet Autonomous Region, there are a number of things to be taken into consideration before you can actually travel to the region. The internet has become a useful source of information when it comes to travel, but there is still a lot of misleading information for anyone hoping to take a trip to Tibet. On many of the websites that you can find on a simple Google search, you are likely to find information that can make your planning a lot harder than it really needs to be. Here, we will dispel the myths of traveling to Tibet and correct the misleading information that is often given to potential travelers.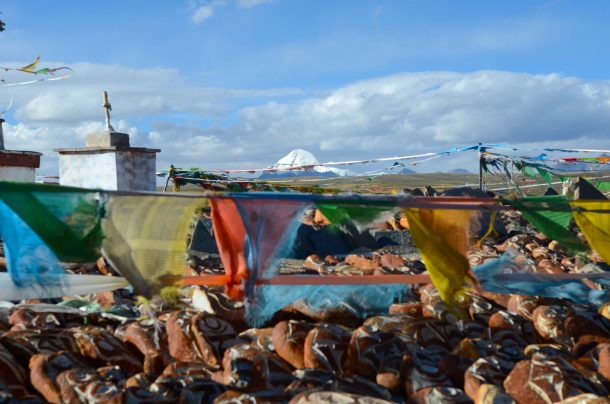 You can travel independently in Tibet.
Since 2008, travel to Tibet has been restricted, and independent travel in the region has no longer been permitted. While travelers used to be able to take a trip to Tibet on their own, traveling by local buses and hitching along the roads, this has long since been stopped. For more than 11 years, the only way for international travelers to enter and travel in Tibet has been with a pre-arranged tour. And the travel agency you use must be registered with the Tibet Tourism Bureau (TTB) in Lhasa in order to arrange a tour. And there are NO exceptions to this rule.
Any travel agency can organize my tour.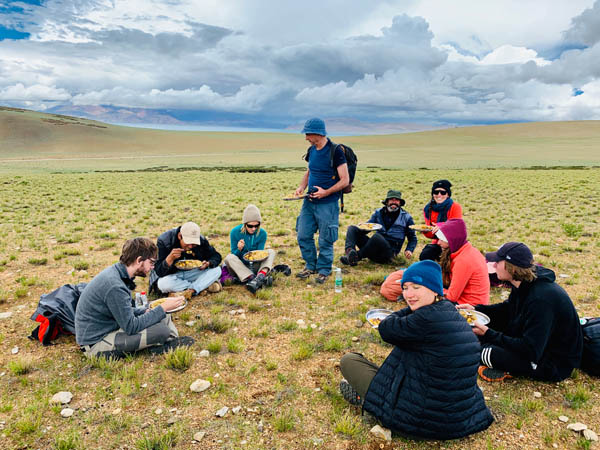 International travel agencies often offer trips to Tibet, with a wide variety of tours available. When you look at their websites, you can find many offers of a holiday in Tibet. However, these travel agents are only third-party agents and are not the ones organizing your tour. Tours to Tibet can only be handled by a limited number of tour operators in China (including in Tibet) that are registered with the TTB.
When booking through an international travel agent, you will actually be traveling with a tour operator from China. There is a disadvantage to using a foreign travel agent, in that you will pay their commission on top of the actual cost of the tour, whereas booking directly with the travel agencies in China is a lot cheaper.
The Tibet Travel Permit can be obtained from any travel agency.
Another of the myths about traveling to Tibet, there are still some websites that are offering a Tibet Travel Permit only and not the associated tour that should come with it. This is actually illegal in China, and only a registered tour operator can provide you with the permits you need to travel in Tibet. The Tibet Travel Permit is applied for through the TTB in Lhasa and requires the agency to be registered in order for the permit to be issued. Those people that claim to be able to get you a permit only are scammers, who will rip you off and disappear.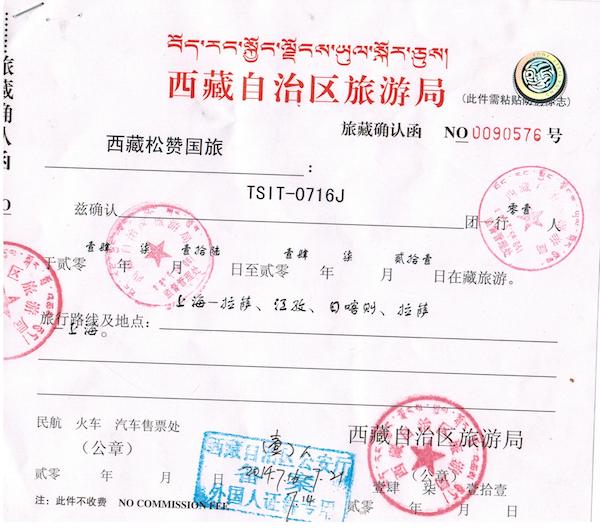 It is complicated to arrange a trip to Tibet due to the stringent restrictions.
Actually, it is really easy to arrange the tours to Tibet, as you do not have to do anything yourself, except arrange your Chinese Entry Visa if you are traveling to Tibet from mainland China. All of the details of the tour are completed by the travel agency, who also handles the applications for all of the permits that you will need. All you have to do is get your Chinese Entry Visa, choose the tour you want to take, and forward scanned color copies of your passport and visa to the agency.
They will make all of the necessary arrangements, and can even help to arrange your travel to Lhasa from mainland China. And if you are traveling by train, it is better to have the travel agency book and pay for your tickets, as this can be complex for international travelers.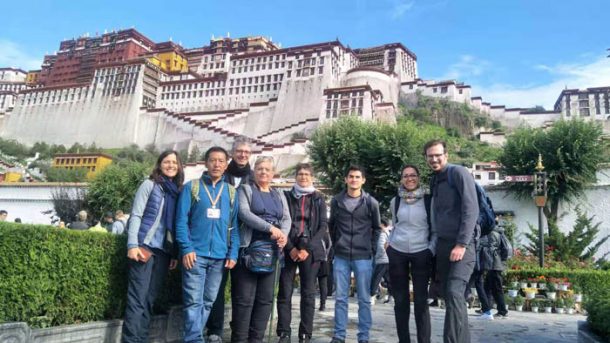 Tibet is a separate country, why do I need a Chinese Visa and Tibet Travel Permit?
This has been a matter of confusion for many travelers over the years, and one which has often had political connotations attached to it. The Tibet Autonomous Region, which is the area you need a special permit to visit, is a part of the People's Republic of China, despite many opinions to the contrary.
As far as legal jurisdiction goes, in order to get into Tibet, you need a visa to enter China and the Tibet Travel Permit to enter Tibet, and trying to enter the region without these can have severe repercussions. It can include fines, prison sentences, and deportation with a lifetime travel ban on re-entering China.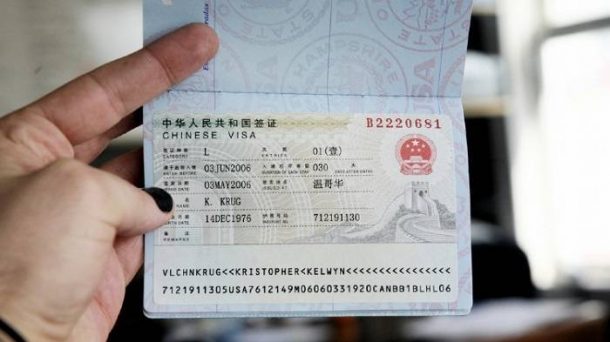 You do not need a tour guide if you are only going to Lhasa.
Travel in and around the city of Lhasa can be done, in certain areas, without the need for a tour guide to be with you all of the time. Many people who take a tour of Lhasa spend their evenings wandering around the city center without their guide. This is perfectly fine to do. As long as you do not attempt to travel on public transport, try to leave the city to go to other areas, or attempt to enter any of the attractions (including the Potala Palace, Jokhang Temple, and other sacred sites) without your guide.
You can go to the teashops and restaurants, wander around the markets and streets, or enjoy the night view of the Potala all lit up from the square below the hill, but when it comes to sightseeing inside the attractions of the city or traveling to the outskirts, you need to be accompanied by your guide at all times.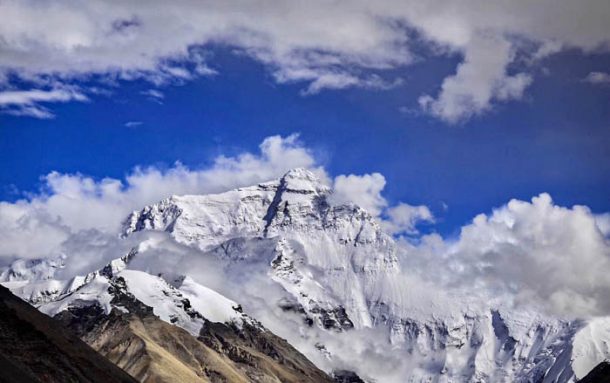 Traveling to Tibet does require you to have the right visa and permits, and be on a pre-arranged tour with a registered Tibet travel agency. While this is not a wholly comprehensive list of the rules and restrictions of Tibetan travel. These are questions that are often asked by tourists when planning a trip to Tibet and should be taken into consideration before you start making plans for an independent trip to Tibet. The best way to avoid getting caught out when planning your trip to Tibet is to only use one of the registered travel agencies, who are fully licensed to arrange your tour and permits.