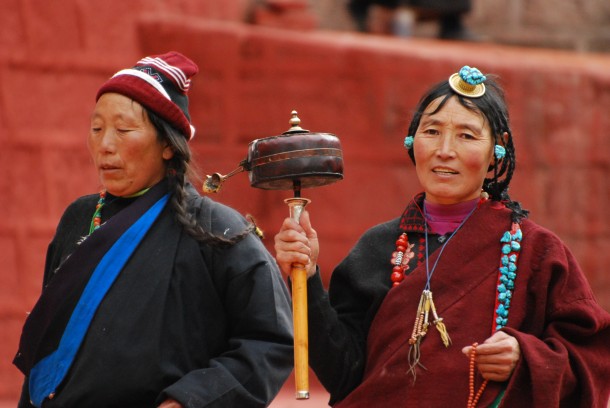 Responsible tourism in the present world is still developing, and practicing this particular step needs a longer time because there are many negative impacts of tourism. Responsible tourism became the most essential attention of World Tourism as well. In this rapid growth of tourism itself, responsible tourism still needs improvement in many ways to get to the top, and it is a huge credit for the host nation and the whole world. No one is responsible for world itself but each and every one is responsible for everything that is owned by the mother earth.
We are promoting responsible travel Tibet with a hope that everyone who is here in Tibet and who travel Tibet from outside can take their own responsibility for nature by respecting local culture, tradition, religion and history. So gradually this positive impact will affect our mother earth. Being a part of the family of mother earth, every one of us has full responsibility for the future of it and our next generations. After all, the different religions including Buddhism, are talking about preservation of the environment, good relationship of brotherhoods and peace under a society in this economically developing planet.
Sometimes, people just feel extremely close to somebody by reading their words. Because there are joy, love, health and peace even going through books. Sometimes, people hate other people just by judging other's physical condition or impression. This is not the way of life; everyone should respect each other by their different traditions, culture, religions. What we need to do is to respect each other, visit each other's place and share each other's stories, so that the rest of people will also enjoy the same way. Most importantly never ever forget to preserve and be responsible for nature even in strangers' homeland.
I do respect for all who put immense efforts in teaching people to respect the earth and culture, especially under so many difficulties and circumstances. As a simple person of Tibet and of mother earth as a large, I think we have more responsibility to understand the local culture and people when we travel to any places around the world.
Other Related Post You Might Like