Documentation: Look Up Update File Thank you for creating with WordPress. Get Version 4.8.1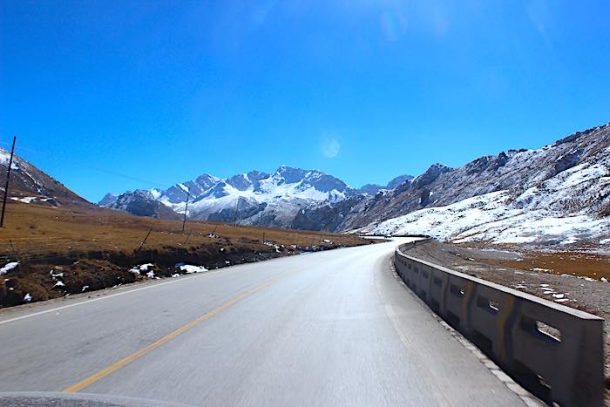 Traveling to Tibet is the adventure of a lifetime, and for any trip to Tibet, we have a wide range of tours available for you to join that cover almost every possible place in Tibet you could want to visit. Tibet travel itineraries tours range from four days to 15 days and take you from...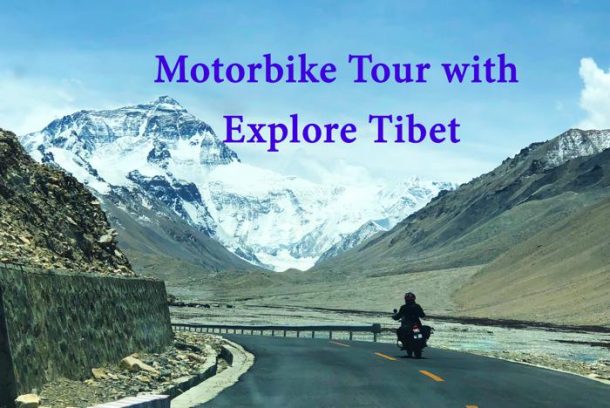 Probably it is the greatest experience on two wheels in the world. A trip across the vast Tibetan plateau on a motorcycle is an adventure that no right-minded biker could pass up. For motorbike riders, there is nothing that could equal the experience of riding your bike across the Tibetan plateau. By crossing the vast...