Altitude in Tibet – Tibet Travel Information
Tibet getting the title 'Roof of the World' has brought some spotlight onto the isolated. The Qinghai-Tibet Plateau is known as the highest plateau on earth, with an average altitude of 4500 m. The area is therefore known as 'the Roof of the World.'
At the lowest altitude, the region in Tibet is Pomi (a town in Nyintri aka Kongpo) with only 2750 m and Ngari at the highest with 4500 m, which is why we always advise travelers over 60 not to choose to travel Ngari.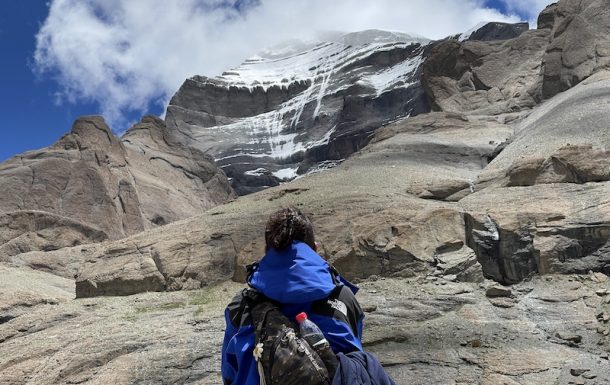 Though there are still a couple of months left of this year's summer, the elderlies know that the winter is never far enough in Tibet, and altitude doesn't help with it. If your plan to travel to Tibet is a few more months away, remember to pick the destinations with lower altitudes, i.e., around Lhasa and central Tibet regions.
To prevent altitude sickness (Mountain Acute Sickness), follow the instructions provided by your local Tibetan tour guide and on Explore Tibet's website, Altitude Sickness.