Sherry (Travel Consultant)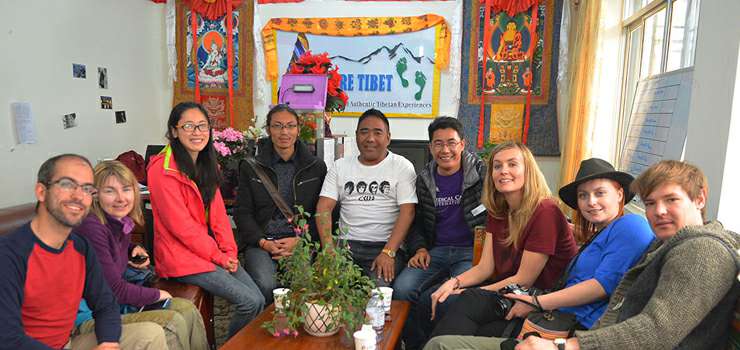 Sherry obtained her bachelor's degree of Arts from Sichuan International Studies University in Chengdu. From the year 2009 to 2012, she has been studying English as major. Besides, she had strong interest in learning this language since middle school. Thus a good English skill is one of her advantages. After graduation from college with passing the highest test for English major in grade 8 (TEM8), she started her career in English education and training, and received consistent high praise both from her leaders and students.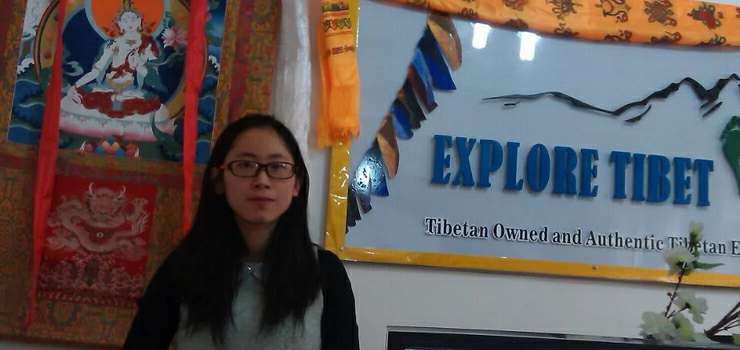 After one year's working as an English tutor for internship, she was thinking of not only improving herself in professional skills but also of broadening her horizon, so she went to Tibet, the place her heart has been yearning for with three great travelers from Australia. Later, the affection of Tibetan culture and the glory of its natural environment persuaded her to stay in this holy city and fortunately, she earned the chance to study at Explore Tibet, the local Tibetan owned travel agency based in Lhasa, and finally became a sales of this company. She has learned a lot about Tibet in all round ways with knowledge training and traveling with other tourists from all over the world.