Rex (Travel Consultant)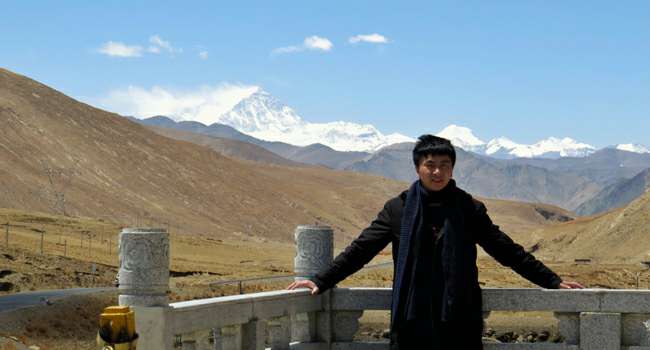 Hi My name is Rex and i was born in Chengdu, Sichuan, I was graduated from Sichuan University in Tourism marketing, after my graduation I have worked in a International KG in Chengdu for one year, then I got a great opportunity to work at Explore Tibet as travel consultant, even though I was not born as Tibetan but I think I will be grown as Tibetan, because I love the Tibetan culture and people, I am currently staying in Lhasa and I love the very Tibetan environment we have in our office.
I love biking and reading books, I love what I am doing and feel pleasure to be part of this Explore Tibet family.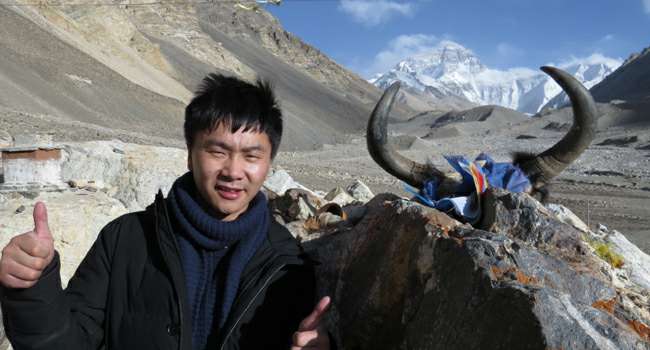 I have joined Explore Tibet early 2017 and it is my great opportunity to work in this Tibetan tour company, I love the work as well as the brothers and sisters in the team, who always extend their helping hands.
Tibet is an exotic place where you can explore things which you have never encountered in your entire life. I would glad to help those who would love to explore because Tibet is worth spending some time and gain an extraordinary experiences that you will remember forever.
One of my best habit is to interact with people through text and imparting information. Catch me on Explore Tibet and together we will make your dream come true.
My work email is Rex@exploretibet.com and I can respond every email within 24 hours.