2021 Everest Base Camp Tour in Tibet
Some rumors are separating on social media that Mount Everest Base camp in Tibet closed for tourists due to the COVID wave in Nepal, but it's all false information. The tourists can visit Everest Base Camp in Tibet. The government took the initiation of an Eco-friendly tour in which no private vehicles are allowed to ride to the Base Camp. However, they arranged the electric buses to drive to Everest Base Camp. This is a huge step to improve and protect the environment.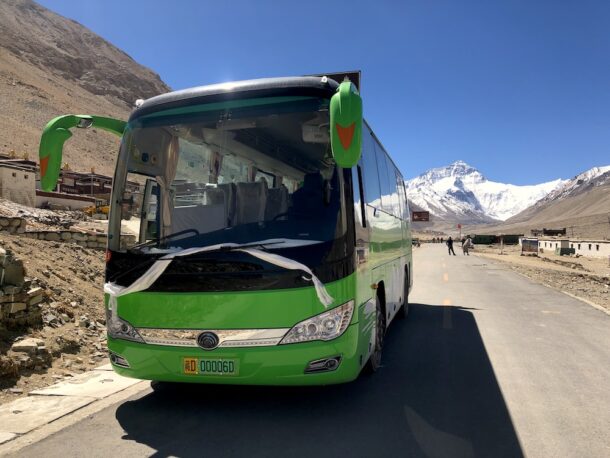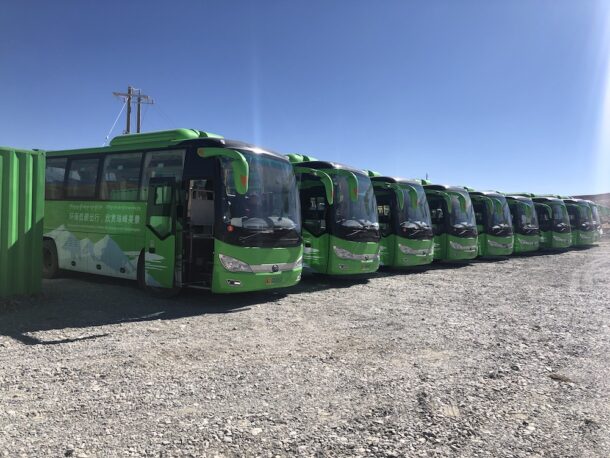 Here are the two amazing Everest Base Camp Tours in Tibet
Days Tibet Everest Base Camp tour is the most popular Tibet tour. It is also a once-in-a-lifetime chance to come face-to-face with the tallest mountains in the world – Mount Everest (8848m). After spending the first three days in Lhasa appreciating the breathtaking wonders of the Potala Palace Jokhang Temple Drepung and Sera monasteries you'll be properly acclimatized and ready to start your travel to Everest Base Camp in Tibet.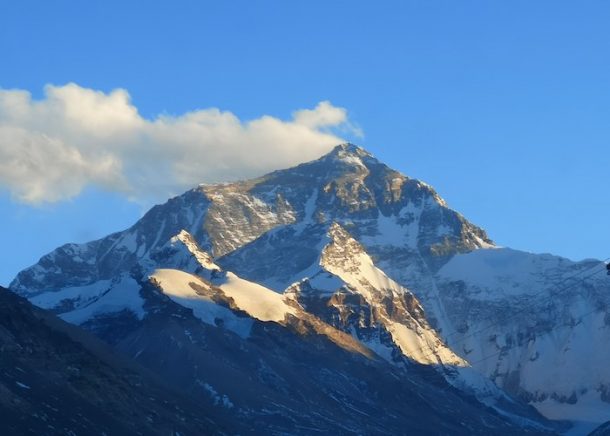 This 10 days well-organized Tibet Everest Base Camp tour will take you from the capital of Lhasa to the North Face Base Camp of the world's highest peak. Along the way, you will get a chance to explore traditional Tibetan monasteries, driving through farming Tibetan villages, crystal blue plateau lakes, snow-capped Himalayan ranges, and get up close to Mount Everest. This Overland route connecting Lhasa with Everest's North Face Base Camp is one of the most amazing overland routes in whole Asia.
Unlike other group tours, these 10 days Tibet Everest Base Camp tour will ascend gradually and accommodate your body to acclimatize along the way, at the same time, it allows you to explore on your own and get rid of the tourist crowds. It is one of the most sold tours in Tibet. Everest Base Camp tour cost is reasonably priced. Therefore if you are looking for a flexible and easy group tour in Tibet, then this is the Tibet small group tour specially designed for travelers like you.