10 Days Tibet Nomadic Trekking – Tibet Tour Itinerary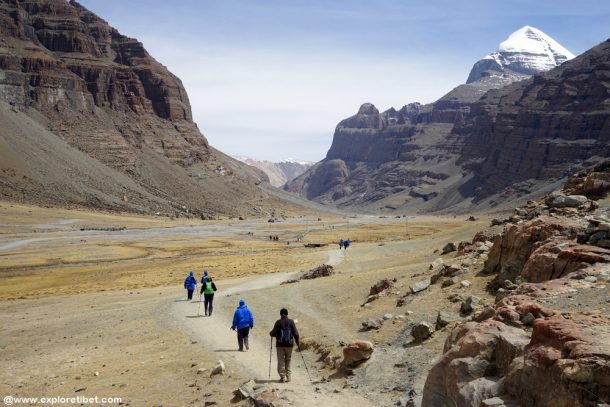 Tibet trekking is one of the utmost parts of your trip to the roof of the world. Still, in its untouched and isolated beauty of wildernesses, your trekking on the plateau will mesmerize you in ways you never thought existed before. Among the many treks around here, one of the top recommended treks would be the Tsurphu to Yangchen trek. The trip mainly highlights the Tsurphu Monastery itself and some of the most isolated and nomadic places on earth (not as remote as the Brazilian tribes, though).
Ten days Tsurphu to Yangpachen Nomadic Trekking starts with three days stay in Lhasa, as usual, to acclimatize to the altitude. The main tour starts on the 4th day with your 2-3hours" drive to Tsurphu Monastery, the old and vast monastery. The purpose used to be rough and bumpy a few ago. The government has fixed the road into a smooth ride through the mountains of East Lhasa.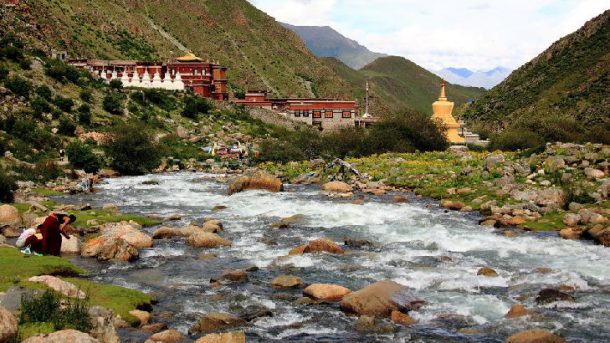 Tsurphu Monastery:
The monastery is one of the oldest and biggest monasteries in Tibet. The sanctuary has a history before the Mongolian invasion of Tibet. It stood solidly through the Cultural Revolution. Tsurphu Monastery is the seat of The Karma branch of the Kagyu order of Tibetan Buddhism. The Karma Kagyu or (Karmapa) are also known as the Black hats, a title referring to a crown given to the fifth Karmapa by the Chinese emperor Yongle in 1407. Said to be made from the hairs of 100,000 Dakinis, the black hat embellished with gold is now kept at Rubtek Monastery in Sikkim, India. You will see images of the 16th Karmapa wearing the hat, holding it down with his hand to stop it from flying away. Today Tsurphu is one of the major monasteries in Central Tibet visited across Tibet, mainland China, and the world.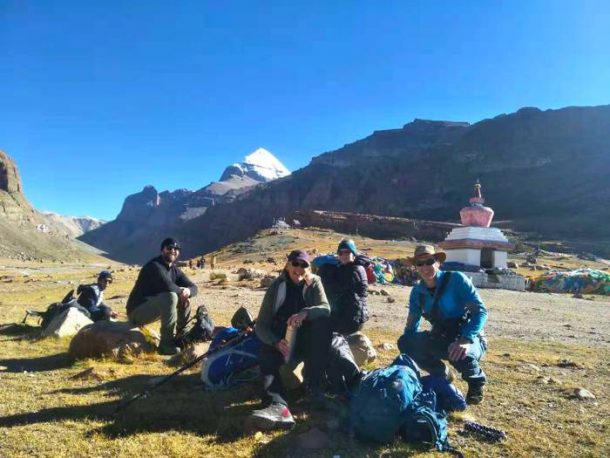 Yangpachen:
Yangpachen attracts visitors for its unique resource: hot springs. About 87 kilometers (54 miles) away from Lhasa and covering an area of 40 square kilometers (2,471 acres), Yangpachen gains its fame from the abundant geothermic heat, which provides people with much to explore. First exploited in the 1970s, one generating plant was built, which now provides up to 45% of Lhasa's total electricity. Research is currently being undertaken for the further opening up of that area.
The Trek:
It's a three-day easy but adventurous track; the immediate attention of the trek goes to the nomads who travel around the area to provide for themselves and their cattle. But nomadic culture is a fading culture,
Now, to have your own 10 Days Tsurphu to Yangpachen Nomadic Trekking with the best local Tibetan tour guides, just click on our website: Explore Tibet, and we have more Tibet Trekking itineraries, or you can customize your own itinerary with the help of our tour organizers.