Xi'an to Lhasa Train Schedule & Price
The overview of Xian:
Xi'an is an important city in west China it is one of the oldest cities in China, so a lot of travelers prefer to visit there then take train to Lhasa. However, it is virtually impossible for tourists to successful purchase the train ticket since all trains are pass by from Xi'an and not train tickets available at this station.


Destinations
Train No.
Depart
Arrive
Runtime
Distance
(km)
Fare in CNY
Hard
sleeper
Soft
sleeper
Xi'an to Lhasa
Z265
09:45
16:45
(2nd day)
31h
2741
611.5
969.5
Z165
11:22
19:35
32h13m
Lhasa to Xian
Z166
11:30
20:34(2nd day)
33h4m
Z266
12:55
21:49
32h54m
2741
611.5
969.5
Frequency: Every day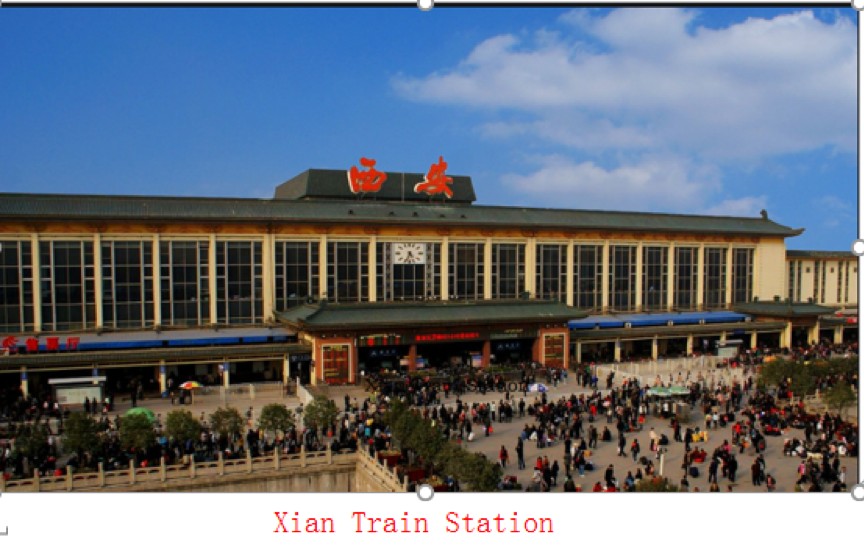 Xian Railway Station
Address:
No. 44 of North Huancheng Road in the Xincheng District, Xian
Phone:
(029) 7212674: (029) 7276076
Ticket Booking Hotline:
12306
Distance from Airport:
appro. 37 km
Subway to there:
Line 1, then walk 600m
Bus to There:
No. 6, No. 46, No. 41, No.611 etc
Taxi to there:
Taking a taxi from airport to Xian Railway Station cost around CNY100 and takes about 40min.
Train Station Map
Tibet Train FAQs
Yes, the train is well pressurized for the plateau environment, but if you get a headache while crossing the mighty Thangula Ranges (5700m), the train has two main oxygen supplying systems. The whole cabin has an oxygen-releasing outlet and there are individual oxygen pipes right over your bed. Before the train reaches the high plateau, train attendants will distribute oxygen masks that you can use by connecting them to the outlets on your bed.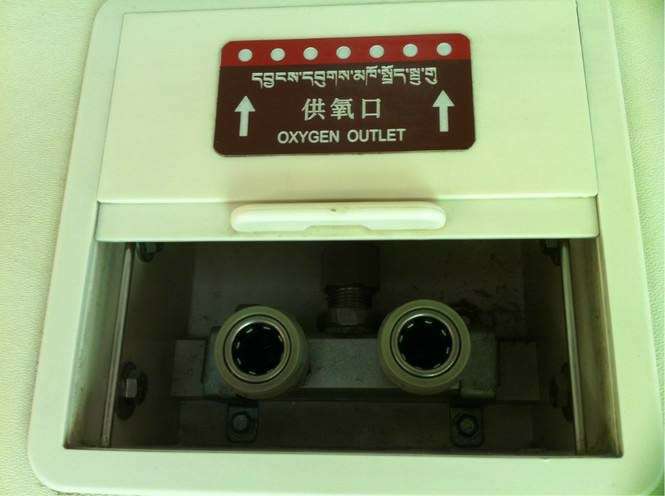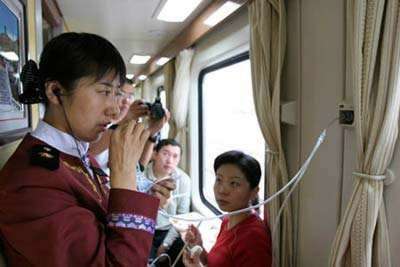 There are three main types of seats on the train: hard seat, hard sleeper and soft sleeper.

1. Soft Sleeper which is also known as First Class.
Most confortable and expensive option on the Tibet train. Soft Sleeper (First Class) usually cost CNY400 which are more expensive than Hard Sleeper. There are 4 berths in each cabin with a door and is equipped with its own TV, each side 2 beds, upper and lower bunks. Toilets on the train are shared and are located at the end of the carriage.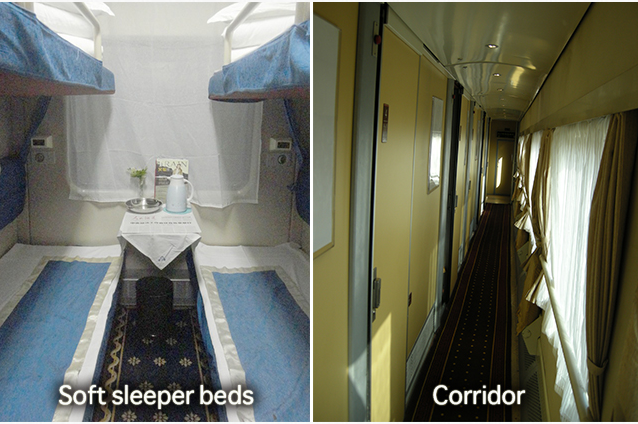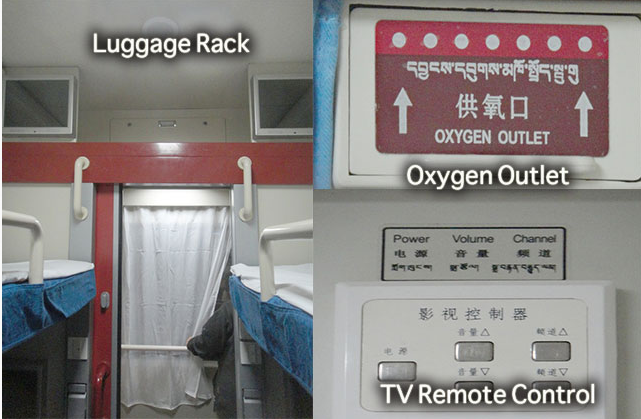 2. Hard Sleeper which is also known as Second Class.
There are 6 berths in each cabin, each side 3 berths, upper, middle and lower bunks with no door. You will have your own bed. There is enough space to lay down.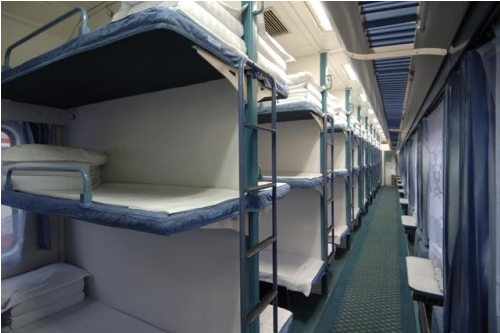 3. Hard Seat
Passengers sit next to each other in open compartment of 4 or 6, you can't lay down, and space is bit small. Westerners rarely choose this option for such long train ride.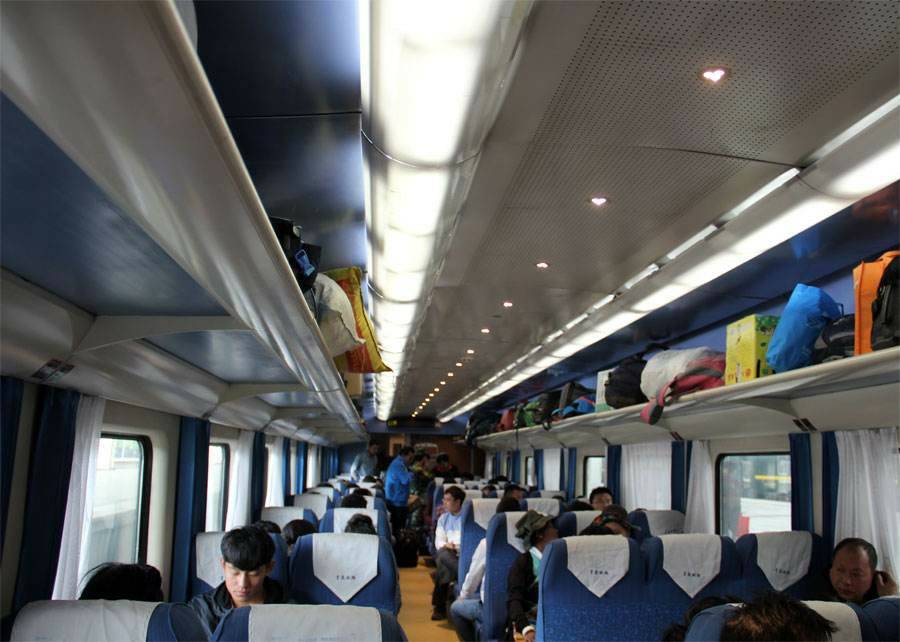 Yes, you can charge your electronic devices on the train. There are electric outlets in the corridors of each car, but remember the sockets and plugs used in China are A, C, and I. You can buy adapters in China.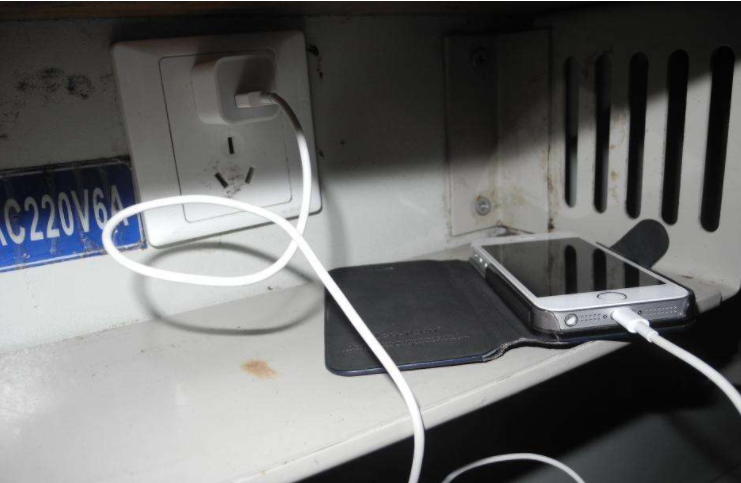 There is water boiler in each car and you can get boiled water for free, but you need to bring your own mugs.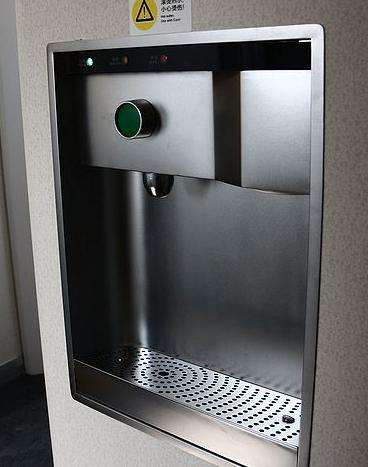 Each train has a dinning car with a capacity of 40-50 seats. The dining car mainly serves Chinese cuisines, noodles, and soups. If you don't want to eat in the dinning car, then there is a delivery cart that will bring dishes around to each car every meal. If you need to purchase dishes, the cost range will be RMB 20-25 per dish. For breakfast, they generally serve pickles, eggs, bread and rise porridge for RMB 10-15
.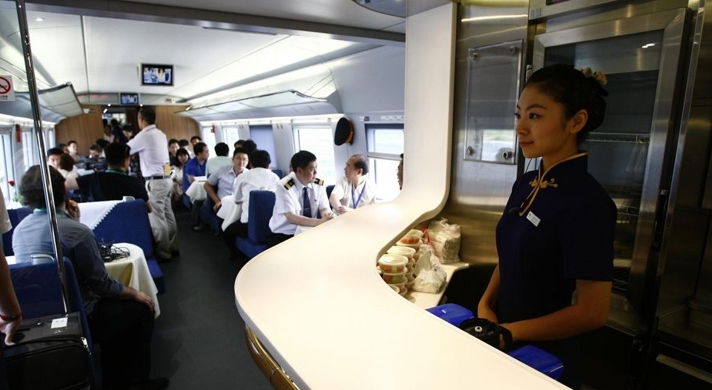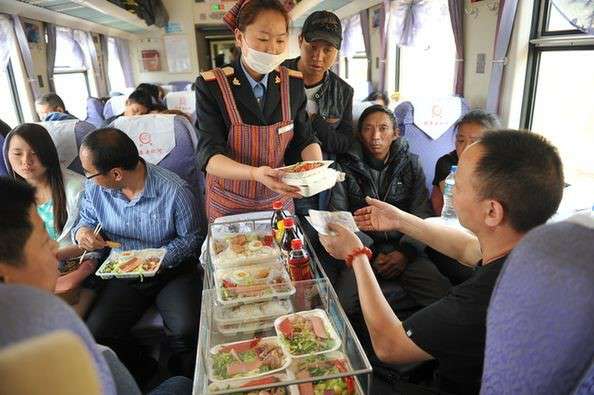 Once we successfully reserve the train tickets, we will send you detailed train ticket itinerary by email including E-ticket number, departure/arrival time, and seat information, the itinerary form would be same as below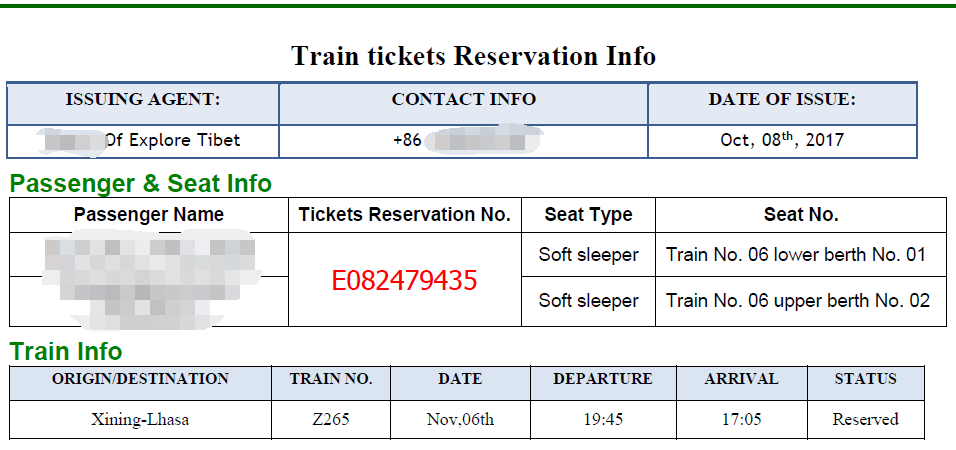 You can get the paper train ticket in adavance from any train station in China or any train ticket selling counter in the cities near your hotel (Except HK and Macao), sometimes if may charge CNY5 as printing cost, with your oringal passport and E-ticket number (some times train station also requires the Tibet travel permit copy, it depends).
Or on the departureday, you arrive at the train station at least 1.5 hours earlier, and collect the paper ticket from the ticket window, sometimes especially on Chinese public holidays, such as Jan 1st, May 1st, and Oct 1st, you may need to wait in long lines, so please prepare for enough time to get earlier at the train station. Usually the train station check in stops 15 minutes before the train departure time.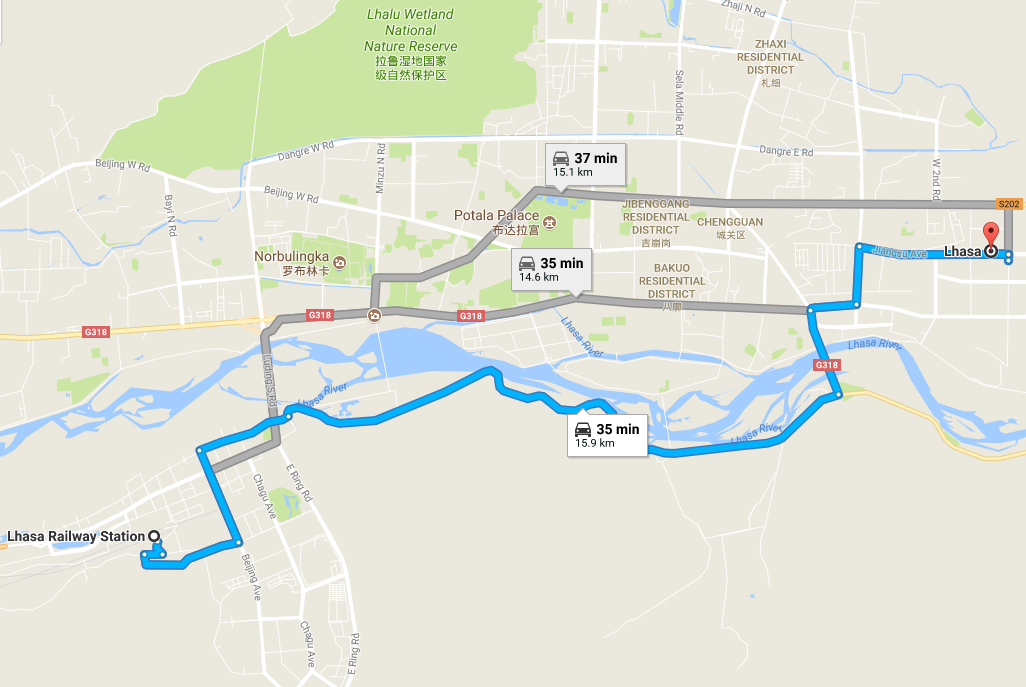 The Lhasa Train Station is only 20km south of Lhasa. It is separated from the main city by Lhasa River. It should only take around 30 minutes to get to the center of the city.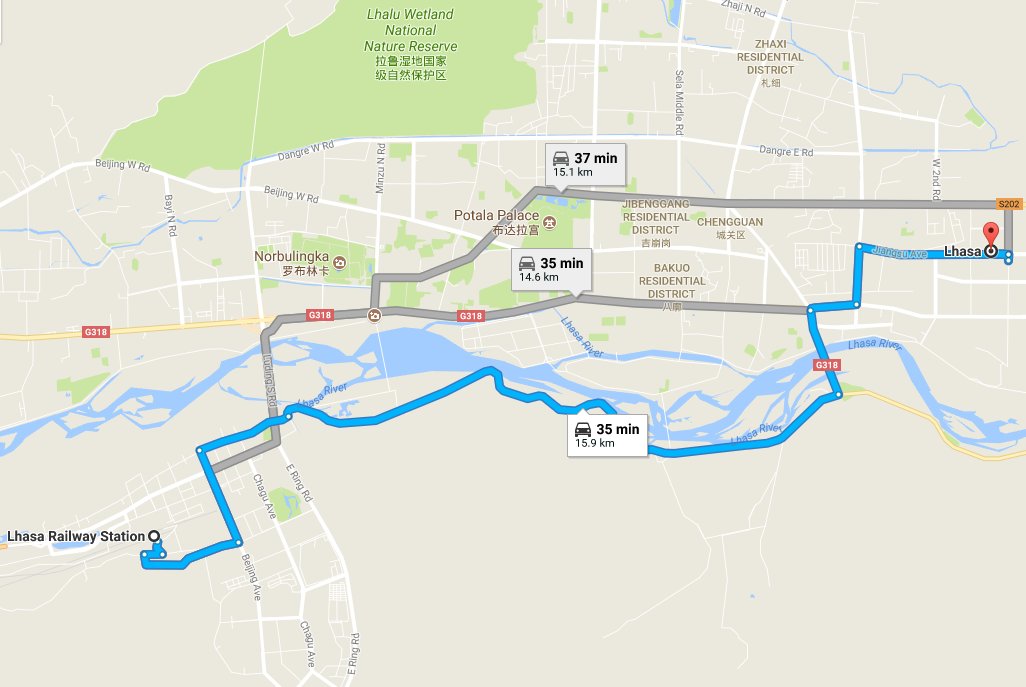 It is because the train tickets to Lhasa are in very high demand. Firstly, there are limited number of trains to Tibet, especially soft sleeper tickets, there are only 48 soft sleeper berths in each train and sometimes government control most of the soft sleeper tickets for there use, secondly, there are numerous ticket-dealing agents that sell the tickets for a higher cost, so if you book the tickets through agencies, all the tickets come with some service fees.
If you are taking the train to Tibet, then there are 3 main things that you need:
1. Copies of your Tibet Travel Permit,
Your Tibet travel consultant will send you by email in advance, you need to print out, there are 2 pages and print 3 copies, black and white version is ok.

2. Your original passport
Please make sure that you have the same passport which was used to book the train tickets.

3. Paper train ticket
You can get the paper train ticket from the ticket sellng counter by showing your passport and train ticket reservation number.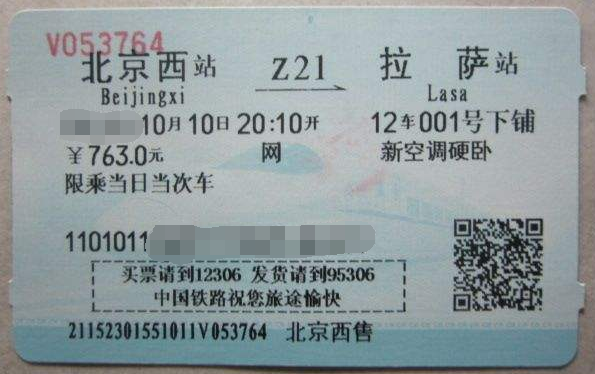 The toilet on the train is shared and no western toilet.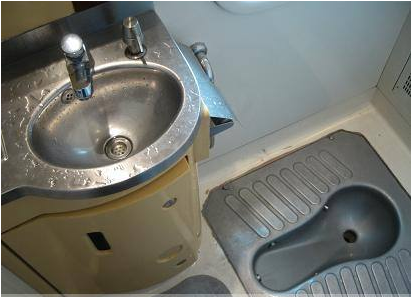 Contact Us
+86-13398000993(Lhasa)
[email protected]
exploretibettour
Find a Trip Choose one or more fields