Winter Tourism Development In Tibet Increases Year On Year
Once thought to be an impossible trip on the Tibetan plateau, the idea of tourists traveling to the region in the winter months from December to February has opened up a whole new area of tourism development for the high-altitude region. Now in the middle of the third round of China's "Winter Tourism in Tibet - Sharing the Third Pole of the World", Tibet is seeing huge increases in growth and development in the burgeoning tourism industry for the
Tibet Tours
.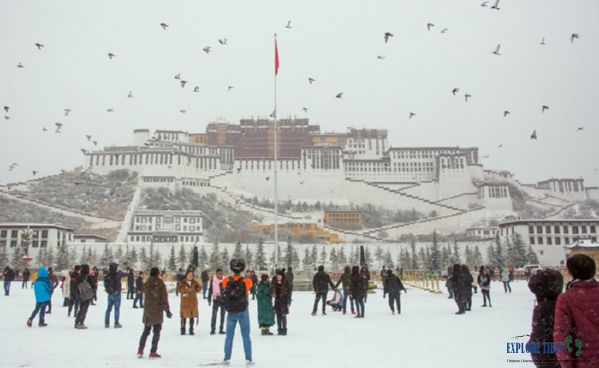 Winter tourism in Tibet has increased exponentially over the last three years
In the first round of this marketing attempt, tourism grew to reach a total revenue of more than 3.1 billion yuan, while the second round helped to increase that annual amount to above 2.8 billion yuan. And while that was lower than the first year, it has resulted in a year-on-year growth of around 39% in total tourism revenue for the Tibet Autonomous Region.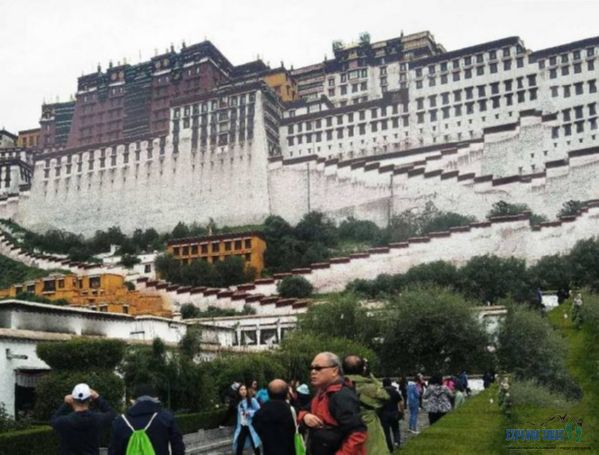 The Third Pole brand has helped increase tourism in Tibet
The whole idea of developing the Third Pole brand in Tibet was designed to remove the semi-annual economy of tourism in the region and realize the dream of a tourist destinations that has no off-season. And with promotional activities constantly ongoing in Shanghai, Yunnan, Sichuan, Hebei, and other popular tourism provinces in China, the solid foundations of the year-round tourism of Tibet have been built. Airlines and railways have also been actively promoting year-round tourism in Tibet with better round-trip ticket options, while hotels and resorts have been planning ahead for better room arrangements and price settings for
winter tours
of the plateau region. And many of the
top attractions
in Lhasa, including the Potala Palace, are free for international tourists until March 15, 2020.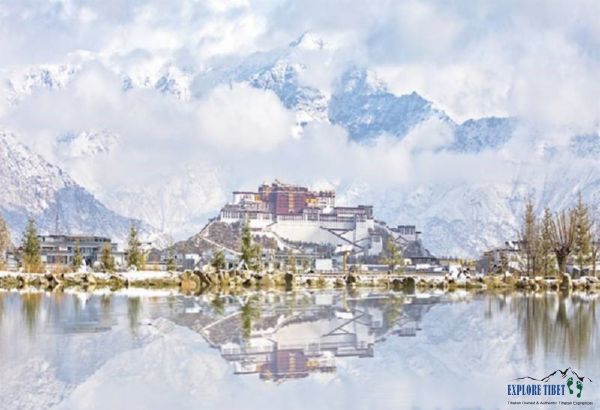 Tibet launches supportive policies for winter tourism including free entry to the Potala Palace
The improvements in tourism for winter tourists to Tibet have encouraged people to spend their winter holidays on the plateau, instead of waiting for the warmer weather of summer. And with more inspections for safety and tourism marketing to safeguard the rights and interests of tourists, there has never been a better time to head for the Tibetan plateau and the world's highest capital city.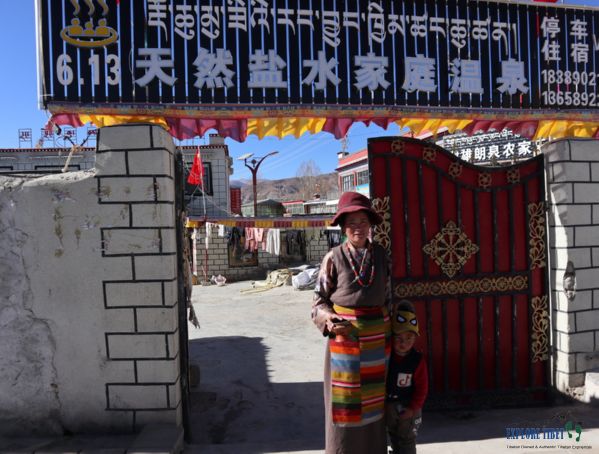 Chongdrol, a villager in Tibet's Shaitongmon County, operates a hot spring bath business
And these improvements have also been felt by the people of the plateau in their newly founded business interests. The village of Chabkha, in Shaitongmon County around 83km from Shigatse, has seen a huge growth in tourism thanks to the operation of Hot Springs businesses in private properties at this stunning location. Translated as meaning "living around the holy spring", the village has seen a tremendous growth in local and international tourism since the first hot spring opened in 2013. Now, the village boasts 15 hot spring resorts and 17 family-run inns with accommodation, and has been listed as a national 3A level tourism hotspot since 2015. With the region's support in innovation and entrepreneurship in the younger generations, more new businesses are opening up and benefiting from the constant increase in tourist numbers in Tibet.