Travel To Tibet To Become Easier For Foreign Tourists In 2019
With the New Year now behind us, 2019 is set to see travel to
Tibet for international tourists
become much easier. According to the chairman of the regional government, Mr. Qi Zhala, the Tibet Tourism Bureau is making plans to cut the processing time for the Tibet Travel Permit in half.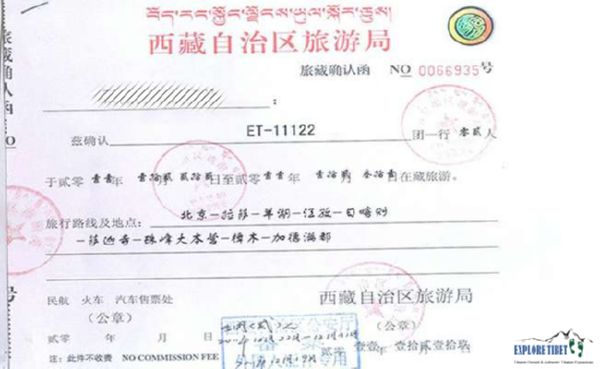 Currently, the processing time for a
Tibet Travel Permit
lies at around 15 to 20 days from the submission of the required documents to the receipt of the permit with the traveler's
Tibet tour operator
. The plan is to cut this processing time to around 7-8 days to make it easier and faster for foreign tourists to get their permits to travel to Tibet.
The
Tibet Travel Permit
is the main permit for all
international travelers to Tibet
, and is required to enter the region and travel around in the area of Lhasa City-level Prefecture. The permit cannot be applied for direct, and tourists are required to have a pre-booked tour with a registered
Tibet tour
operator in order to have them apply for the permit on their behalf. The permit is also required for all travelers to Tibet to board the flights or trains to Lhasa, the Tibetan regional capital.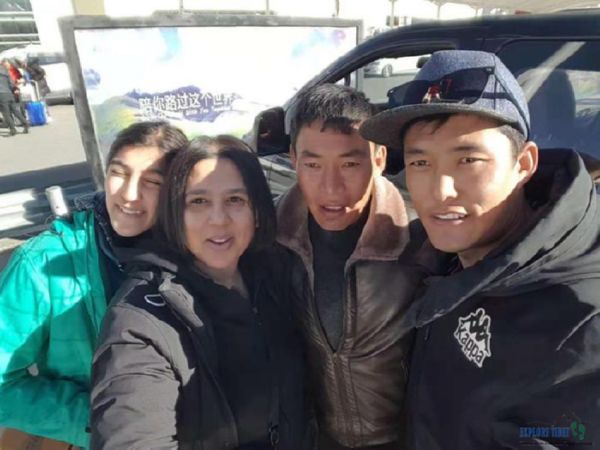 The region is set to expect in excess of 40 million tourists in 2019, and hopes to attract this increased number of travelers by making it easier to get into the region, providing more convenient and friendly services, and by improving the accessibility for international travelers. This is all in line with the rebranding of Tibet as the world's "Third Pole".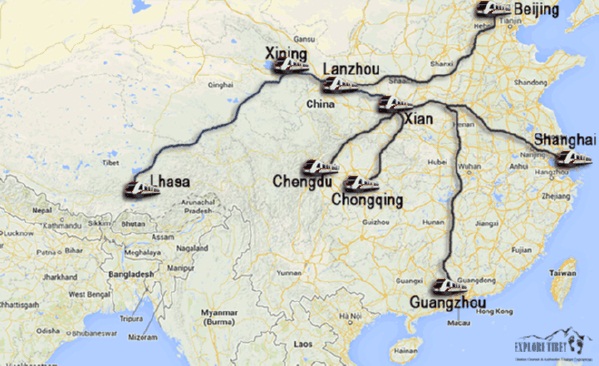 2018 saw an increase year on year of around 31.5 percent, with more than 33 million visitors traveling to the region on the plateau. Of this number, more than 270,000 were international travelers. According to Hong Wei of the region's Tourist Development Bureau, the number of overseas visitors has been steadily increasing over the last ten years, as the region has been made more open and accessible to foreign tourists.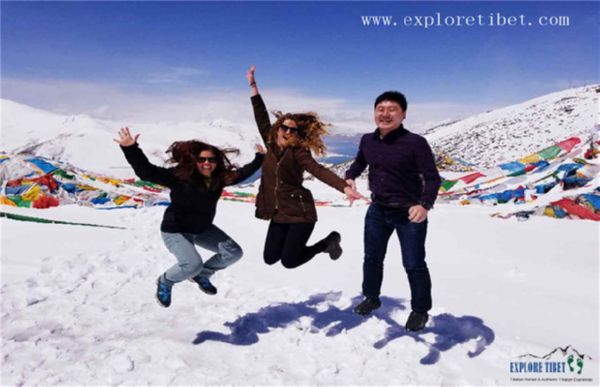 Hong Wei also stated that the bureau had started drafting their new measures to simplify the application process and improve accessibility to Tibet since last year, and that the new measures will be implemented as soon as possible. Additionally, the bureau are planning to set up application centers in Beijing, Xi'an, and Chengdu, to process applications, instead of sending all applications direct to Lhasa, to help with reducing the processing times even further.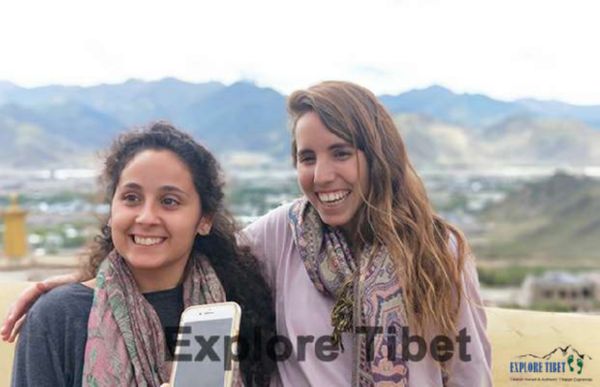 There are also plans in place to set up an "international tourism cooperation zone" in the area of the Gangdise Mountains, which is the location of the sacred
Mount Kailash and Lake Manasarovar
. With more Indian pilgrims wanting to make the holy pilgrimage to Mount Kailash every year, it is hoped that this new infrastructure could allow an increase in the number of pilgrims that can visit the region by around 50 percent through 2019.