Tibet To Have Complete Road Access To All Villages By The End Of 2019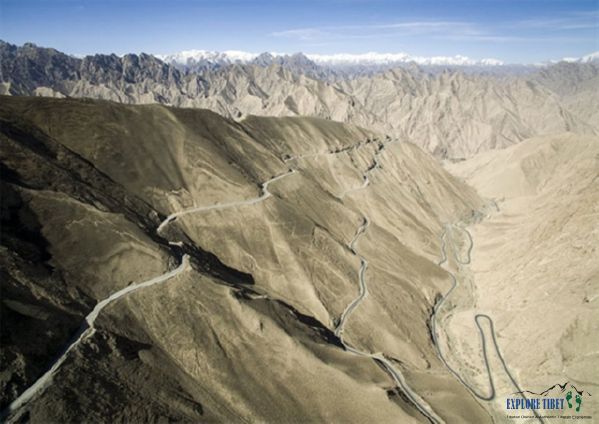 Local authorities in Tibet have pledged to complete the road access to all the towns and villages across the region by the end of this year. With the total highway mileage of Tibet reaching 97,000 kilometers last week, the authority plans to build another 2,100 kilometers of roads within the year, as well as refurbishing another 2,400 kilometers of damaged roads by the end of 2020.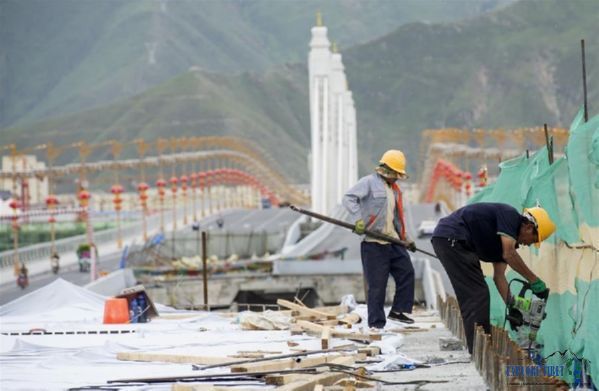 The region completed an additional 8,000 kilometers of roads in 2018, bringing road connections to hundreds of towns and villages across the region. However, according to the Regional Department of transport, there is still one township and 12 villages that are yet to be connected to the rest of the region by road. The plans to connect these last villages and town in Tibet is part of the ongoing plan to reduce poverty in the region, and the department has stated it is committed to improving the infrastructure to boost the agricultural development and animal husbandry in Tibet to help increase the incomes of farmers and herdsmen.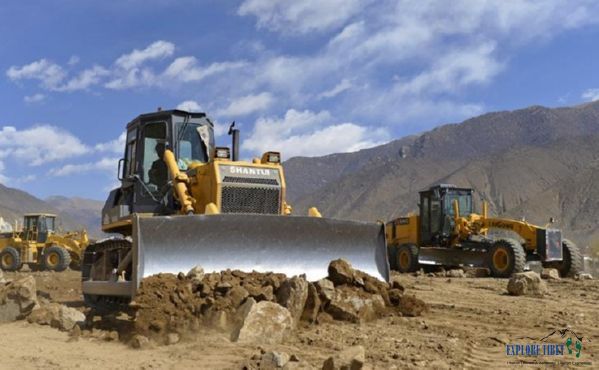 2018 saw an investment of around 5.5 billion US dollars across Tibet, increasing toe infrastructure with its Rural Roads Project. This included the building and upgrading of 13,000 kilometers of roads in rural areas across Tibet. In total, 34 townships and 533 villages gained access to the road network of Tibet last year.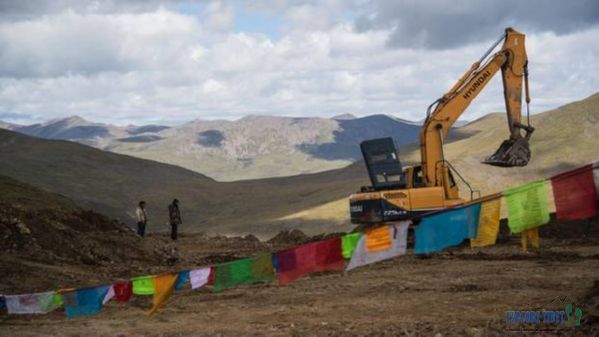 Over the past year, more than 244,000 Tibetan farmers and herdsmen took part in the road construction projects across the region, which brought an influx of around 6.94 billion yuan into Tibet through the income of the workers, increasing their overall annual income by more than double.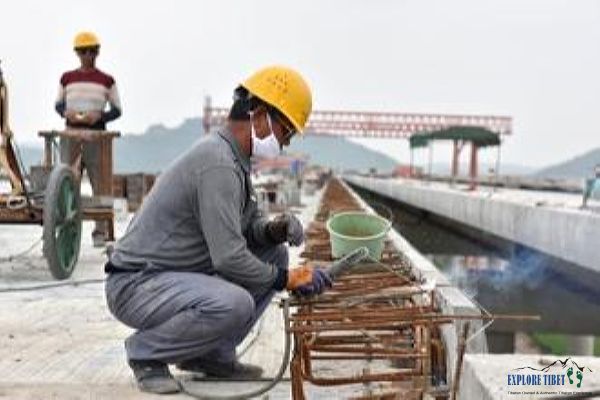 With this increase in road construction in the region, it also gives more places for tourists to visit, which can also help to boost incomes with foreign spending on accommodation, food, and attractions in the areas.