Tibet Airlines Launched First Night Flight from Lhasa to Chengdu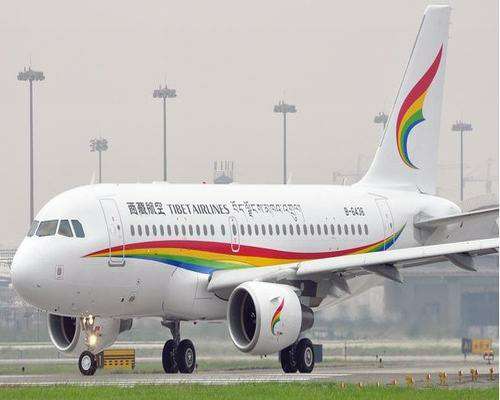 China
Tibet
News released that this night flight from
Lhasa
to Chengdu flew for the first time on Dec, 18th according to
Tibet
Airlines, making it possible for passengers to travel between the two cities at night. Flight number is TV9824, departs at 22:30, and arrives at 0: 20, back to
Lhasa
on TV9823, departs at 6:40, and arrives at 8:45.
The new flight enables office workers in Lhasa to reach Chengdu after work and return to Lhasa next morning. Ticketing staff of Strong Dragon Airlines Ltd. has said, at present, this airline is available for booking. she also indicated that night flights make passengers to travel without worrying about too late and could not reach the city. Under normal circumstances, once there is a flight arriving, there will be an airport bus responsible for the transfer.
It was said by the same ticketing staff yesterday that there was a passenger came at noon to purchase Lhasa - Chengdu night flight ticket. He had an urgent problem needed to deal with back in Chengdu, but missed the flight in the afternoon, and it would be too late to fly on the next day. She expressed her sympathy patiently and explained to the passenger that Lhasa - Chengdu night flight would be available on the 18th and he could book this flight next time.