The Celebrated Tibetan Filmmaker Was Kept Two Days In Custody from Xining Airport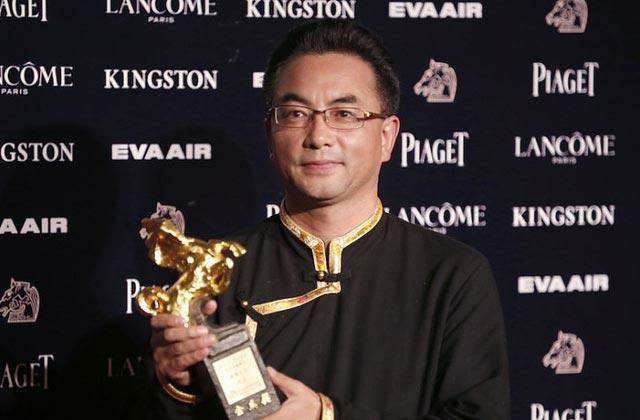 On June 26th, the
celebrated Tibetan filmmaker Pema Tsedan
landed his flight from Beijing to Xining, it was around 8pm, when he came out of the terminal, he released his bag was left in the luggage area, then he went back to get the bag and explained his issue to the airport staffs. Then he had an argument with airport officers and they called the airport police. At that time,
Mr.Pema Tsedan's friends
who came to pick him from the airport also explain the issue to the airport police and try to normalize the issue, but the police had handcuffed Pema Tsedan and took him to the near by police station. He was interrogated until 4am for the trial of infest public order.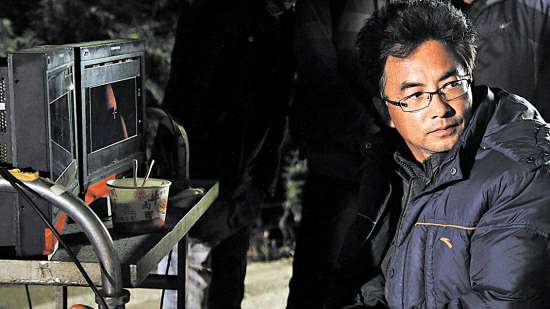 After two days in custody,
Tibetan film director Pema Tsedan
was not feeling well, he was taken to hospital by his family, then the police said he need to come back after the treatment for another 3 days custody.
This issue was broadly spread among the Weibo and Wechat (Chinese social media) and also the China Film Director Association has published an official letter to receive a thorough explanation from the related government departments.