Tea-Horse Road Tourism and Culture festival held in Markham County
September 3
rd
saw the opening of one of southeastern Tibet's newest festivals opening in Markham County in Chamdo Prefecture. Celebrating the tourism and cultures along the ancient Tea Horse Road, the festival is the 6
th
Tea Horse Road Tourism and Culture festival to be held.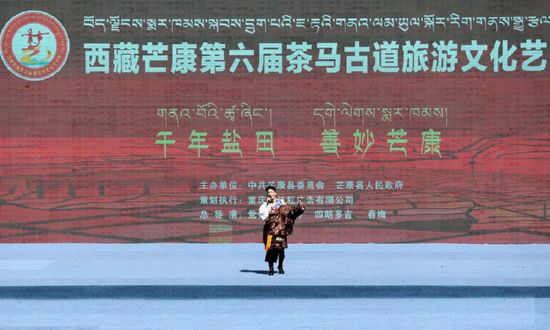 Themed as "Millennium-old salt field and Wonderful Markham", the festival ran from September 3
rd
to 5
th
, and was an overall success. The opening ceremony of the festival showed the traditional dancers of the area, in full traditional costume, performing in front of thousands of celebrants.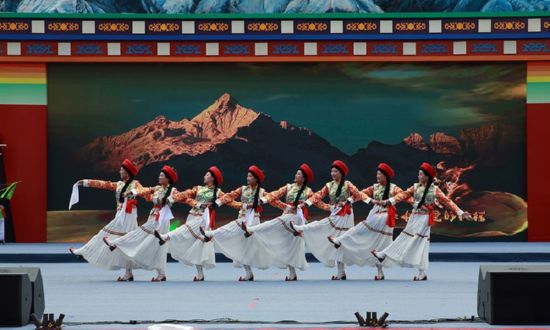 The Ancient Tea Horse Road was the old trade route that ran from what is now Sichuan and Yunnan Provinces to Tibet, stretching more than 2,250 kilometers across the Tibetan plateau to Lhasa. This ancient trail first appeared during the Tang Dynasty and lasted for more than 1,300 years, finally dying out in the late 1960s when the highways to Tibet from Sichuan were built.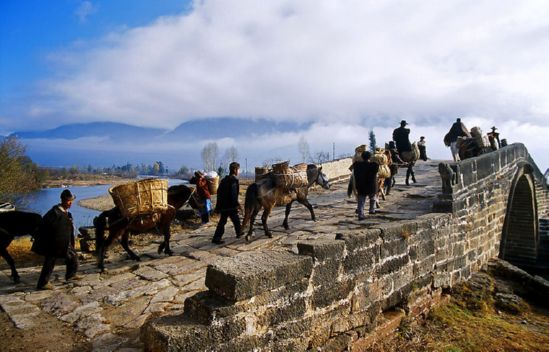 The festival, which has now become a regular event in Chamdo Prefecture of the Tibet Autonomous Region, featured more than a dozen events that were performed by actors from Markham County, Lhorong County, and Baxoi County, as well as from Dechen County of the Deqen Tibetan Autonomous Prefecture in Yunnan Province.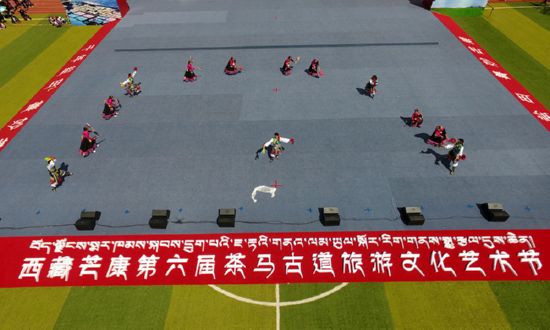 The festival also hosted a horse-racing event in the local fields, on the second day of the festival. More than 120 horses and riders took part in the event, divided into 12 teams of ten horses. Aside from participation in the event, the winners from each team were awarded First-Class status in the event, and the top three horses from each team competed in the final to find the top three horses overall.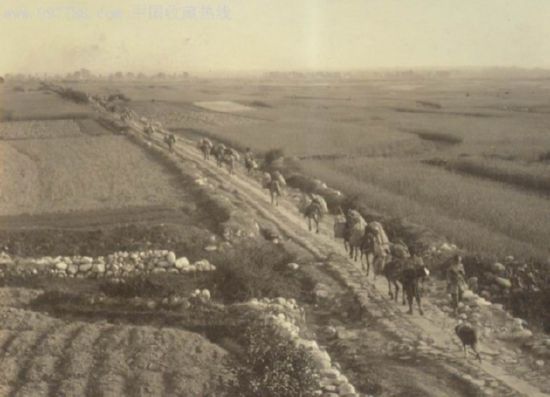 Tea has long been a traditional drink in Tibet, and its introduction was credited to the Tang Dynasty Princess, Wencheng, who is reputed to have brought the leaves from China when she traveled to Lhasa for her wedding to the 33
rd
Tibetan king, Songtsen Gampo.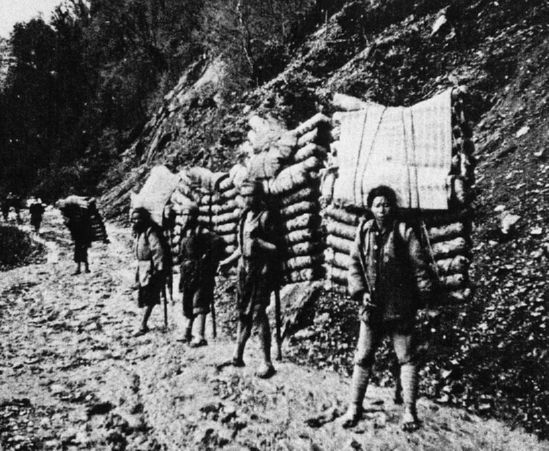 The ancient trade route was named for the practice of trading tea from China for the hardy Tibetan horses, bred on the plateau and prized by the Tang Dynasty leaders. Following narrow, zigzagging paths through the treacherous mountains of Yunnan, Sichuan, and Kham, the traders used both horses and porters to carry the heavy bundles of tea, some of which would weigh as much as 70-80 kilos.
The ancient road also extended further from Lhasa, as far as Burma and India during the Tang Dynasty, which developed the trade routes into central Asia. However, the trade route was not officially recognized by China's later emperors until the Ming Dynasty, sometime between 1368 and 1644, which resulted in the various towns and villages along the Sino-Tibetan part of the route flourishing thanks to the increased trade from the west.