Spring Tree Planting In Nyingchi City ( Nyintri)
As the light dusting of snow covered the Tibetan capital last week, a last vestige of winter before the spring begins in earnest, locals in the
south eastern Nyingchi City
are planting trees. The spring weather has already long since begun in the eastern Nyingchi Prefecture-level city of the Tibet Autonomous Region, and is the perfect time to plant new trees.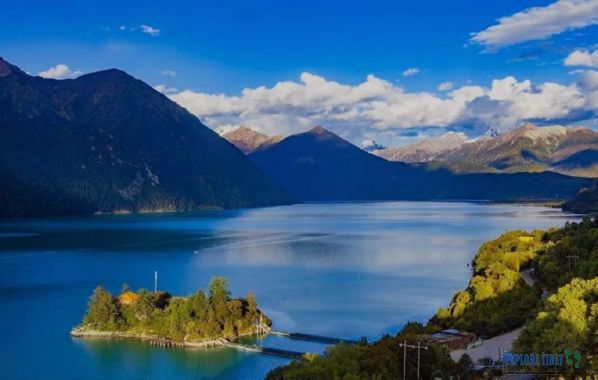 Spring comes much earlier in Nyingchi than the rest of Tibet
Spring comes earlier to Nyingchi than to any other part of the plateau region, due to the lower altitude and the milder climate in general. And every year, as the spring comes around, tree planting activities are carried out in areas of Nyingchi, to replace trees lost to storms, flooding, landslides, and tree-felling. This important aspect of the ecological care of the plateau is one of the many environmental and ecological protection activities that are completed throughout the year in Tibet.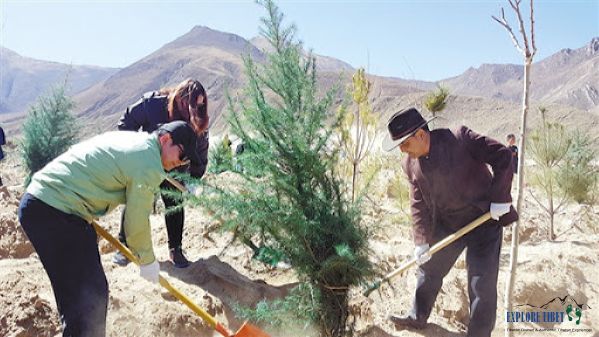 Planting Norwegian Spruce trees in Tibet
The tree planting this year is covering an area of around 4.53 square kilometres of land located around the villages of Luding, Qugu, and Jianjie. The planting was originally intended to be done from March 12 to 20, but was postponed due to the effects of the COVID-19 virus that has decimated much of the world. Instead, the tree planting began on April 9, and is due to be completed by around April 18. And to reduce the risk of infection of coronavirus caused by large groups of people, the planting activities have been limited to just 250 workers who will work in pairs to abide by the rules on social distancing.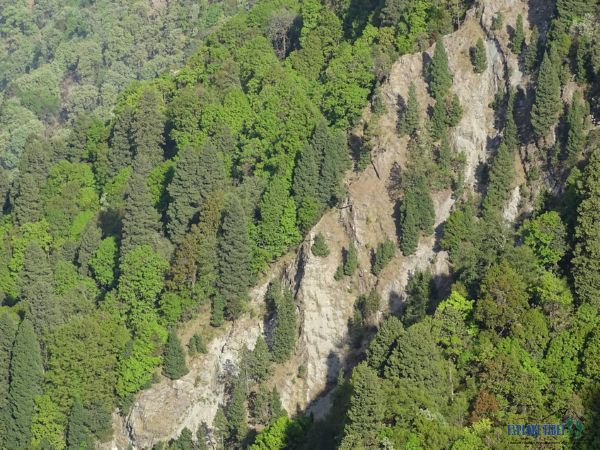 Bhutan Cypress trees along the ridge of the hills in Nyingchi
The staff planting the trees for this year are all volunteer workers from local companies and government and official organizations who are giving up their time to help with this important environmental and ecological work. The workers are planting a variety of trees along the banks of rivers and shores of lakes, as well as on the hillsides around the villages. The trees being planted include Norwegian Spruce, Alpine Pines, and Cupressus Torulos, also known as the Himalayan or Bhutan Cypress.

Nyingchi is one of the best places to visit in Tibet during your Tibet tours, the climate is very favorable and the altitude is very low unlike other parts of Tibet, besides there is the flight access to the visitors.
For detail Tibet Travel Information, you can write to us at [email protected]