Southeast Tibet Sees Spring Peach Blossoms From Nyingchi to Lhasa
As spring comes to the south-eastern areas of Tibet, the peach blossoms come into their own, bringing the new hope of spring with them. Across the region, from Markham to Lhasa and Zayu to Gongbo'gyamda, these stunning flowers are lighting the way to a new beginning in Tibet. And the blossoms are very welcome after the terrible start to the year in China.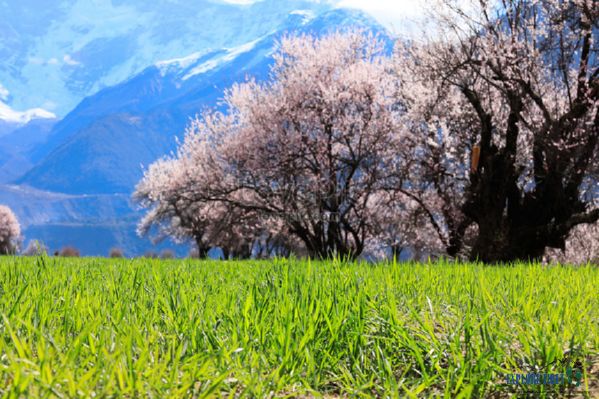 Spring peach blossoms are a welcoming sight in Nyingchi
The pink flowers of the peach trees are a sign and a symbol of love and well-being in China, and are an indispensable part of the spring season. The ancient customs believed that the peach blossoms repelled demons, and the leaves were able to charm people, with the fruits, well-known as the fruits of the immortal gods, would give immunity to all ailments.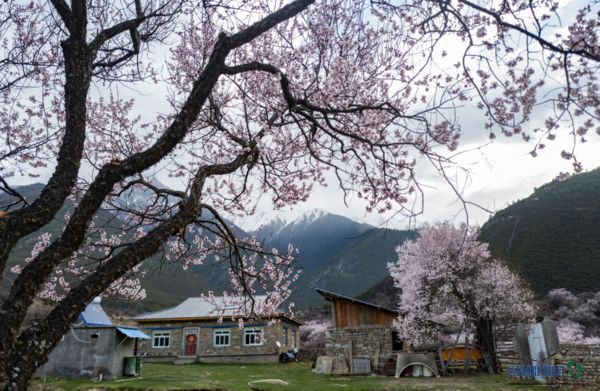 Peach blossoms in the city of Nyingchi, Tibet Autonomous Region
The annual Peach Blossom Festival would have been taking place now in Nyingchi, with hundreds of thousands of visitors descending on the region to take part in the festivities and view the stunningly beautiful peach blossoms. Instead, a smaller festival took place in Nyingchi from April 2-6, which was streamed across several social media sites, including Sina Weibo and Douyin, for international fans of the festival.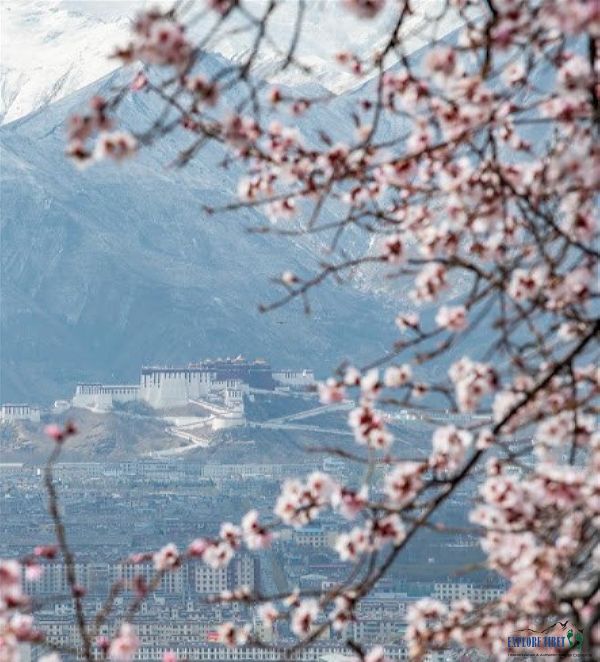 Peach trees blossoming in Lhasa, in view of the Potala Palace
The city of Nyingchi is said to be taking this opportunity to begin the slow and gradual restoration and promotion of its tourism industry, following the COVID-19 pandemic that is sweeping the globe. Screening, disinfection, and registration of personal information was used to ensure site safety during the festival, and to reduce the risk of infection. And while there has been no new case of infection in Tibet for more than two months, the region is still temporarily closed to tourists for the time being.
At for the moment, international tourists are not allowed and the self-driving domestic tourist can visit only at ourdoor
Tibet attractions
with limited daily visitors and can't visit indoor venue of the attraction. Please write to us at
[email protected]
to know more about
Tibet Trqvel
and Tibet Travel Information.